Christmas Crafts for Kids: 10 Fuss-Free DIY Crafts
On the hunt for Christmas Crafts For Kids? It's almost that time of the year again! Keep your little elves busy during the holiday break with these adorable crafts to decorate your home and tree with. Here are 10 easy-peasy DIY Christmas decorations that will surely get you in the holiday mood.
1. Mini Christmas Tree Assemblage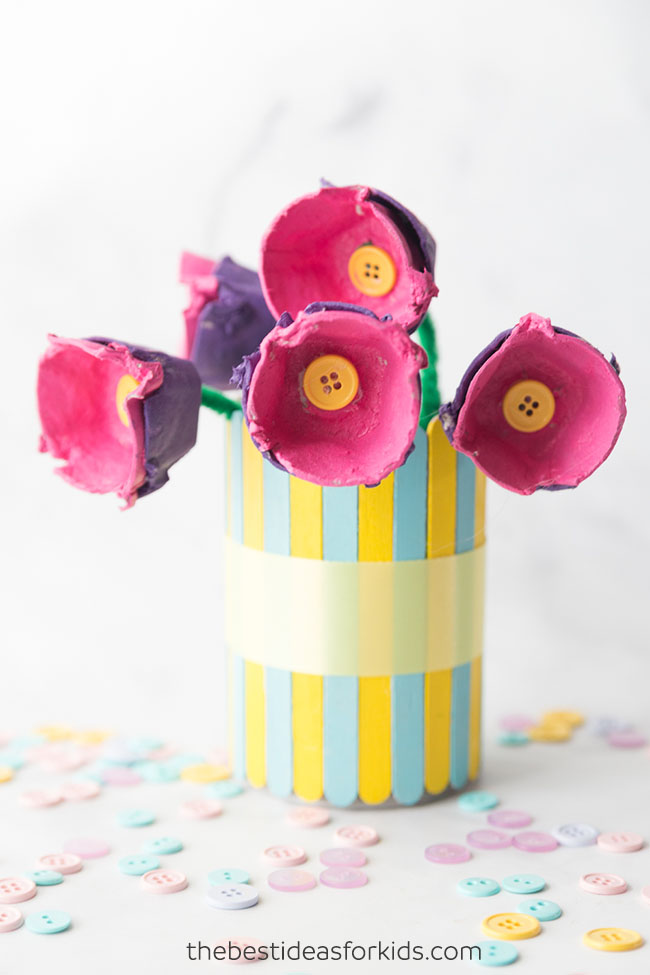 Looking for bright, modern, and non-traditional Christmas ornaments? Grab some straws, strings, and anything you might have in your art box and get started on this cute Christmas Tree craft!
2. Paper Straw Christmas Trees
These lovely bright paper straw Christmas tree ornaments are so simple to make, you probably can't stop with making just one. They're great for the environment, too!
3. Cupcake Christmas Trees
Use Christmas-colored cupcake liners to make these mini paper Christmas Trees. Put the Christmas trees on cards or in a garland and decorate away!
4. Christmas Paddle Pop Stick Characters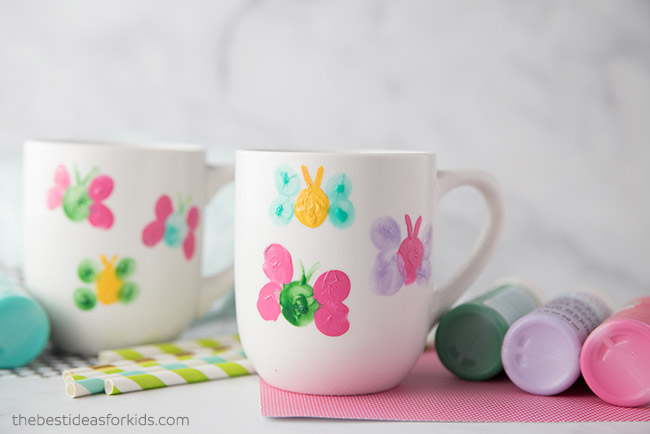 Get cracking on some DIY Christmas ornaments for your tree with paddle pop sticks, googly eyes, and felt. Are there any other characters you can think of making?
5. Reindeer Hat
How cute is this DIY reindeer hat?! Probably the easiest out of all these Christmas Crafts For Kids, you can put together these antlers using your child's arm print and stick them on a brown cardboard crown.
6. Reindeer Antlers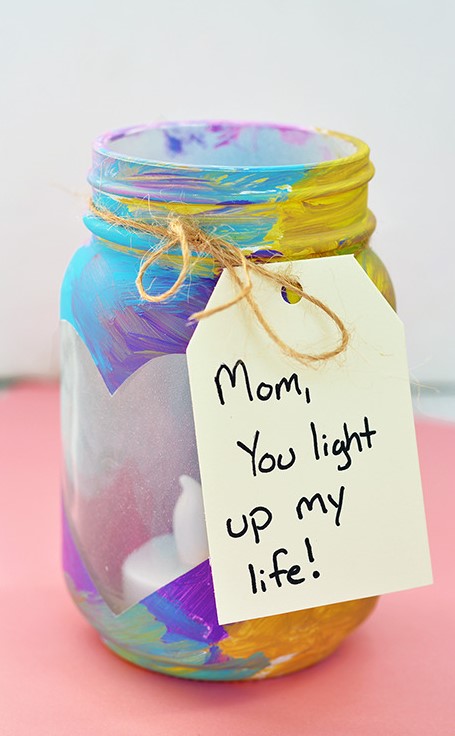 There are lots of fun things you can turn your hand or foot print into like this DIY reindeer antlers print. Add antlers and eyes to bring your child's handprint to life! If you'd like to make this an extra special Christmas Gift, get your kids to create their art on these amazing Christmas Cards For Kids that are purposely designed for Christmas arts and crafts gifts.
7. Felt Christmas Tree Garland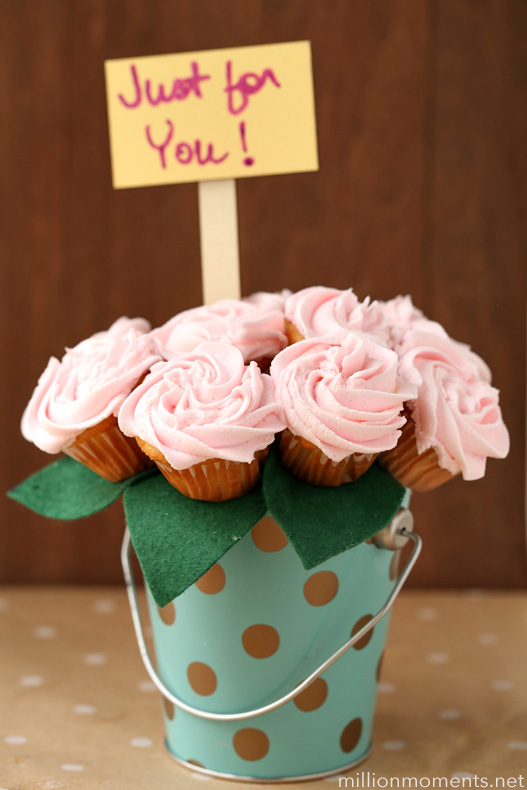 Kids will love cutting out felt trees and gluing shapes onto them. String all the trees together and hang them around your house. This festive felt Christmas tree garland will brighten up any home.
8. Santa And Reindeer Puppets
One of our favorite reindeer craft activities, make this set of Santa and reindeer puppets with your little one and let them have fun doing a puppet show or wearing them as masks.
9. Ribbon Christmas Tree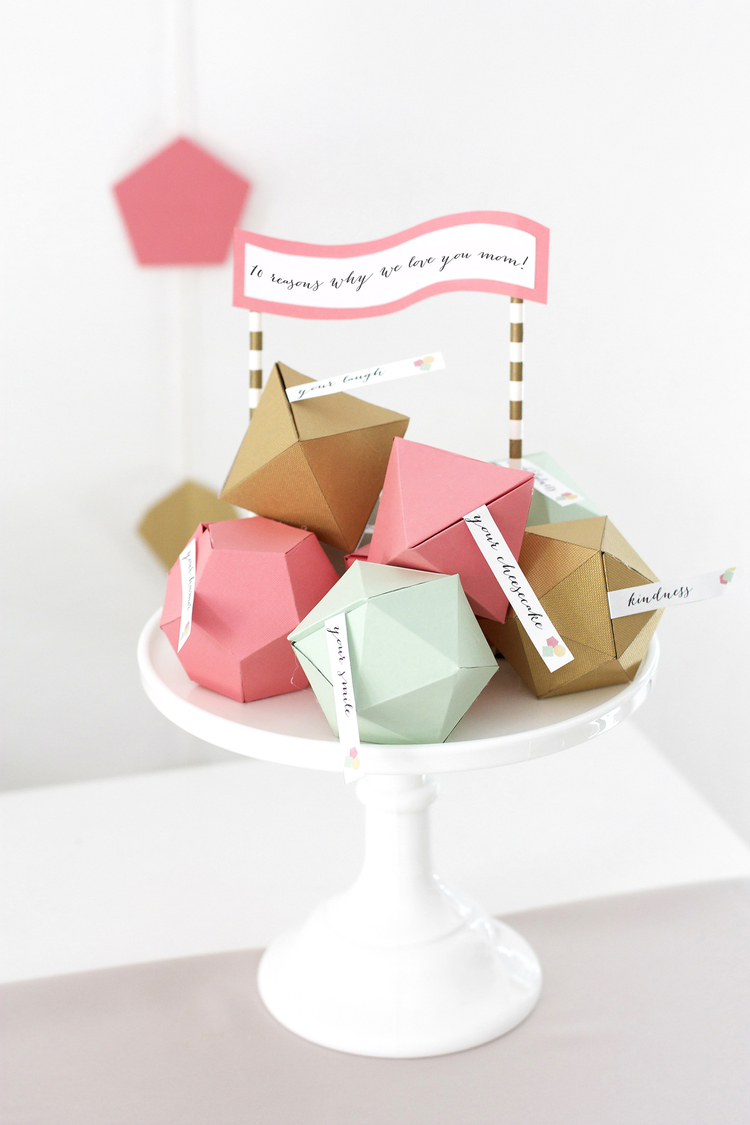 A very simple craft that you can use to help teach your little one how to tie knots. Find some branches and use green or red ribbons to make this Christmas tree ornaments they make a wonderful gift too! If you've gone to the trouble of creating these gorgeous Christmas Crafts For Kids, you're going to love these personalised Christmas Cards Packs that add an extra touch of love to your thoughtful gifts.
10. Angel Light
These angel lights are so sweet and very safe for your little one to make and play with. Using LED tea lights, simply decorate the outside of the plastic cup and have fun lighting up your angels.
Organizing Your Christmas Crafts
We know that over the years it can be tricky storing and organizing your kids' arts & crafts. Our hot tip for keeping your Christmas crafts for kids sorted and identifiable is so easy: Simply apply these durable Name Labels to your kids' Christmas craft activities, and you'll know which art is theirs when it's time to display them at their 21st birthday party. Struggling with working out how to store all of your Christmas decorations? These Personalized Jumbo Santa Sacks and Personalized Christmas Stockings are an incredible idea. Choose a cute design with your child's name and when Christmas is done, you can use it to store their decorations in until next year's tree decorating event. These are all made to order in the US and shipped fast.