Surprise Your Husband With Cute Baby Announcement Ideas
Looking for baby announcement ideas as a surprise for your husband on Father's Day? These adorable baby announcement ideas will definitely make Father's Day memorable. 
1. Put A Kit On It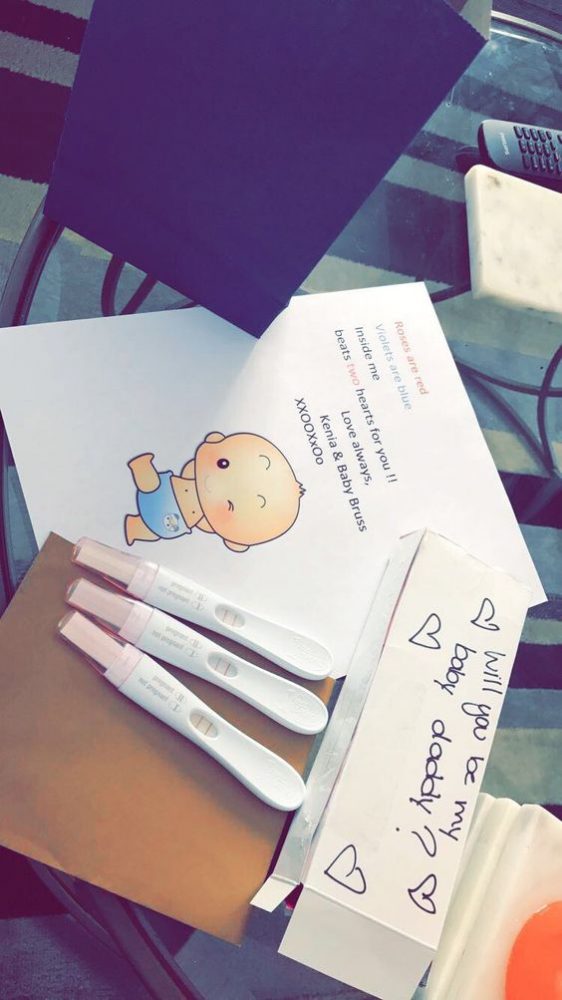 Pop the question with cute baby announcement cards along with your pregnancy test. Who says proposals are only for weddings? 
2. Surprise Daddy Photo Shoot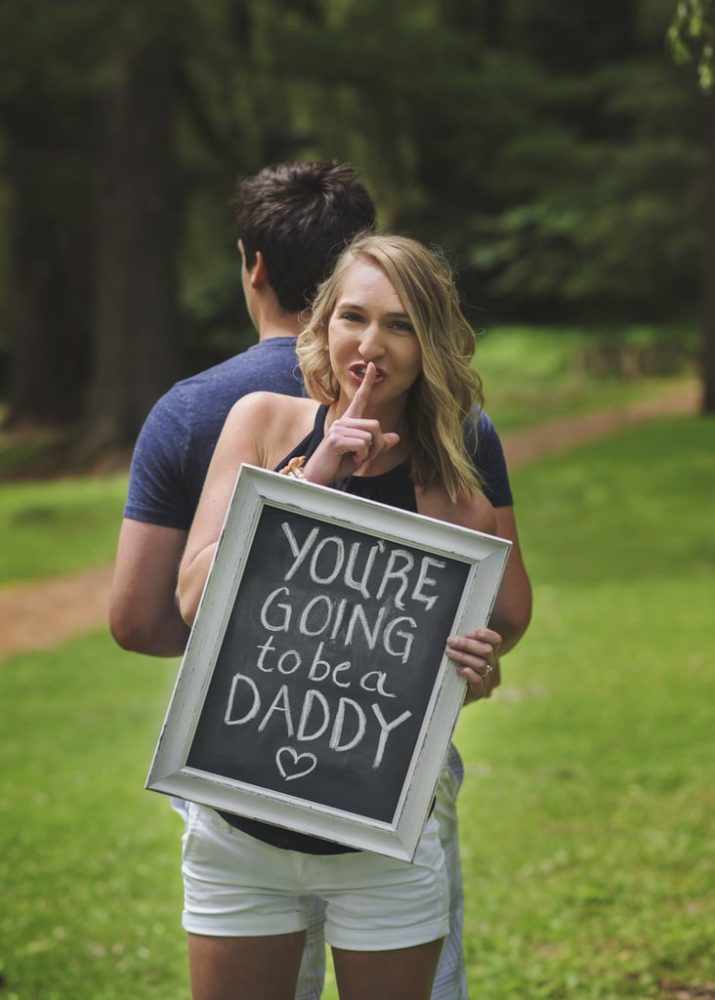 Hire a photographer to have your couple photos taken and turn them into surprise baby announcement photos. Write a sweet surprise message on a chalkboard and show it to him. The best part? Priceless reaction captured on camera!
3. The Winning Scratch Card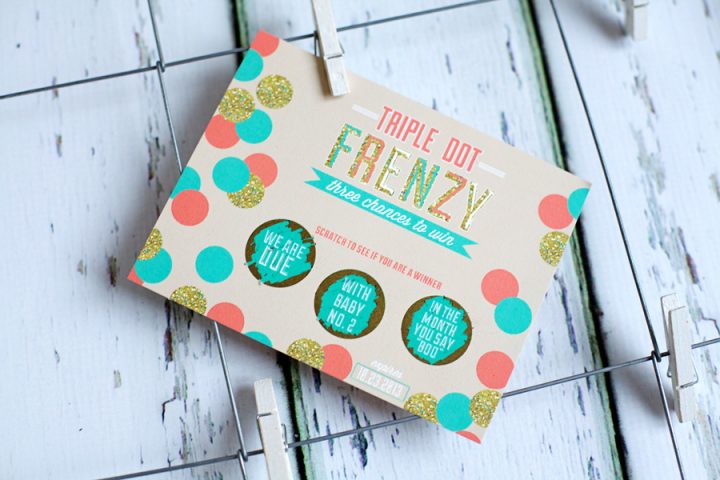 Make him feel like a winner with this super easy and creative baby 2 announcement scratch card. Congratulations, Dad! You hit the jackpot! 
4. Onesie & Booties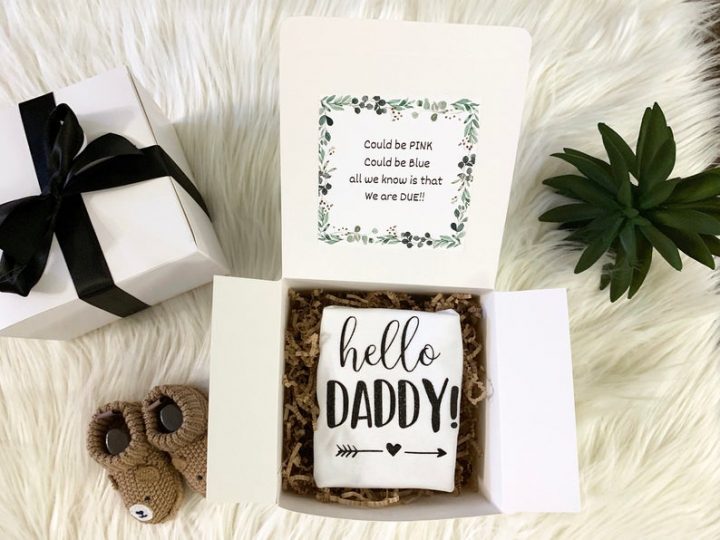 Curate a surprise package filled with baby items and let the baby announcement onesie do the talking. 
5. Promoted To Big Brother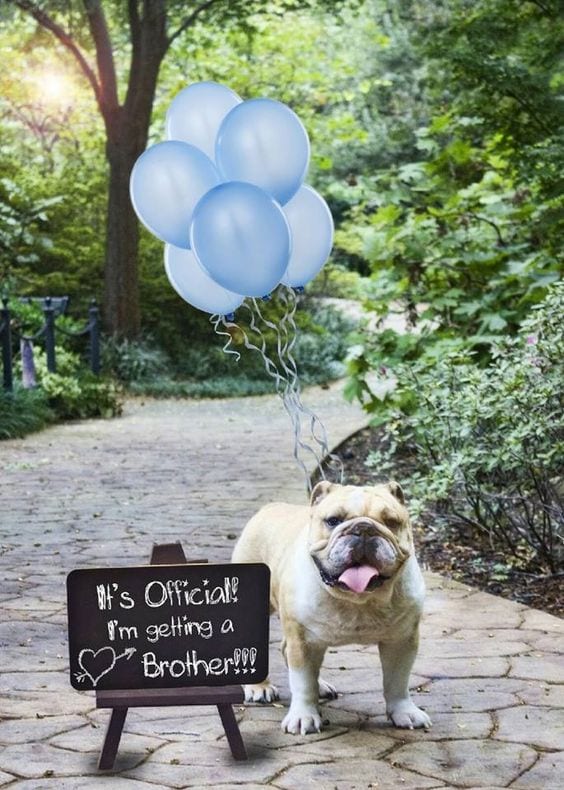 Have a baby announcement board that says your baby dog is promoted to big brother! Another subtle way is to have your fur baby wear a dog bandana while walking around the house. Hopefully, Dad notices it right away.
6. Wine and Dine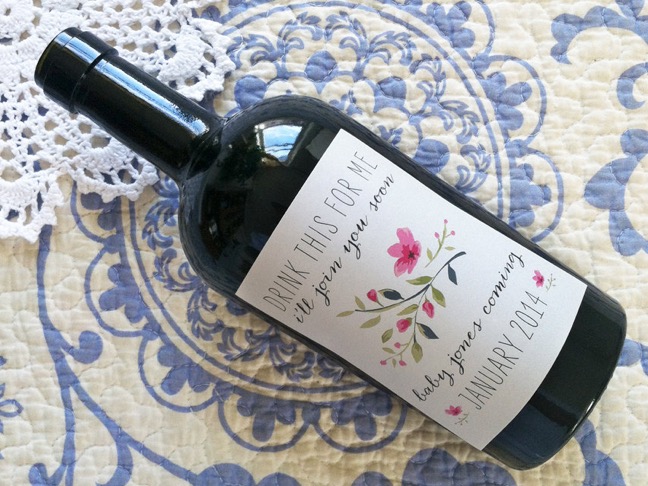 Grab a bottle of wine that you've customized with baby announcement captions to clue him into your surprise. 
7. Baby Foodie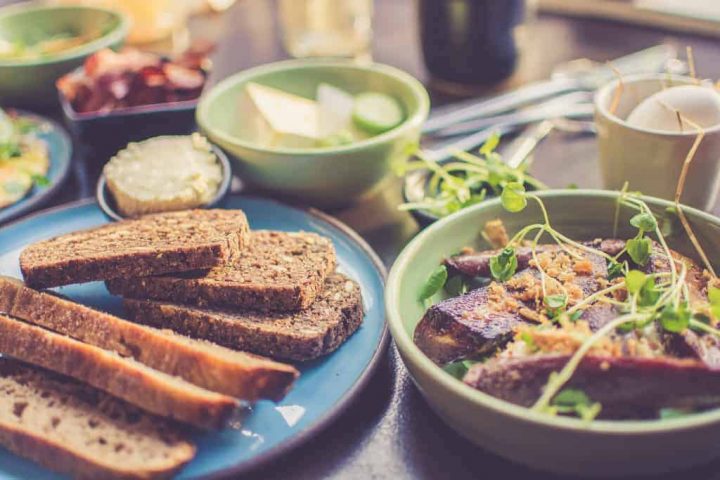 Cook for him and have a dinner date at home. Have a "baby-themed" menu using baby back ribs, baby carrots, and baby corn. If that doesn't give him any clue, hand him some baby announcement gifts that literally say You're Going To Be A Dad. 
8. Drinking Buddies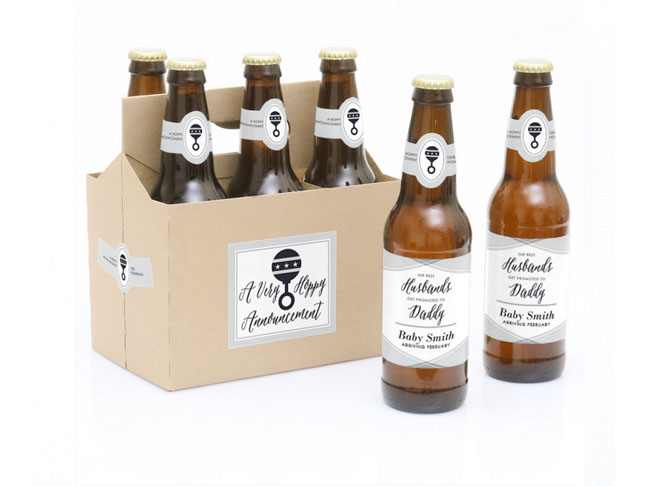 How about organizing a game night with his friends and give out these custom labeled beers as your way of celebrating with your baby birth announcement. Then give Dad a baby bottle that says, Cheers Daddy! 
9. News Flash!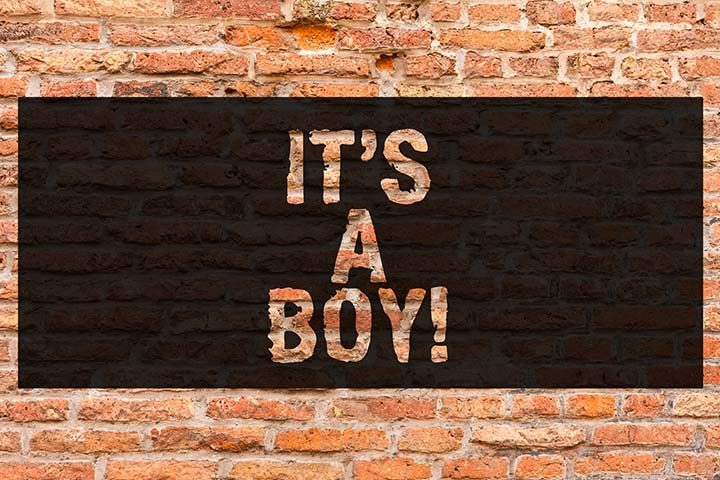 Bust out the news about your baby boy announcement, or baby girl on your wall or door. You can also use a wall sticker or panel chalkboard sticker to reveal the wonderful news to Dad.
10. Lay It Down
Make his favorite breakfast and serve it in bed. Use this custom placemat to give him a hint to your sweet surprise. It's one of those heart-warming and cute baby announcements that officially makes him a Dad!
Searching For More Father's Day Surprises?
Spoil Dad with our Father's Day Meal Ideas. Add some of our Father's Day Coupons to your surprises and make him feel extra loved and special. 
Want Personalized Labels For Your Gifts?
We've got a wide range of gift labels in a variety of sizes and designs you can customize! Label your gifts and surprises with a cute message or short Dad quote. It just puts a lot of love into it when it's personalized. The best part? These are all made for you in the USA and shipped super fast! You're going to love them!