6 Unique First Mother's Day Ideas For New Moms
Know a mom celebrating her first Mother's Day? Make this milestone unique and extra special with these inspiring First Mothers Day Ideas. She'll love you even more for making motherhood fun and memorable for her!
1. Milestone Moment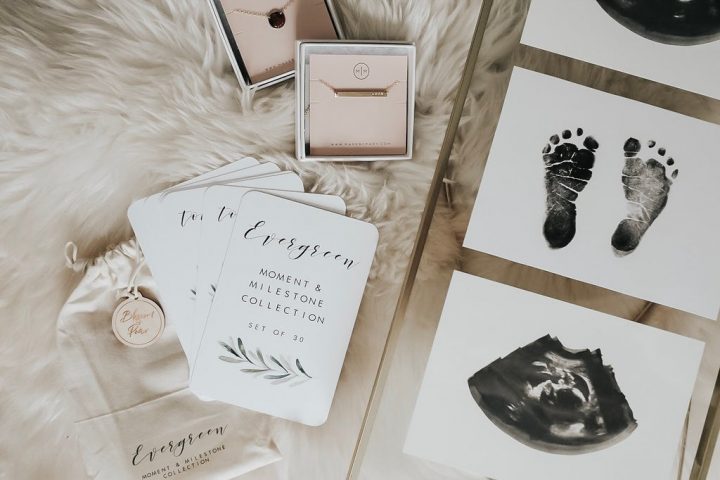 A lovely way to remember every little step in her motherhood journey is to have the best gifts for first-time moms gathered just for her. These will make thoughtful keepsakes for the years to come. 
2. Captured Memories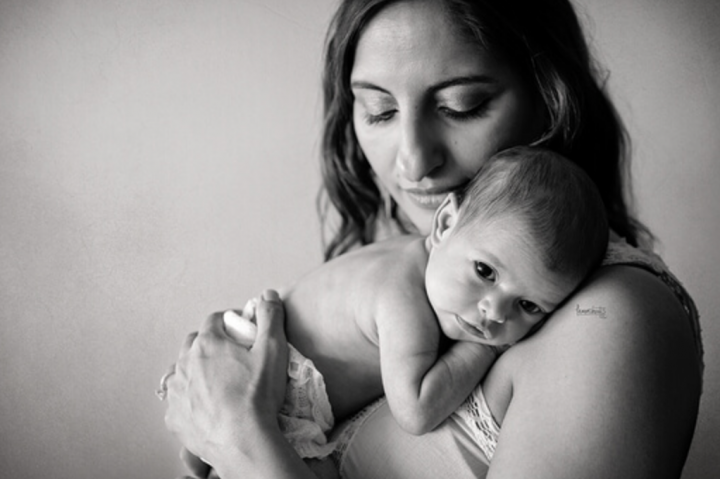 Arrange a creative Mothers day photoshoot to capture her moment as a first-time mom. Think of fun themes to make it more memorable. Print and frame the photos to create a nice photo gallery she'll forever admire. 
3. Bed and Breakfast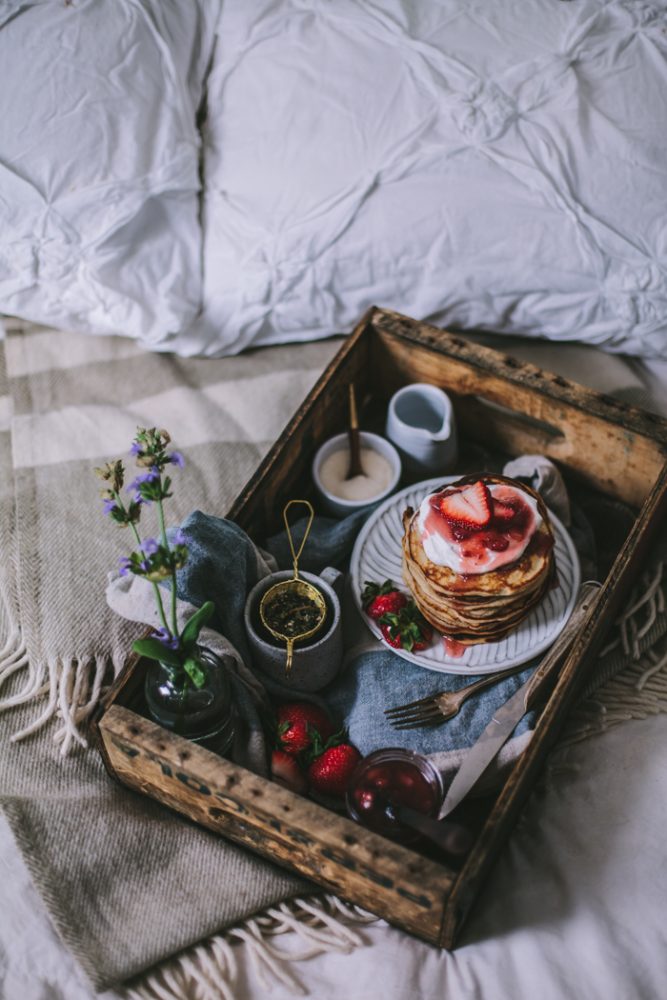 Let her know she's in for a treat and not just for the day! Slip in a Mother's Day Card and some Mothers Day vouchers together with a yummy Mothers' Day Breakfast made up of the fluffiest pancakes and a cup of her favorite drink.
4. Moms Unite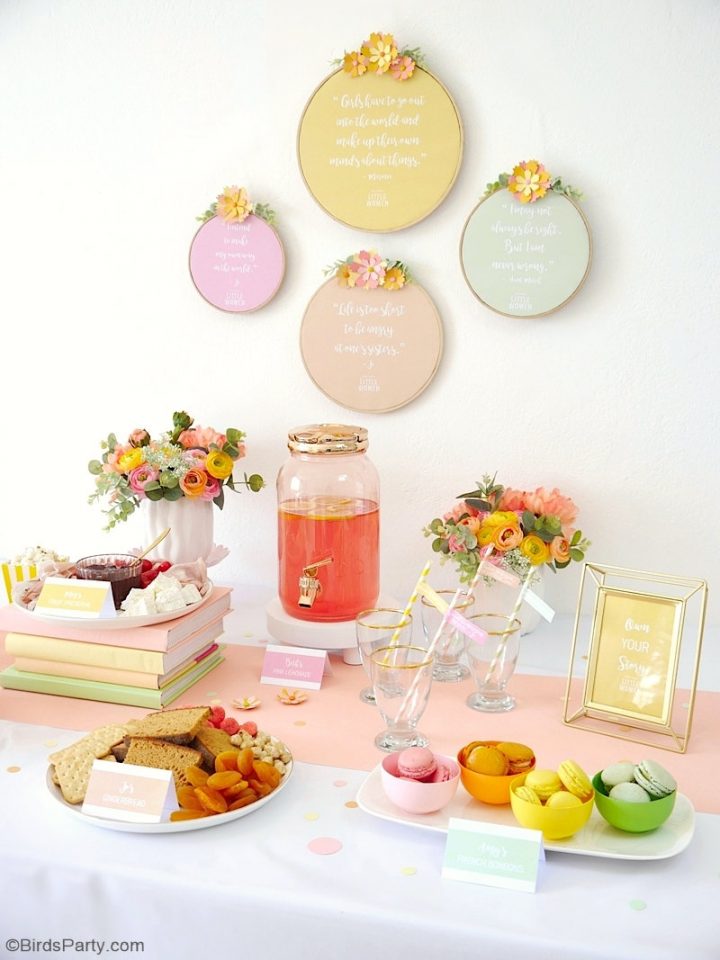 A great excuse to not have babies and kids around for just a few hours is a party with her girls. Gather her mommy friends and arrange a movie night for them complete with yummy food and drinks to celebrate her First Mother's Day. Cheers!
5. Floral Dreamscape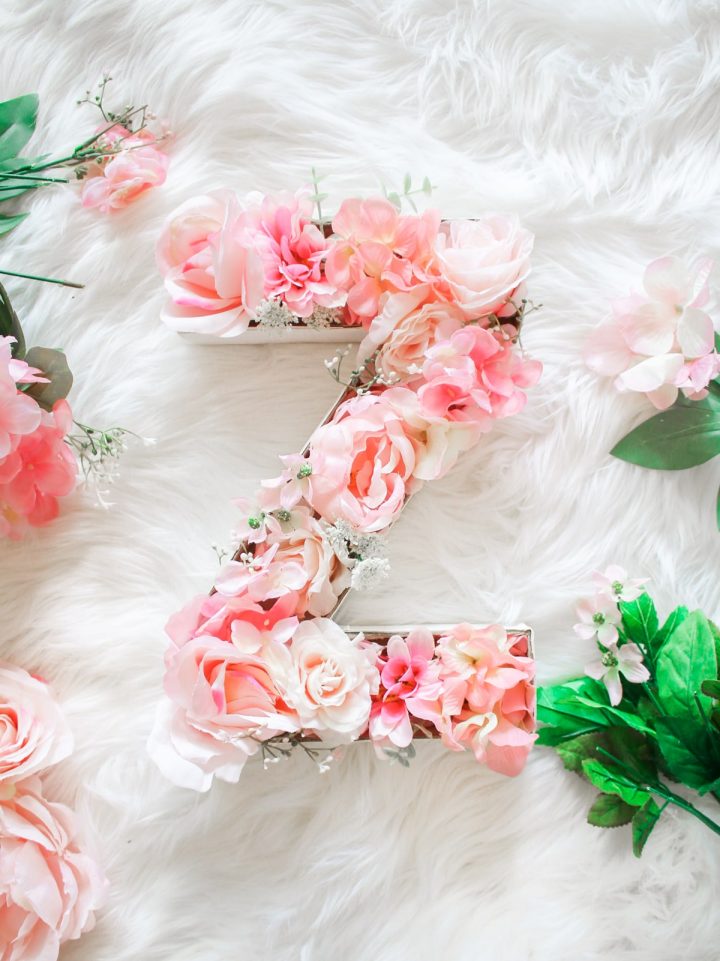 Create a floral-themed setup for mom's first Mother's Day celebration. Make this DIY monogram door hanger to greet Mom with fresh flowers at her door. Style the room and scatter mini floral arrangements and bouquets of flowers to recreate an indoor flower market-style vibe. It's a breath of fresh air to see and be surrounded by beautifully arranged flowers. Don't forget to take photos of her to make the memories last!  
6. Lavender Love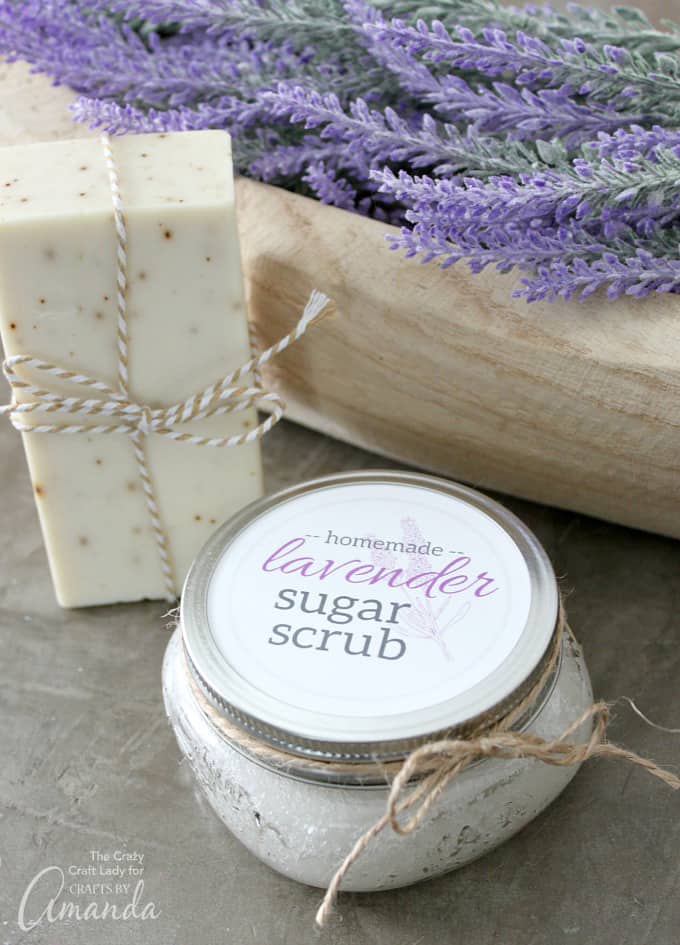 Gift Mom with a relaxing and soothing bath time she deserves.  This set of DIY lavender sugar scrub, DIY lavender milk bath, and DIY lavender candle is a great way to spoil her with a quick pampering sesh. Add some fresh lavender for the ambiance. Have towels and a robe ready, too! Wrap up this spa-like treatment with a cup of hot tea.
Love These First Mothers Day Ideas?
Check out our list of Mother's Day brunch recipes you can make for her special day. You could also whip up any of these last-minute Mug Cake recipes and prep a nice dessert tray with all other yummy sweets and treats. 
Want Personalized Mother's Day Gifts?
You'll absolutely love our range of Personalized Mother's Day Gifts. You can even create your own special gift set by choosing different items with the same cute design. The best part? These are made for you in the USA and shipped super fast! Moms love them!