Essential Back To School Supplies Your Kids Will Love
What's the best part about a new school year, you ask? Buying brand new back to school supplies, of course! From celebrating learning milestones with a fun, first day of school sign to getting a super cute personalized kids' backpack that matches your little one's personality–these amazing back-to-school essentials will be huge hits with your kids.
First Day Essentials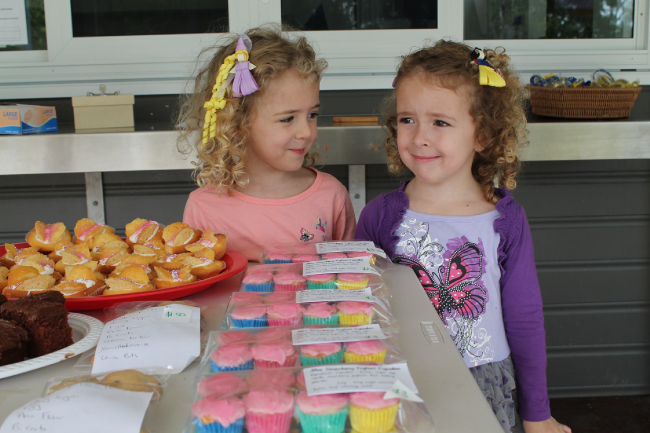 Make your kids' first day even more memorable with a personalized First Day of School Sign. Don't forget to snap some photos, so you can put them in your kids' DIY Memory Book. Don't forget to throw in a Personalized Face Mask to make their first day memorable–and safe!
Learning Essentials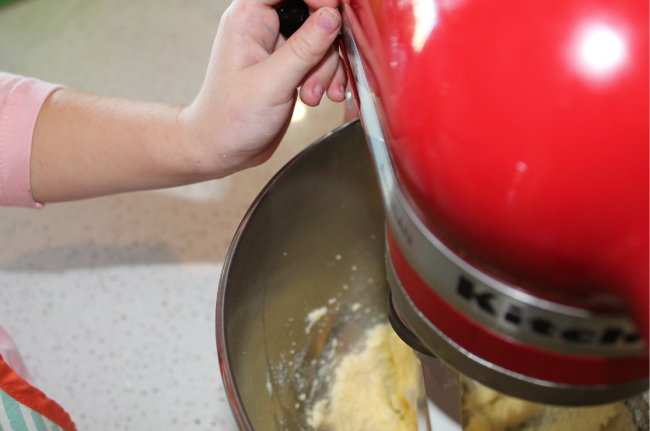 Breeze through school with some learning essentials, so your little ones can have fun while discovering and learning at the same time. Whether it's the alphabet, counting numbers, or teaching them life skills such as age-appropriate chores, a fun educational range of books, posters, and more are building blocks for a child's development.
Labeling Essentials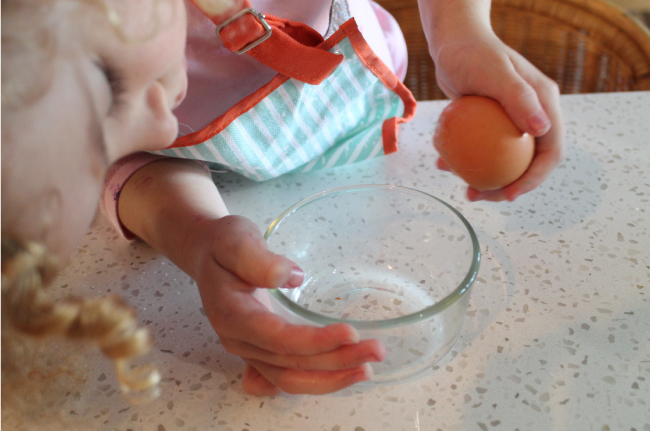 Did you know that 62% of lost Items are never found again? That's why labeling your kids' items is an absolute must! Invest in great quality Personalized Name Labels and stop replacing lost items throughout the year. Label every single item your kid owns. No more germy mix-ups or rummaging in the lost property box. They're perfect for kids in daycare, preschool, or school.
School Lunch Essentials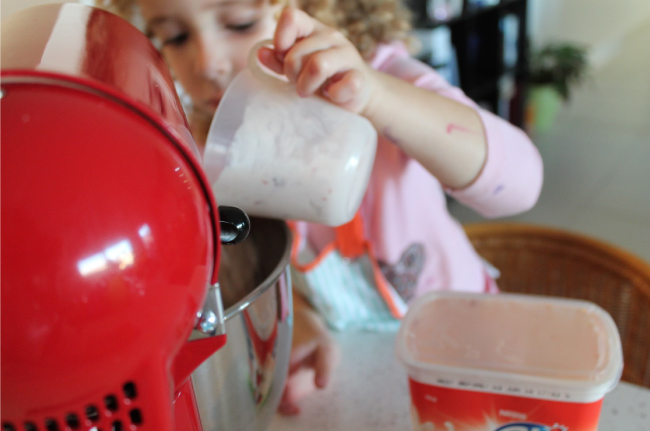 A cute Bento Lunch Box will be perfect for all your kids' yummy snacks and healthy lunches. Slip them into a coordinated Lunch Bag, so you can pack them without mess and worries!
Backpack Essentials
We all know kids can be a bit rough with their stuff. That's why these tough, machine-washable School Backpacks should be on your back-to-school checklist. You can even personalize your child's backpack with their name, initials, or their favorite saying, so it's super easy to spot in the classroom, playground, or during field trips. Coordinate their backpacks with the rest of their school essentials so it's easy to spot them.
Accessorize your little bubs' spanking new backpacks with our popular Bag Tags that feature a great range of designs specially personalized with their name for easy identification. Amongst a sea of schoolbags, your kids can easily grab theirs as soon as that bell rings.
Doing Back To School Shopping For School Essentials?
We've got Back To School Essentials to help you plan and prep in time for your kids' back-to-school season. Check it out!
Want Fun & Cute Personalized School Supplies For Your Kids?
Go all out and personalize and coordinate all of their school stuff with our tough, versatile, and super cute School Labels. No matter how big or small, we've got every kind of label you'll ever need. The best part? These are all made in the USA and shipped super fast! Moms and kids love them!