Christmas Checklist: How To Prep For The Holidays
If you're anything like me, I bet Christmas is your favorite time of the year, too! Keep calm, plan, and organize everything from decor, gifts, and food!
Create your own DIY Christmas Planner and Shopping Checklist 
1. Christmas Decorations
Pick a Christmas theme and create your Christmas mood board.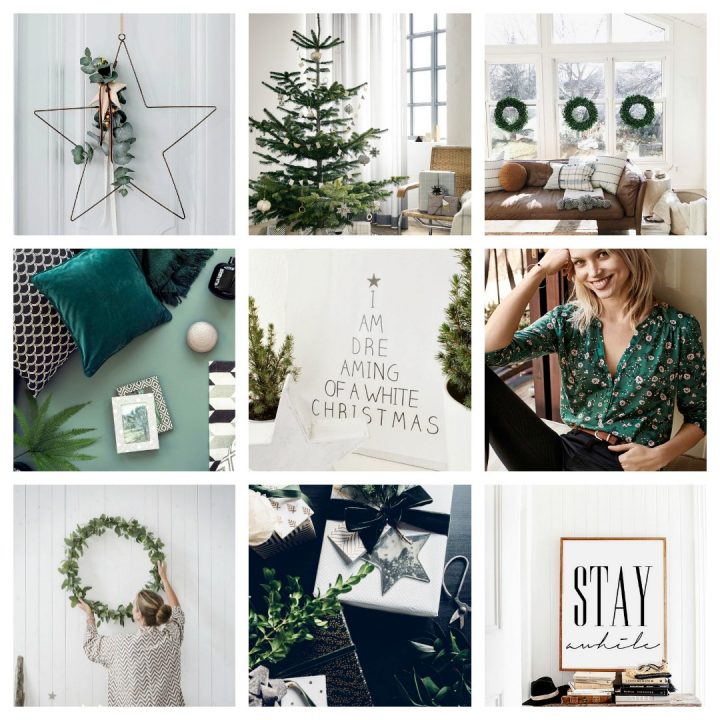 Start with an overall Christmas theme you'd like for this year's Christmas celebration. Organize a mood board to help you execute the look you are going for.
Do an inventory list of things that you can reuse from your old Christmas decor. List down the things you'll need to buy to achieve the Christmas theme for this year.
Here are some popular Christmas decorations to get you inspired to create your own theme for the year.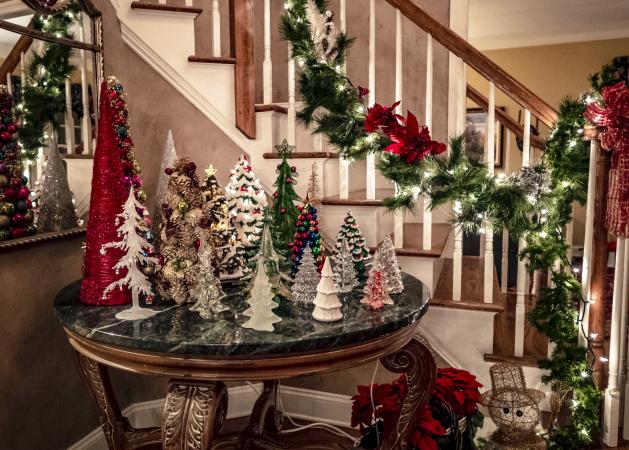 Once you've chosen your Christmas theme–whether it's Winter wonderland, farmhouse chic, or Nordic minimalist red and white Christmas–incorporate it into your home decor, gifts, menu, and table setting. Save up on expenses by doing your Christmas decor crafts early, too.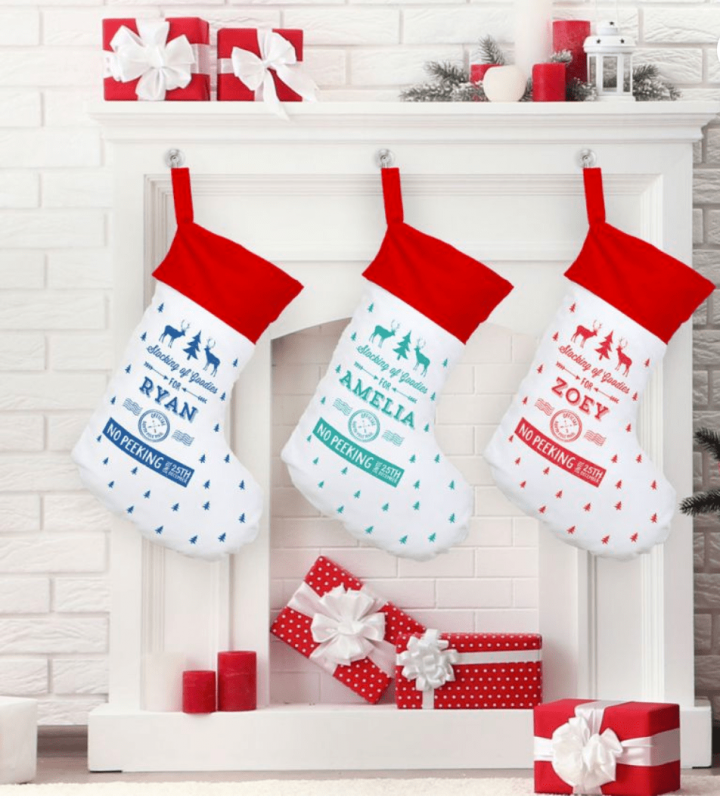 Add a personalized touch to your decor to have that Christmas spirit in your home.  Hang up Christmas stockings and  Christmas sacks in your living room to get you into a holiday mood. You can slowly stuff them with some gifts up until Christmas Day!
2. Christmas Gifts
The Gift List 
Write all the names of those you'll be giving gifts to in your notepad. You can take photos of your notes so you can keep them handy whenever and wherever you go shopping.

Categorize your list into the kind of gifts you want to gift them with or what store or shop you are buying them from. This way, it will be easy for you to tick them off the list since you'll be buying them together in one place. Assign a budget to manage your expenses when you start buying their presents. 
Gift Wrapping Essentials
Start planning and organizing your gift wrapping supplies like Christmas cards, gift labels, personalized stickers, ribbons, wrapping paper, Santa Sacks, and Christmas Stockings. Check your stash and list down what you'll need for wrapping all your Christmas gifts.  Pro Tip: The best time to do your Christmas supplies haul is during the sale season!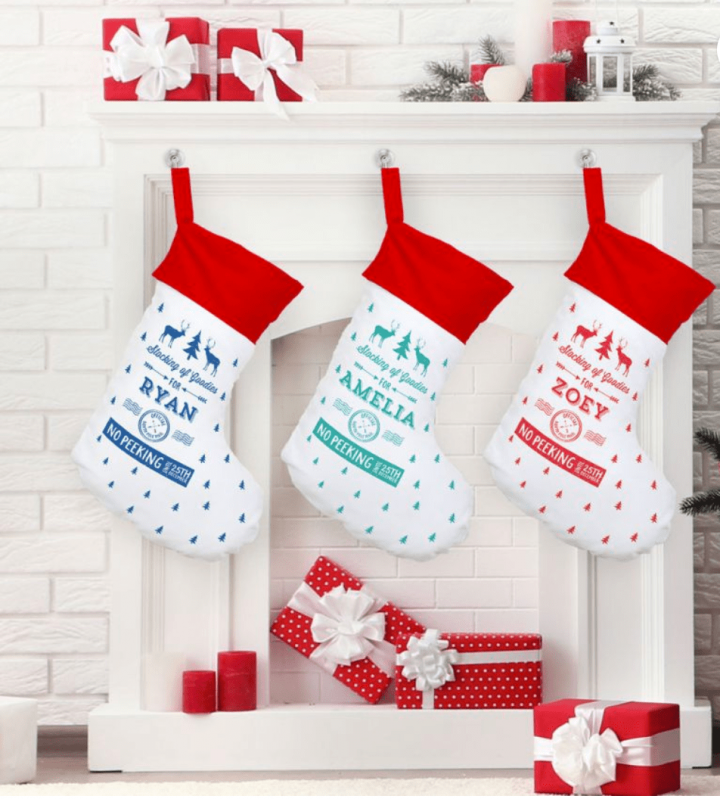 3. Christmas Menu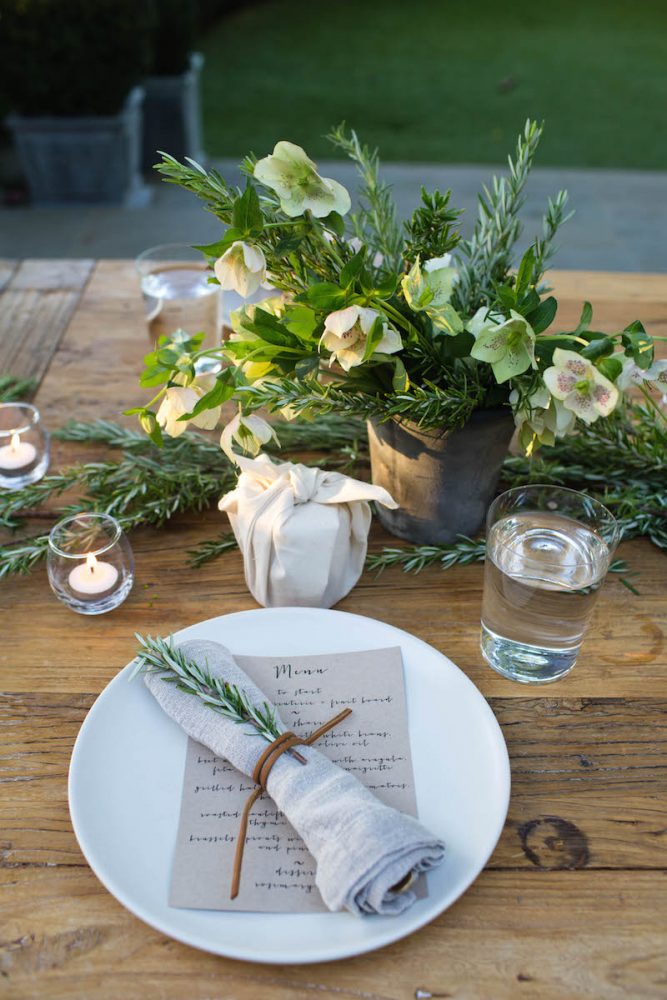 Read up on some Christmas recipes that you want to whip up for your Christmas gatherings and parties. You can choose from this list or search for more that suit your taste and budget.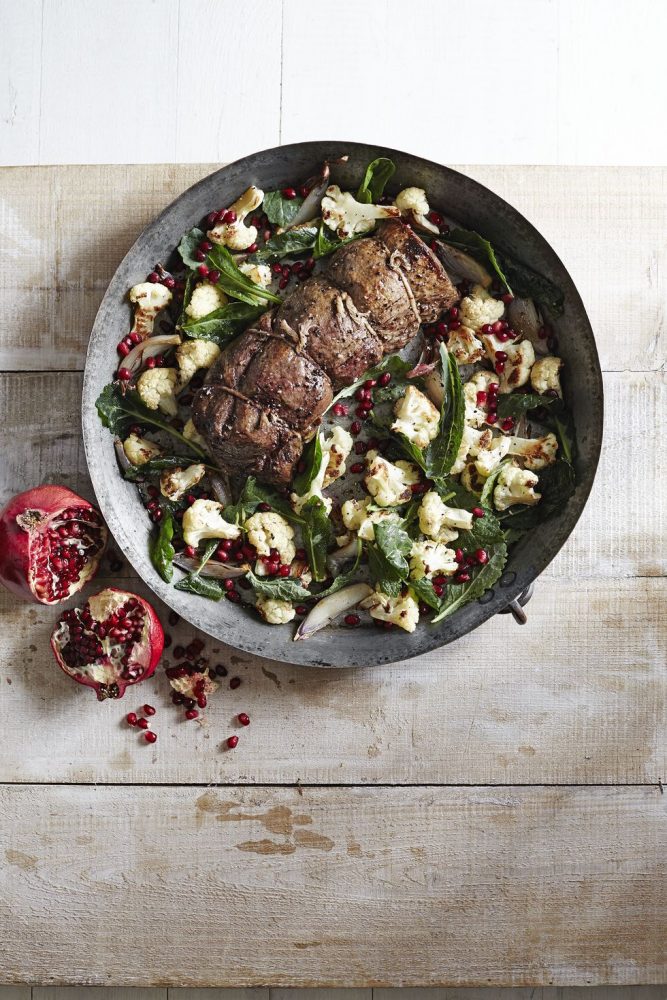 Get the kitchen, pantry, and table set up ready for a memorable Christmas dining experience with your family and guests. 
Kitchen
Be inspired in the kitchen with a chalkboard panel of Christmas recipes. You may also use this to list down your Christmas Menu and grocery list. 
Get yourself in the mood to do some Christmas cooking, baking, and all the meal preps by having some Christmas kitchen decor to add to your holiday vibes. Dress up your pantry jars with some Christmas ribbons and spruce them up with these adorable Christmas labels. 
Table Setting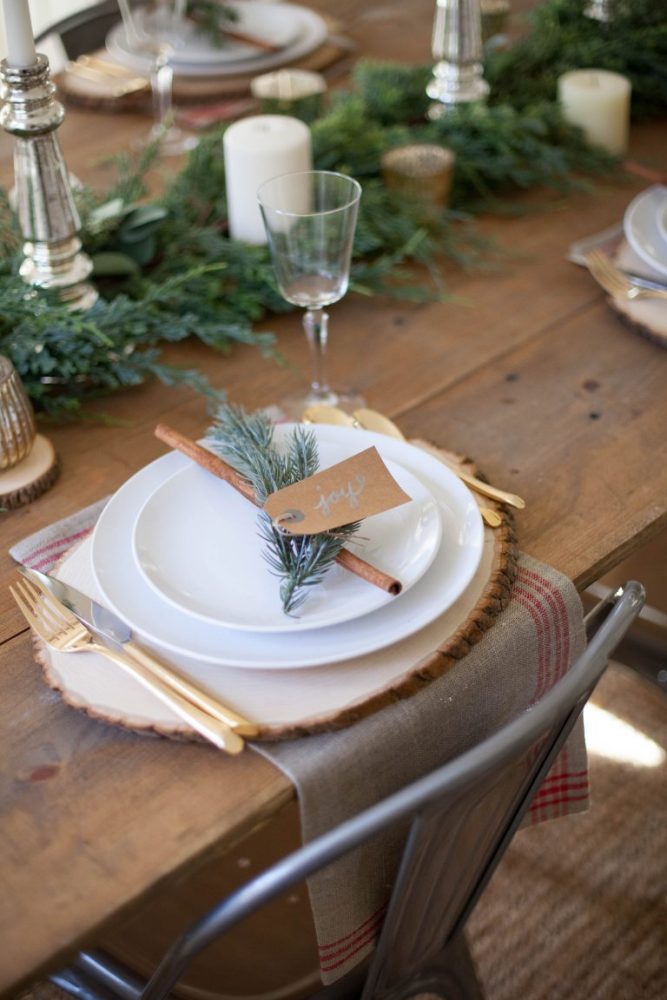 Bring your Christmas decor theme onto your table setting.  Put touches of Christmas on table runners, placemats, and coasters. You can also make some DIY name cards for your family and guests.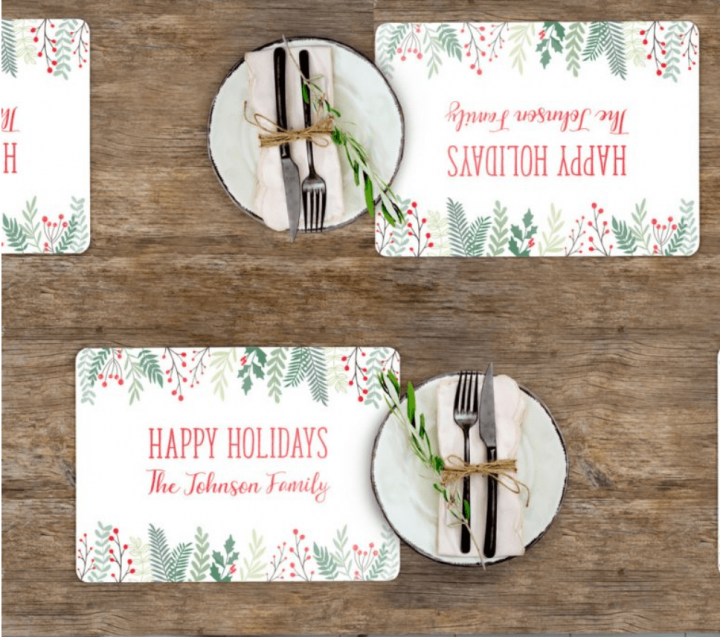 Now that you've got all your Christmas Planning Checklist ready, make sure you have it with you when you start your early Christmas shopping. Maximize the sale season to get all your holiday needs. Planning is essential for saving money and effort. 
Looking For Some Early Christmas Ideas?
Here are some Christmas Inspirations you can check out from our blog: Christmas Tree Ideas and Christmas Food Ideas, and some Christmas crafts with your kids.  It's an easy DIY project you can start making early.
Searching For Labels To Personalize Your Christmas Gifts?
Add Personalized Gift Labels for your homemade Christmas treats. They'll be super cute! The best part? These are all made in the USA and shipped super fast! You're going to love them.