10 Easter Cake Recipes To Make And Enjoy With The Family
Make Easter Cake a part of your Easter celebration this year. It's a yummy Easter dessert that's good for everyone to share. We've made a list of these Easter Cake recipes you can make with your kids for the whole family to enjoy.
1. Speckled Malted Coconut Cake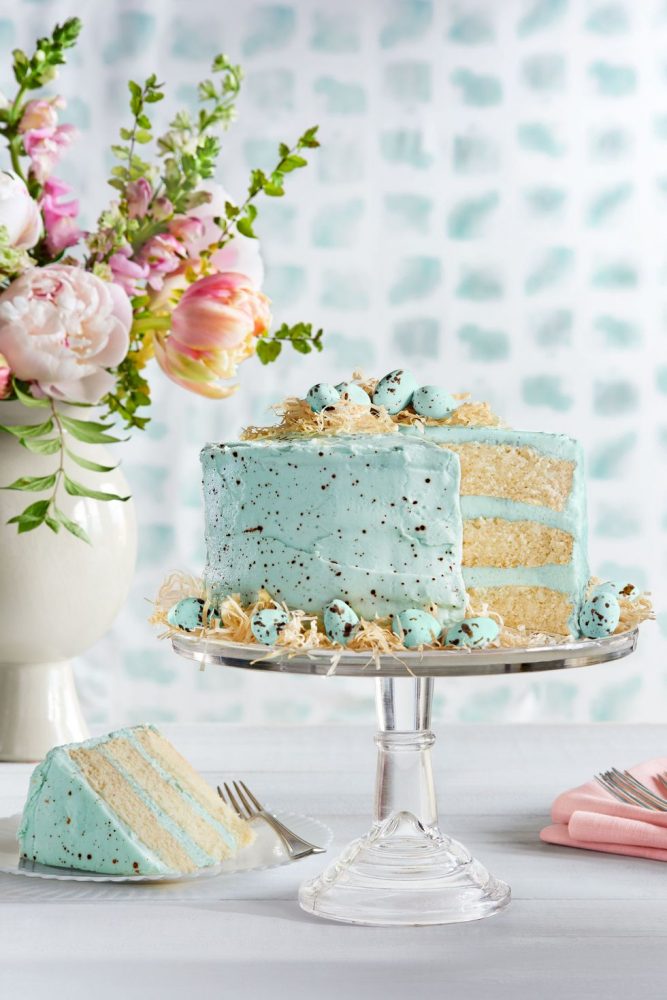 Lovely cake, isn't it? It makes any Easter table so impressive and beautiful at any Easter brunch or dinner. Definitely, one of those Easter dessert recipes that you should make!
2. Coco Lime Easter Cake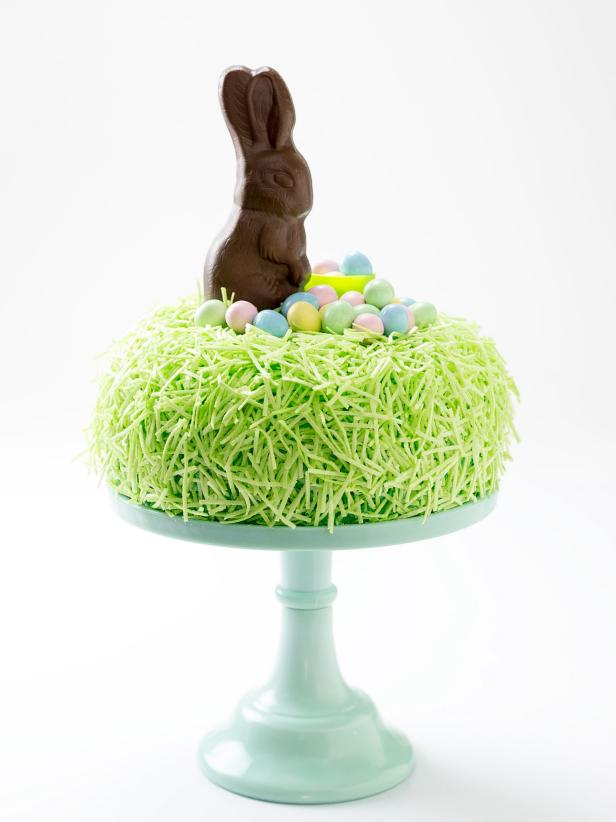 Not all cakes should be chocolate! Try this Easter bunny cake with a refreshing flavor of coconut and lime. Hurry and take a photo before your kids come running to eat it!
3. Easter Ice Cream Cake
You scream! They scream! We all want this ice cream…cake that is! This has got to be the easiest Easter cake you'll ever make. Definitely on top of your kids' favorite Easter dessert made by you, of course!
4. Easy Carrot Pound Cake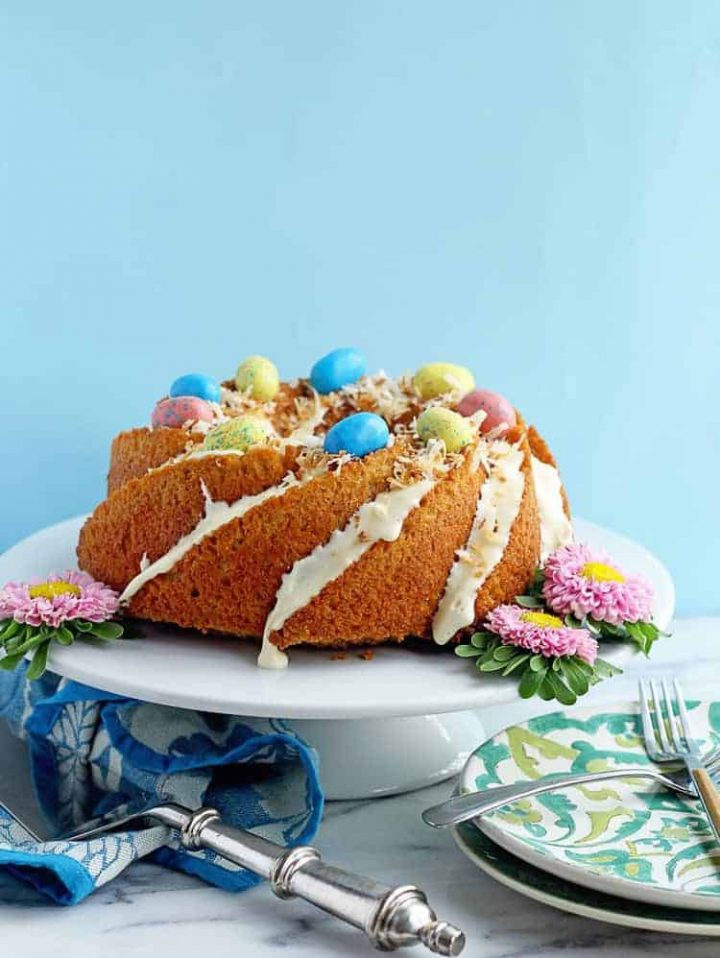 Making a classic Easter carrot cake is a good go-to dessert for your Easter holiday feasts. Just give it a little bit of Easter twist by adding chocolate eggs and toasted coconuts. Don't forget to add fresh flowers to your Easter table for that added spring vibes.
5. Mini Easter Cakes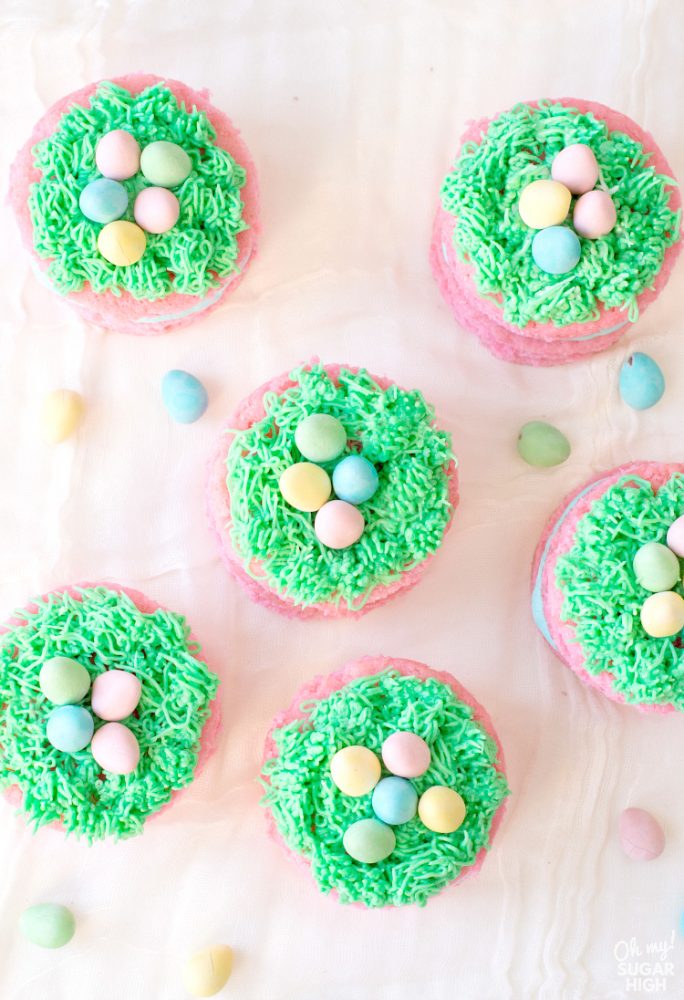 Don't you just love these pretty cakes? Why not make a mini version of your sweet and delicious Easter desserts for kids? This way, your little ones can get a taste of your delectable Easter cake in their own little hands. 
6. Easy White Chocolate Easter Cake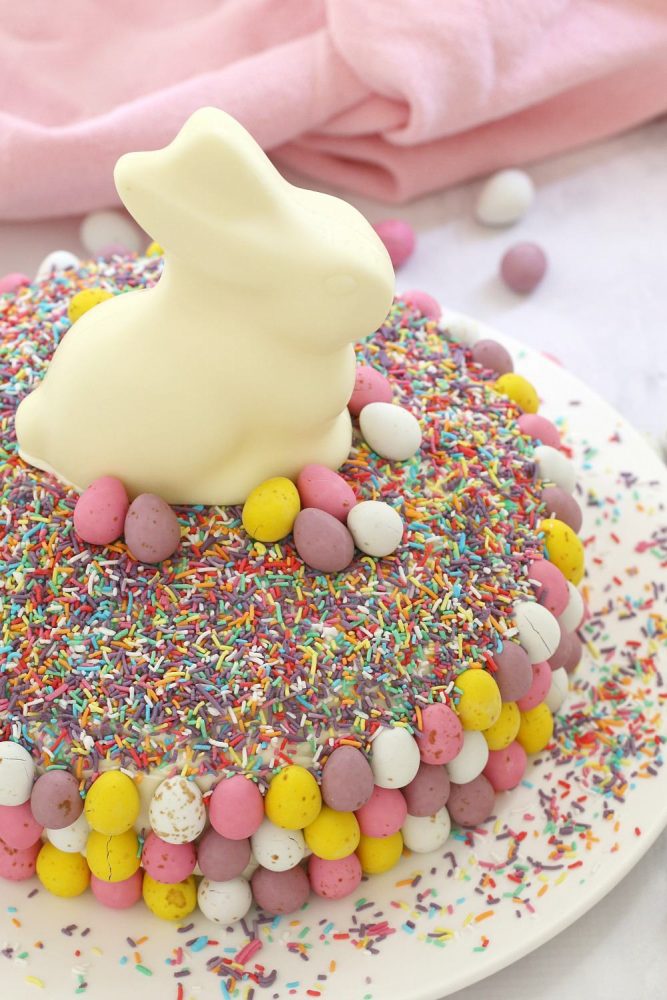 One of the cute Easter dessert ideas is to make a fun Easter cake that's done in no time. All you need is a ready-made cake, vanilla frosting, some chocolate eggs, candy sprinkles, and bunny-shaped chocolate as a topper! Tadaaa! Yummy Easter Bunny Cake in just 15 minutes!
7. Easter Egg Layered Cake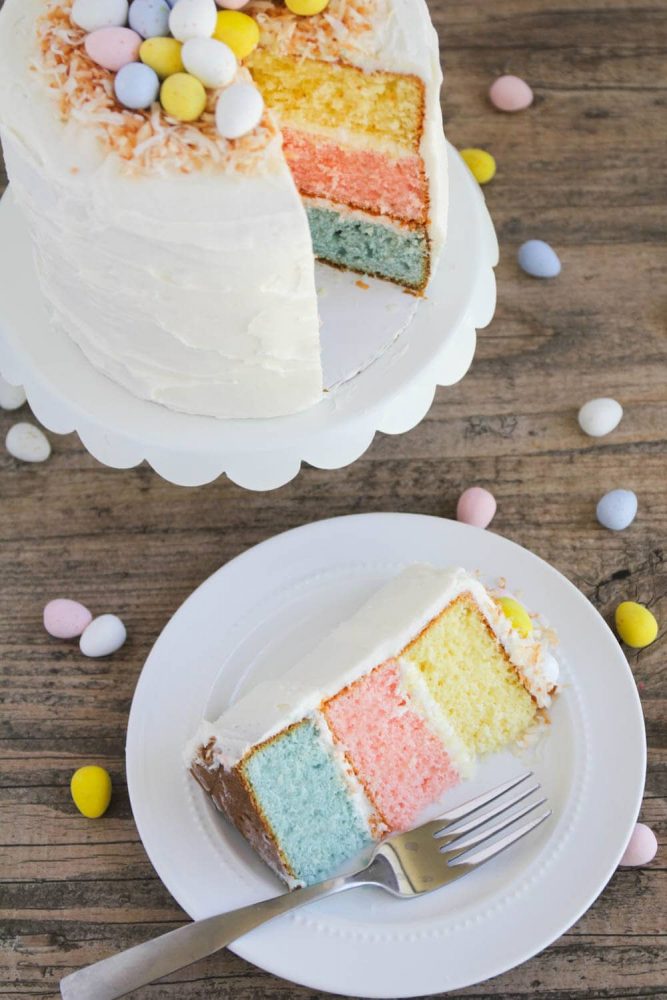 Want a gorgeous cake to show off at your Easter brunch? This is one of these easy Easter cakes that you'll want to whip up as a staple dessert on every feast. It's super simple, yummy, and definitely Instagram-worthy too!
8. Easter Egg Cakes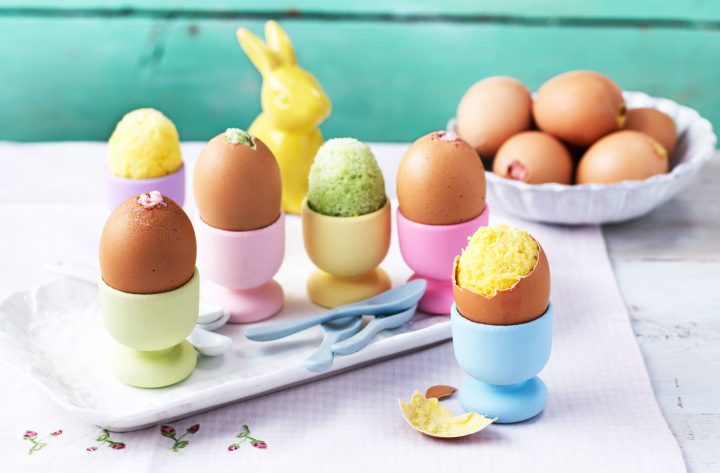 A cake inside an egg? Yes, this is literally an Easter Egg cake! Amazing right? Serve this Easter cake to your littles to keep them egg-cited for their Easter Egg Hunt. 
9. Surprise Inside Mini Easter Bundt Cake
A sweet surprise is waiting! Your kids will surely love these Easter mini bundt cakes when they open up to Easter candies and other goodies rolling out their plates. They'll absolutely enjoy this!
10. No-Bake Mini White Chocolate Strawberry Cheesecake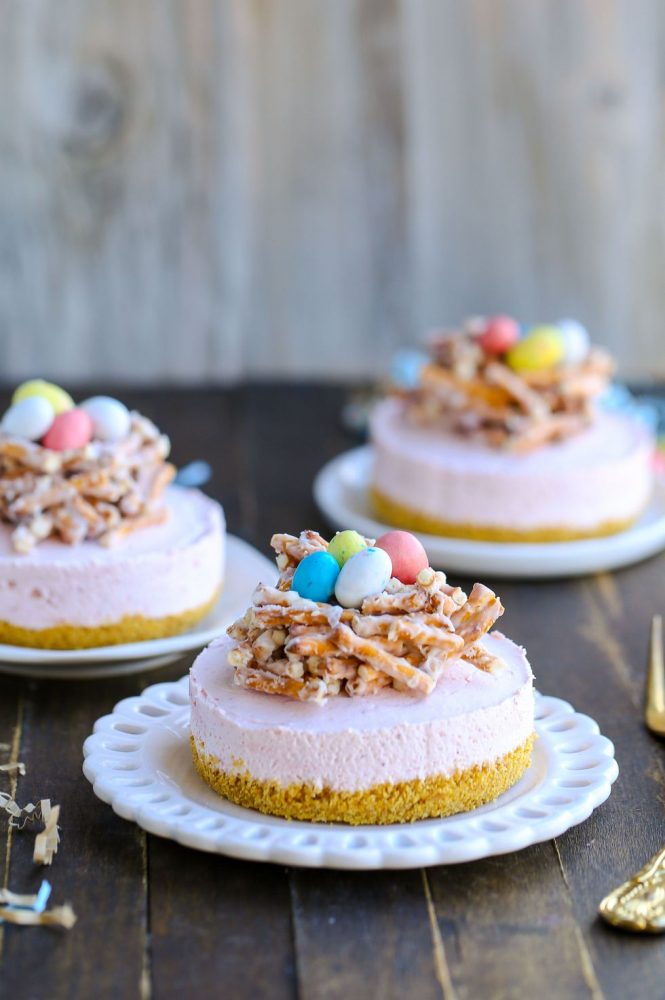 No time to bake? No problem!  Create a simple, yummy dessert with these mini Easter cakes. Make this no-bake cheesecake and just decorate with some pretzel nest and mini Easter eggs for some Easter vibes. 
Love These Easter Cake Recipes?
You can get even be more creative by making fun Easter desserts that are not just cakes. We've got more Easter dessert ideas up on our blog here.
Want To Personalize Your Easter Gifts and Treats?
If you're making desserts as gifts, add a personalized touch with our Easter Gift Stickers. Making DIY Easter Baskets? We've got Easter Basket Stickers to make it easier for you to design and decorate any basket at home. The best part? They're all made in the USA and shipped super fast! You'll love them!