Picnic Food Ideas For Kids To Enjoy With The Whole Family
Make the cutest picnic food ideas for kids at your next backyard gathering. These make great packed lunches or snacks too! We've even got some picnic drink recipes for you to add to your picnic menu!
1. Birthday Picnic Box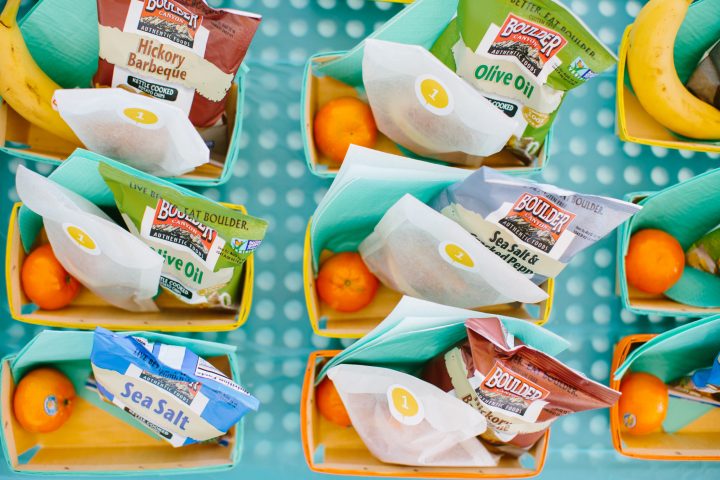 Have these picnic birthday food ideas for your kids' next birthday. All you've got to do is give out these boxed treats to the kids and prepare some games and activities!
2. Star Of The Picnic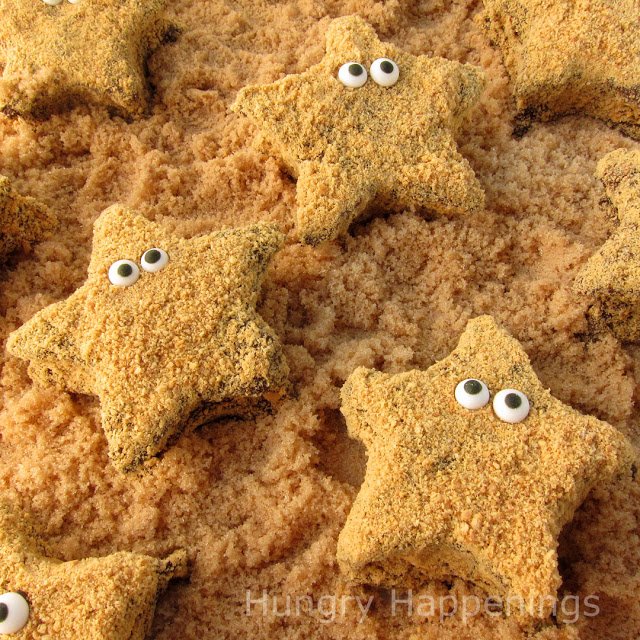 The kids will absolutely love this s'mores recipe as one of your cute picnic food ideas! Perfect for your beach-themed picnic! These starfish s'mores will be an instant hit!
3. Summer Fizz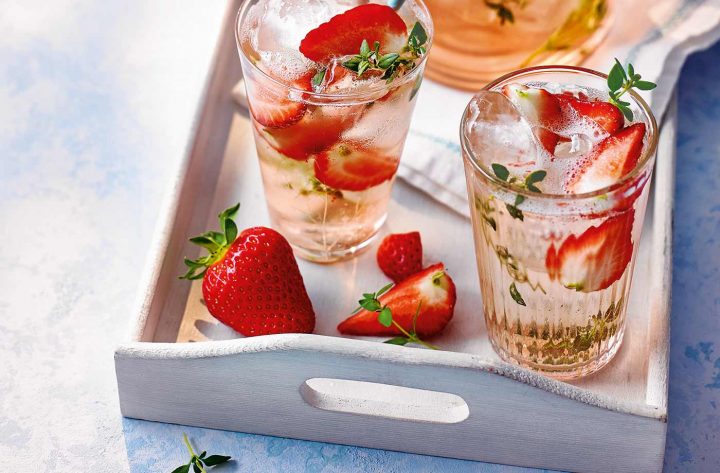 Add these summer drinks to your backyard picnic food ideas. Awesome way to cool down on a hot summer day.
4. Eat A Monster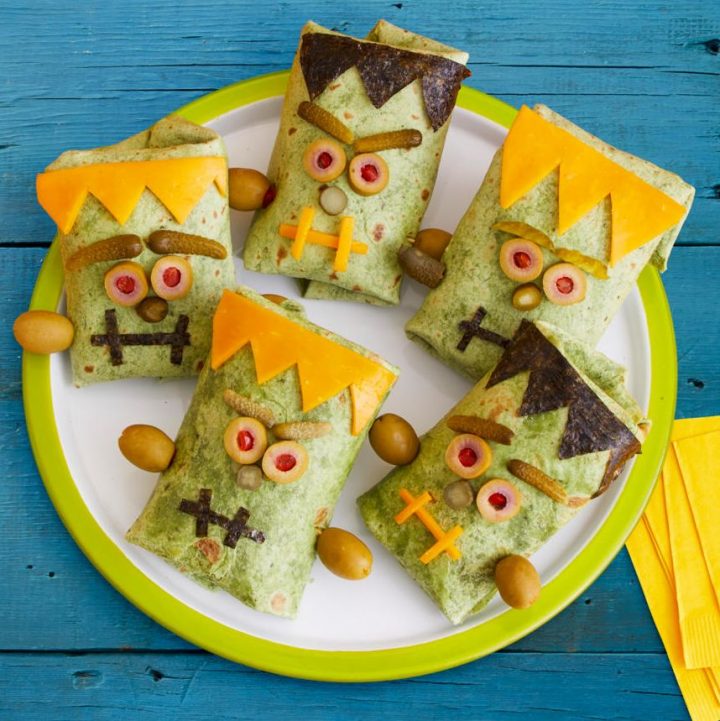 Your kids will love these monster picnic wraps! Not only are they cute but also super healthy too!
5. Apple Bites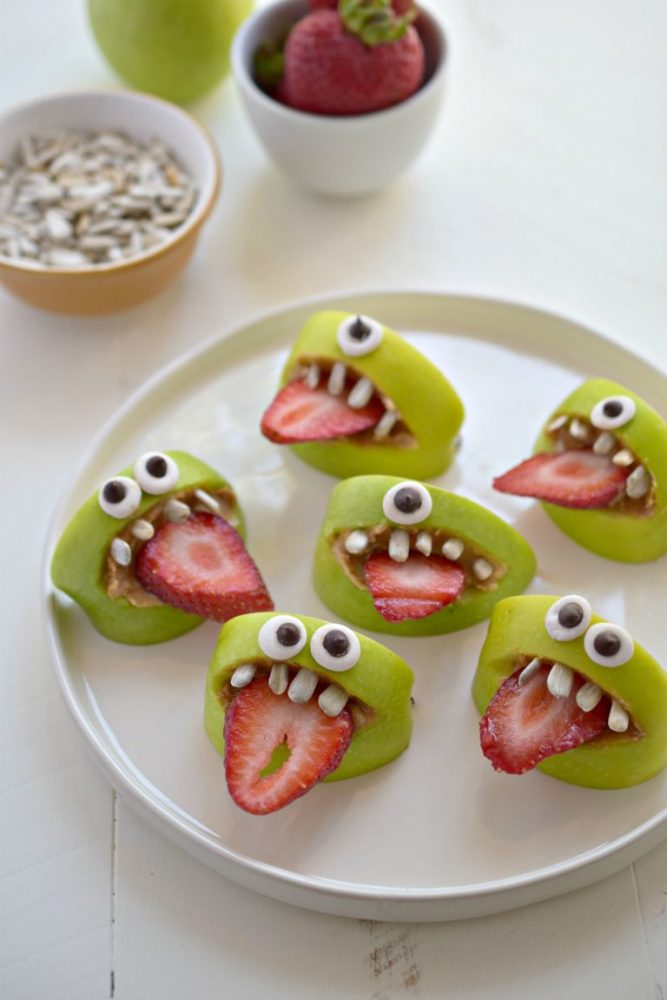 Turn apples into these strangely cute bites for your light picnic food ideas that kids will go crazy for!
6. Shake 'em up!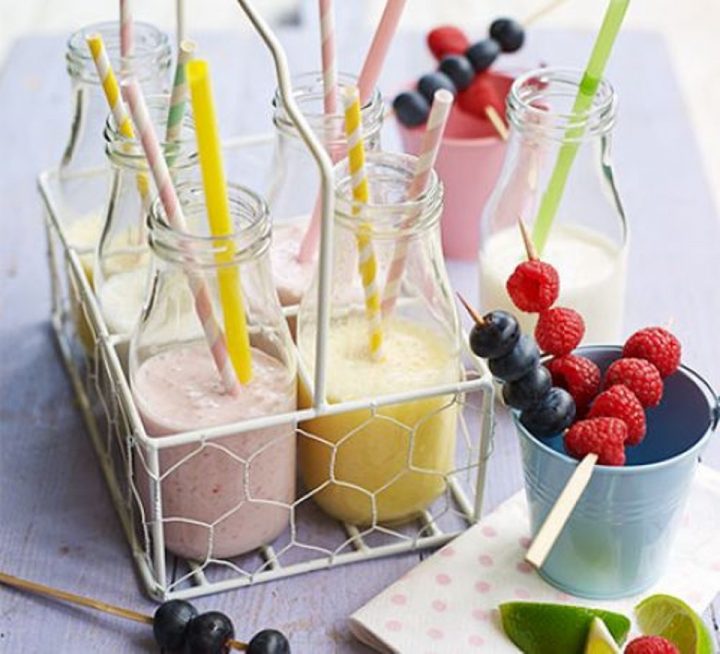 Milkshakes are the best hot weather picnic food ideas! Pack them with some light snacks and you're off to enjoy an afternoon of fun under the sun!
7. Get Cheesy With It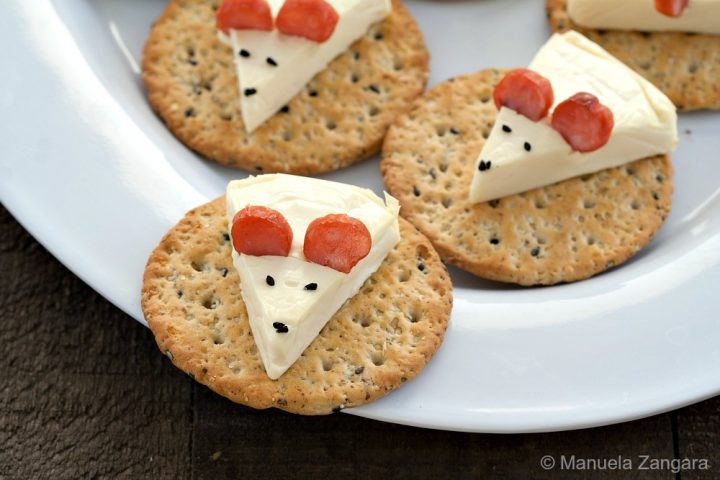 Pack some crackers and cheese for easy picnic finger food ideas that you can bring to the picnic at the last minute! Make it look like a cute mouse by adding some salami and sesame seeds!
8. Fruity Fresh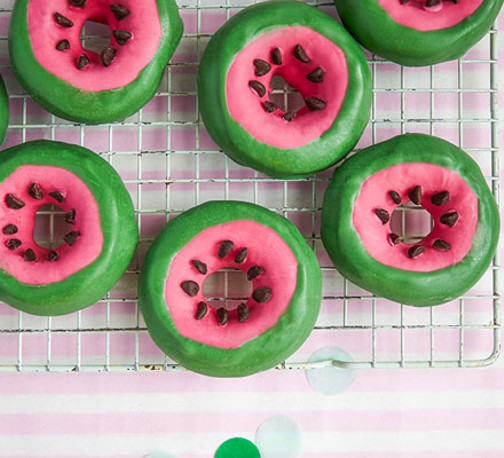 Make these doughnuts one of your fun and fruity outdoor picnic food ideas to bring to your family picnic!
9. Kiddie Katsu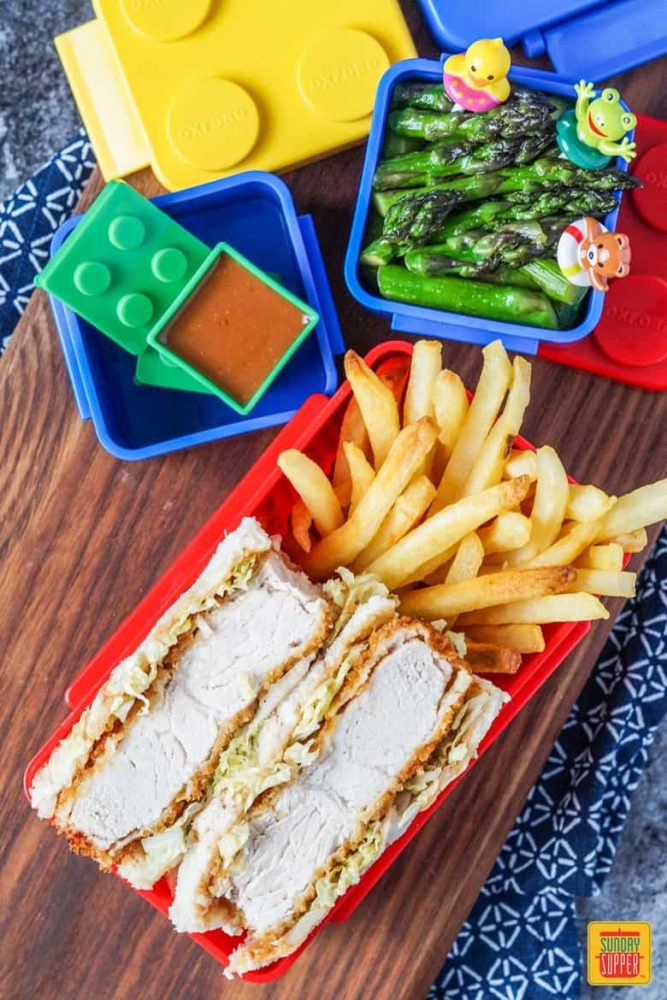 These yummy and filling sandwiches are the easiest and one of the simple picnic food ideas that you can pack for any picnic!
10. Summer Tray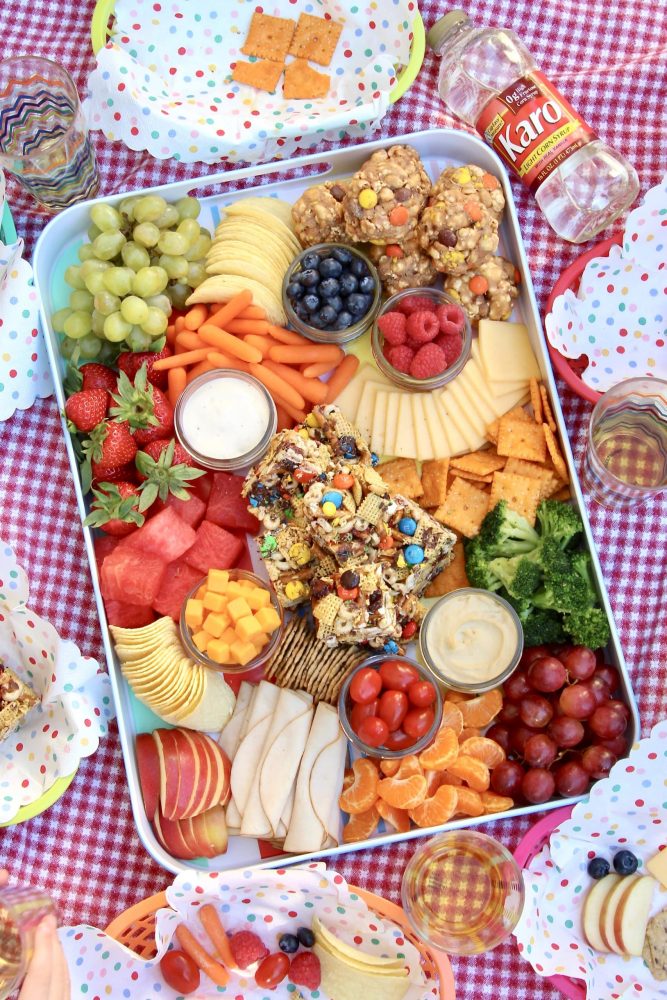 Want easy no-cook picnic food ideas? Here's the quickest one of them all — a picnic tray filled with fruits, nuts, cheese, biscuits, crackers, and dips! Perfect to share with the whole bunch!
Looking For More Picnic Food Ideas?
Try our Healthy Kid-Friendly Recipes! Add more fun to your backyard or garden picnics with these Garden Activities For Kids and Screen-Free Games For Kids. It's fun to bond with your kids with these activities as they learn new things about food, nature, and their abilities!
Organizing Your Picnic Essentials?
Pack those boxes and containers with labels. Use our dry erase labels for your packed meals. The picnic isn't complete without drinks. Our wine labels and beer labels are a perfect way to celebrate all occasions! Get your picnic essentials complete and ready for a fun picnic! The best part? These are all made for you in the USA and shipped super fast! Your family's going to love them!