10 School Lunch Ideas For Kids
Searching for easy-to-make School Lunch Ideas For Kids? We found these 10 kids lunch box recipes that they'll love! They're fun and healthy to eat too!!
1.Two in One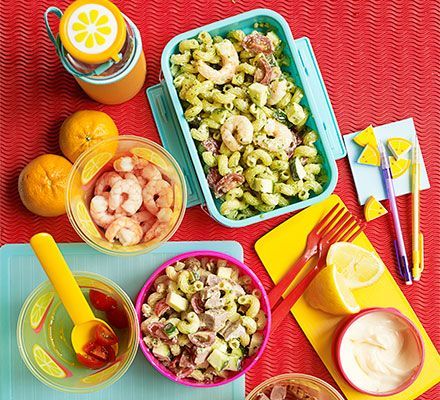 Make one of these healthy lunches for kids for your little ones. A perfectly balanced meal in this pasta salad recipe!
2. Fish Be With You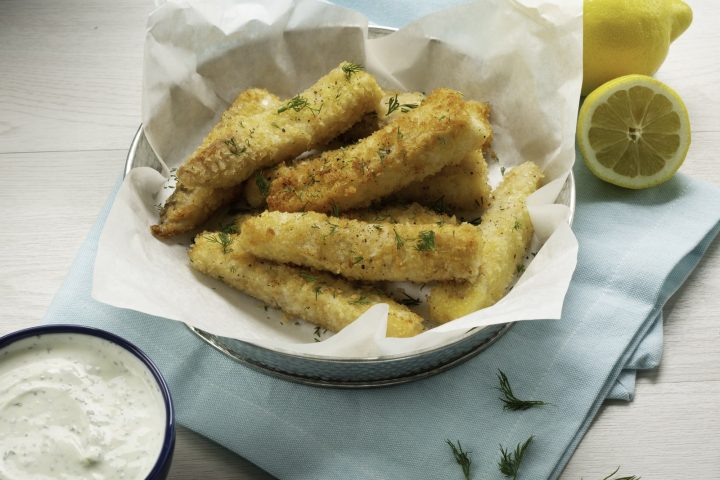 An easy lunch for kids is this fish sticks recipe. Just add a yummy dip, veggies and fruits! A light and healthy meal for kids that even adults love too!
3. Veggie Good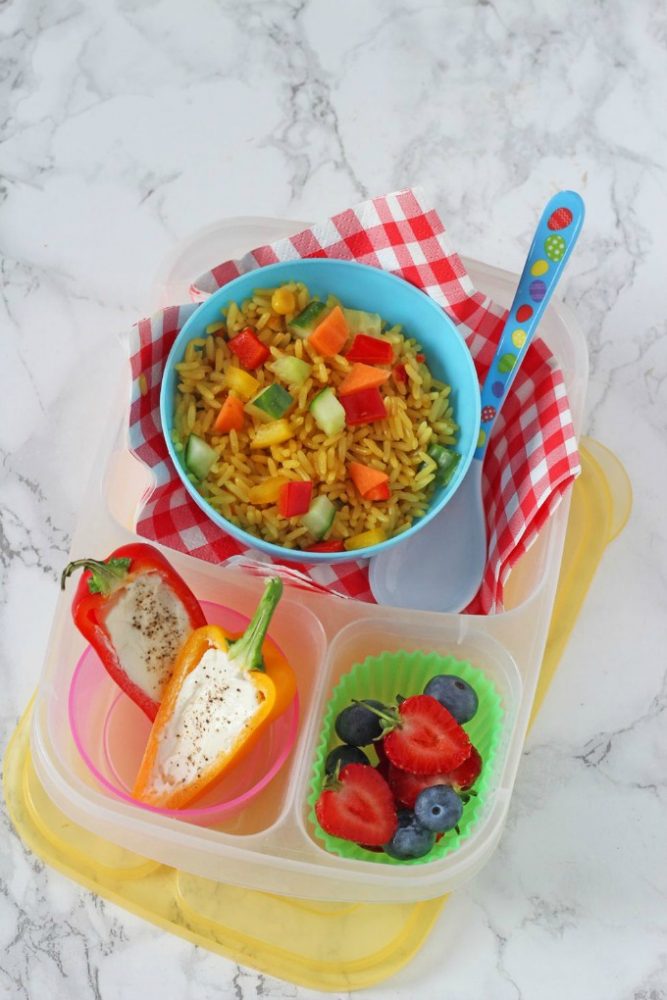 Want your kids to start eating healthy at school? Make this veggie rice meal recipe as one of those healthy easy lunches for kids that you'll prep in a flash. Tell them it's a rainbow they can eat!
4. Some Kind Of A Muffin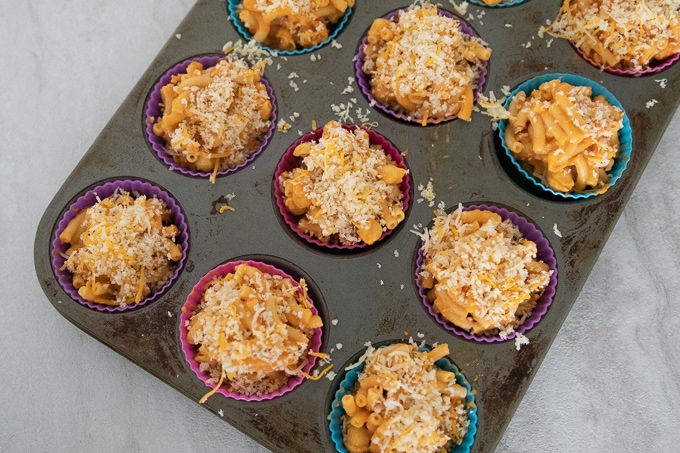 Sneak in some veggies into your kids lunches for school into their classic lunch favorite — mac and cheese! They won't tell the difference and they might even love this more!
5. Sneaky Sliders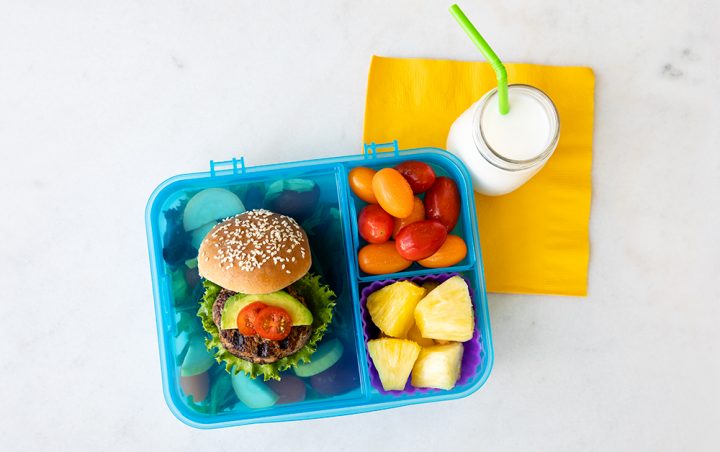 Pack these sliders as easy lunches for kids to enjoy! Plus points when you add lots of veggies and fruits for a great rainbow-colored lunch!
6. Buttery Goodness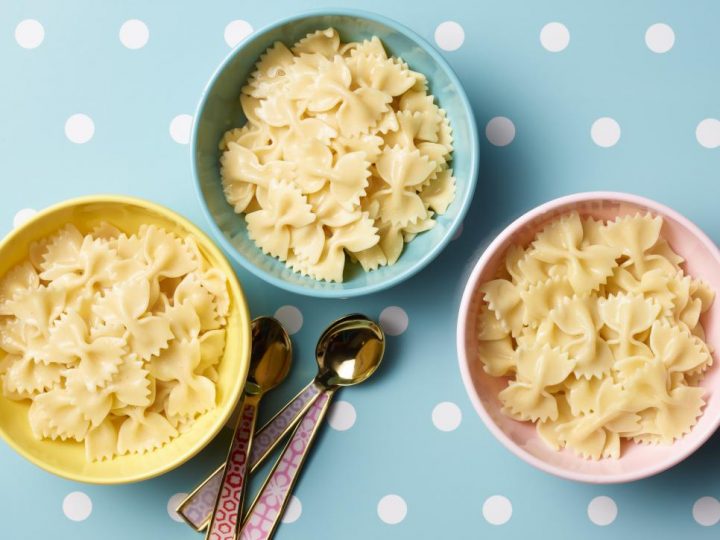 This super easy and simple pasta is one of those lunch recipes for kids that's super yummy! You can top them with veggies or pack them as sides so they can have a healthy, easy-to-eat lunch!
7. Fruity Chix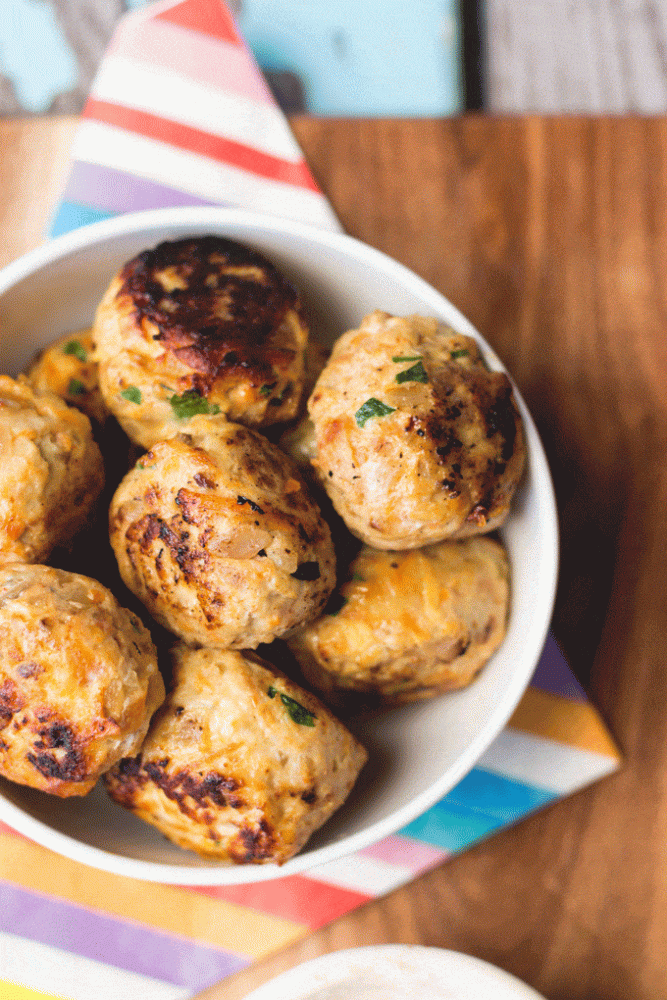 Pop these chicken balls and make one of these easy lunch recipes for kids! Add some fun into it by having some cute-shaped veggies and fruits too!
8. Eggy Veggie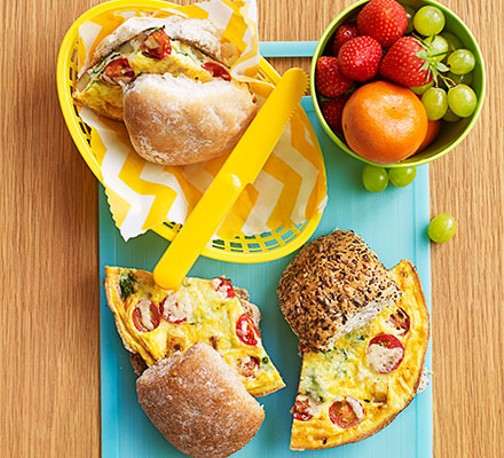 If vegetarian kids lunches are what you're looking for, here's a veggie healthy option to make with eggs!
9. Rawr For Sandwich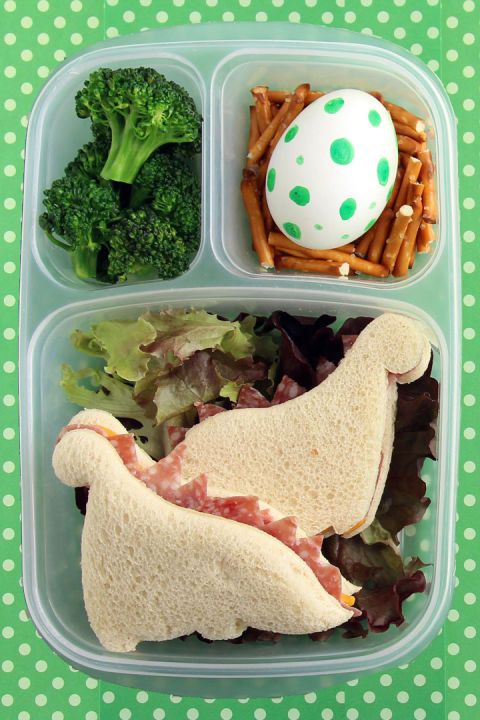 Want fun lunches for kids? These dino sandwiches will get your kids happily Rawr-ing for more!
10. Sushi Me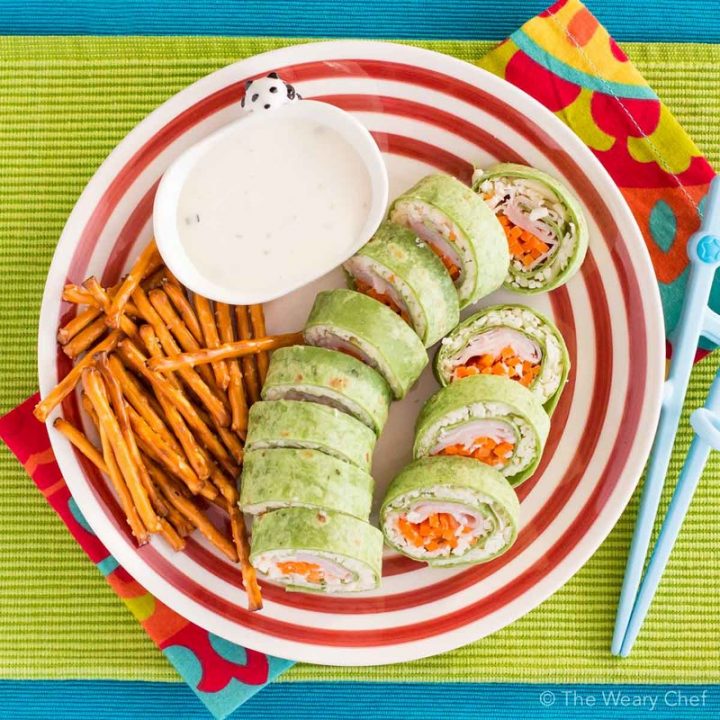 Add this sushi recipe to your kids lunch menu. A great way for them to use chopsticks while learning about food and culture too.
BUSY PARENT HACK: FREEZE SANDWICHES IN ADVANCE
Freezing sandwiches is an absolute life-saver when you're a busy parent. There's nothing worse than racing around in the morning trying to get everyone ready & you've still got to pack lunches.
Buy your bread on the same day you plan to freeze it, this will ensure your sandwich has the best chance of thawing to perfection. It is also important to note that brown bread & wholegrain bread freeze best. Wraps are not a great option for freezing, so save those for the days you're planning on making lunches the night before.

Tips On Making The Best Freezable Sandwich
Avoid fillings that are heavily water-based. Things like cucumber, lettuce & tomato don't thaw very well & will likely make your sandwiches a bit soggy. You need to wrap them tightly. Cling wrap is definitely the best option as you should avoid any possibility that air can get into your sandwich & make it dry & stale.
When you remove your sandwich from the freezer, remove your plastic wrap & place the sandwich in your kid's lunch box as pictured below. For those who want to help the environment, you can save your plastic wrap & use it for your next lot of sandwich prep. When you pop your sandwiches in the freezer, be sure to put them in a place where they can sit flat to maintain their shape.
Finally… Removing the sandwiches from the freezer the night before guarantees the sandwiches will be thawed in time for them to be eaten at school or work. For more information about freezing sandwiches, click here for a guide on what works & what to avoid. Click on the image below to see these incredible wrap-free lunch boxes & bags for school & daycare.
Got Quick Lunch Recipe Ideas?
Share your lunch box recipes and tag us on Facebook and Instagram. We'd love to see what you've created for your kids' lunch boxes!
Want More Healthy Recipes for Kids?
We've got Healthy Snacks For Toddlers and Kid-Friendly Recipes that you can easily make for school or even at home. Don't forget to add Lunchbox Notes! It just makes their day happier and brighter too!
Thinking Of Personalizing All of Your Kids Stuff?
We've got a wide range of school supplies from kids backpacks, drawstring bags, other school essentials like face masks that you can personalize with matching designs and have your kids' names on them too! Labeling all of their belongings stops any mix-ups in school! The best part? These are all made in the USA and shipped super fast! Moms and kids love them!