Pink Cupcake Decorating Party
Cupcake Decorating Before Summer Is Over
We wanted to have Aubrey's friends over for a fun girly & pink cupcake decorating party! It's hard to believe that we are close to the start of school – this summer went way too fast!
In our town, the last few summer days have been over 95 degreesFahrenheit. So, we opted for an indoor cupcake play date to get out of the heat and enjoy some sweets!
What We Had For Our Cake Decorating Party:
The girls used tons of cute pink candy to decorate their cupcakes. They also enjoyed pink lemonade and left with some cute personalized candy and treat bags that Aubrey and I put together! I went with a pink, white, and chalkboard theme using Bright Star Kids chalkboard labels to personalize and organize the dessert table for the girls!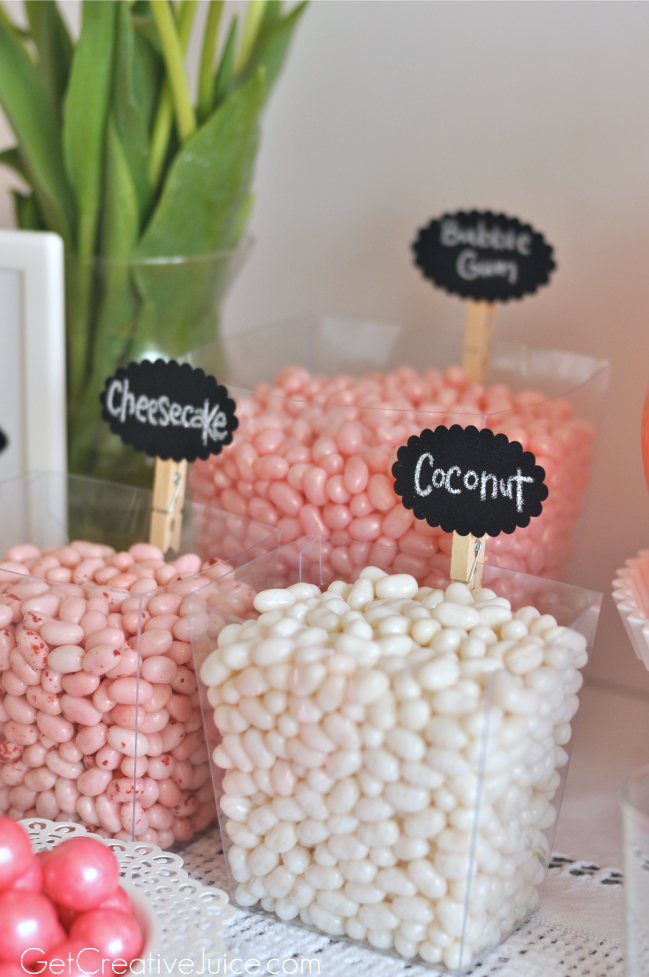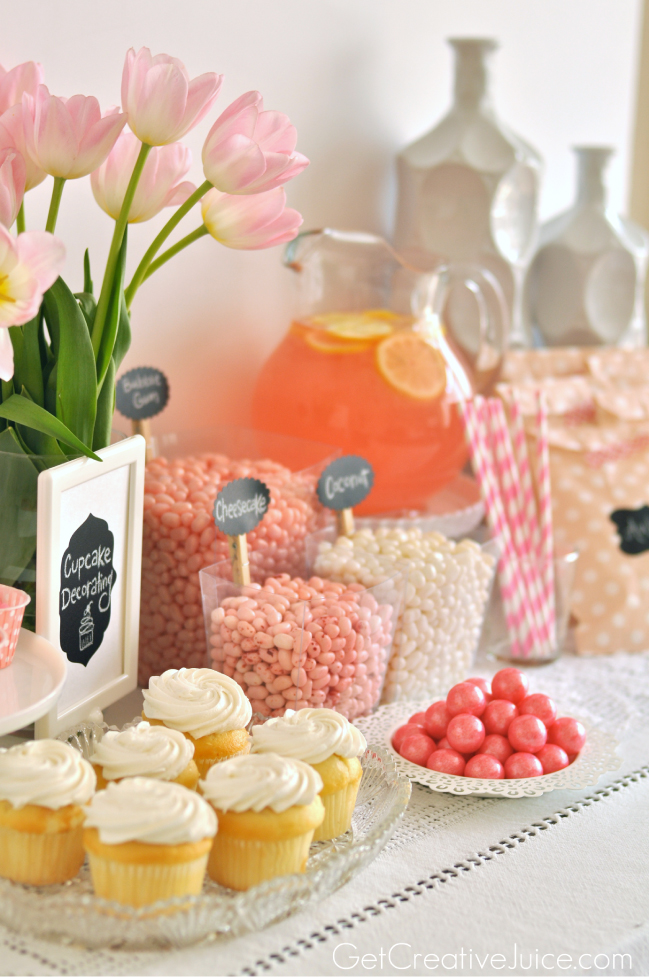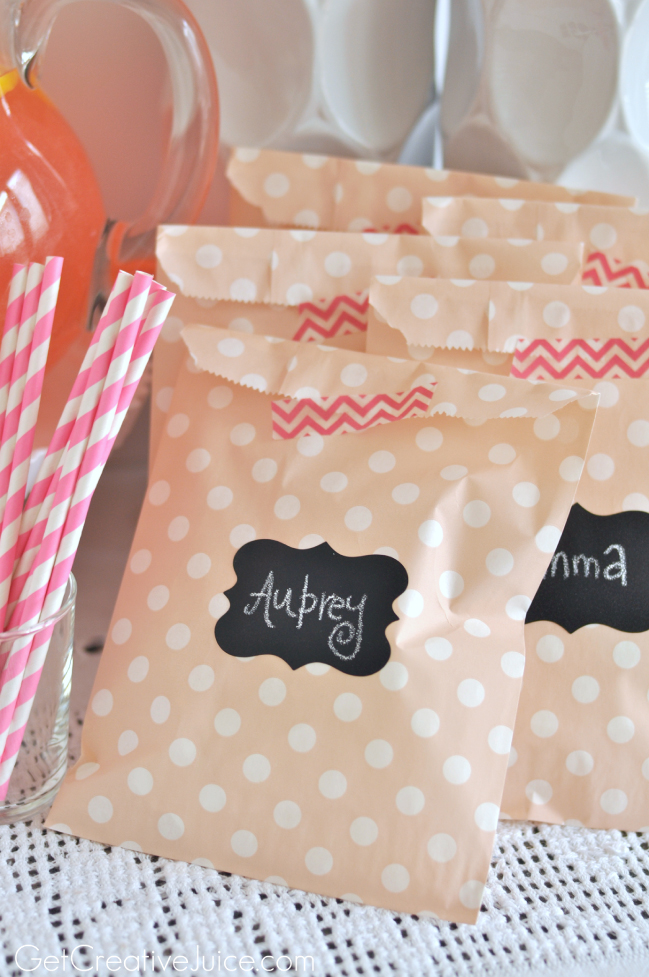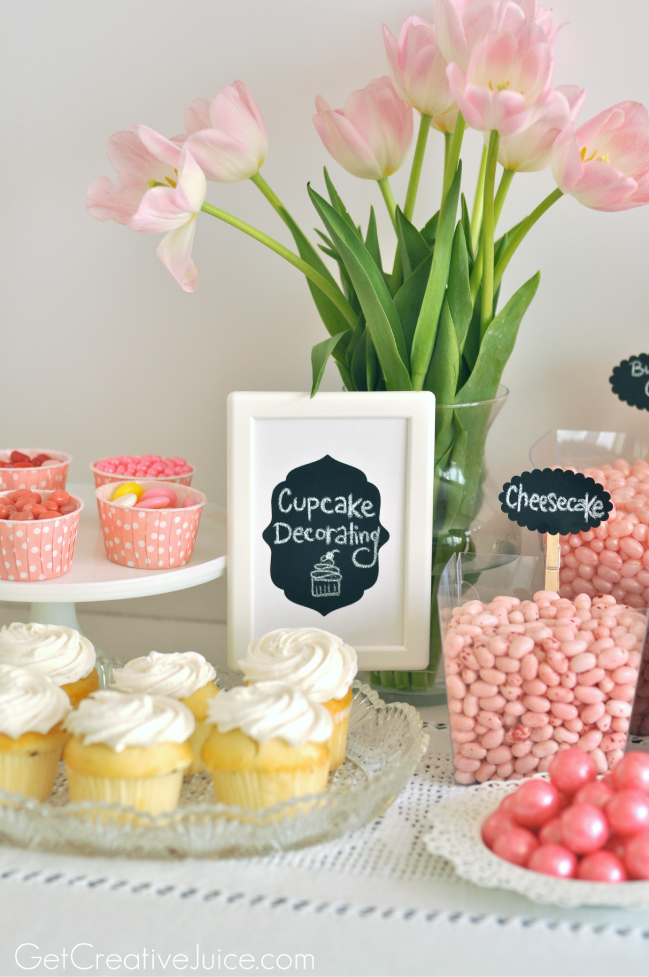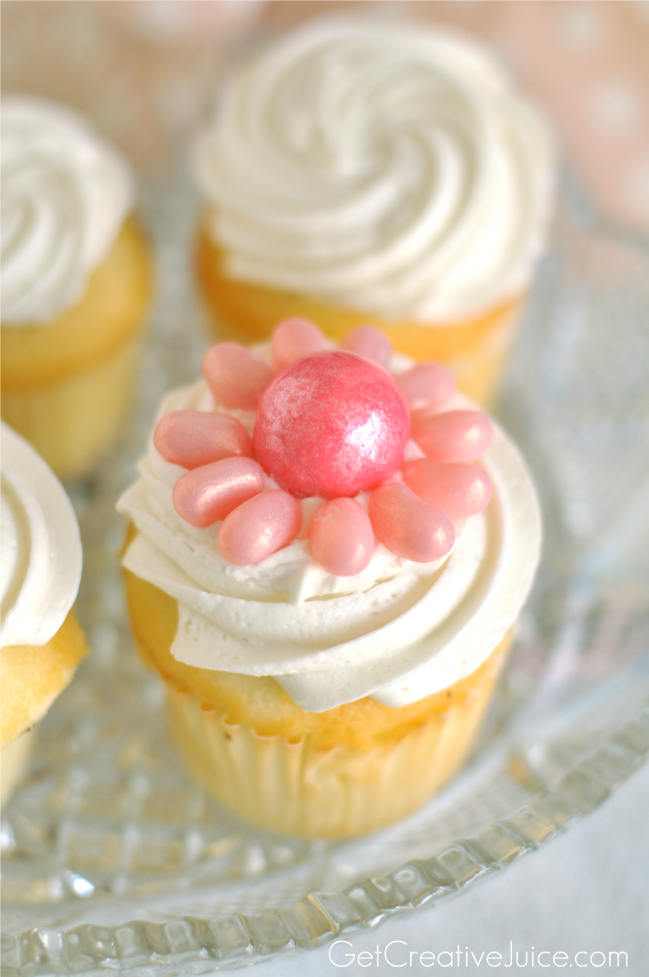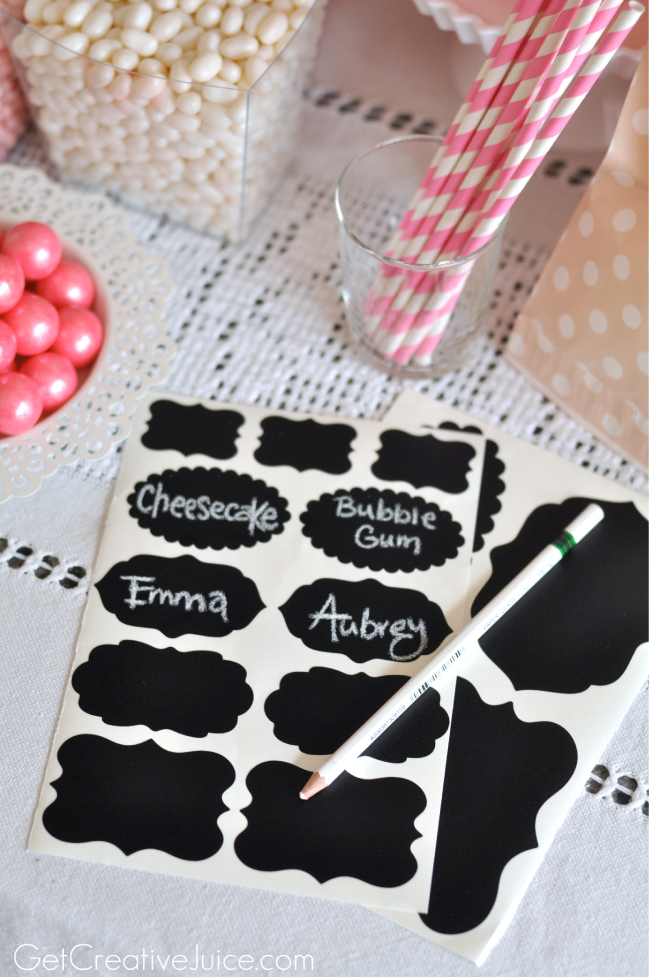 Labeling Everything For The Cake Decorating Party:
The chalkboard labels were perfect for personalizing the candy and treat bags with the girls' names and labeling the dessert table. The vintage chalkboard labels, which I used, are great quality, and they're a really great price.
It was the first time I'd used a white chalk marker, and it wont be the last! I'm hooked! I used ribbons to tie up the boxes, which looked so perfect!
How amazing it is to see that my little girl is already off to kindergarten! This cupcake decorating party was so much fun! I hope she lets me host more girly playdates like this for her for years to come.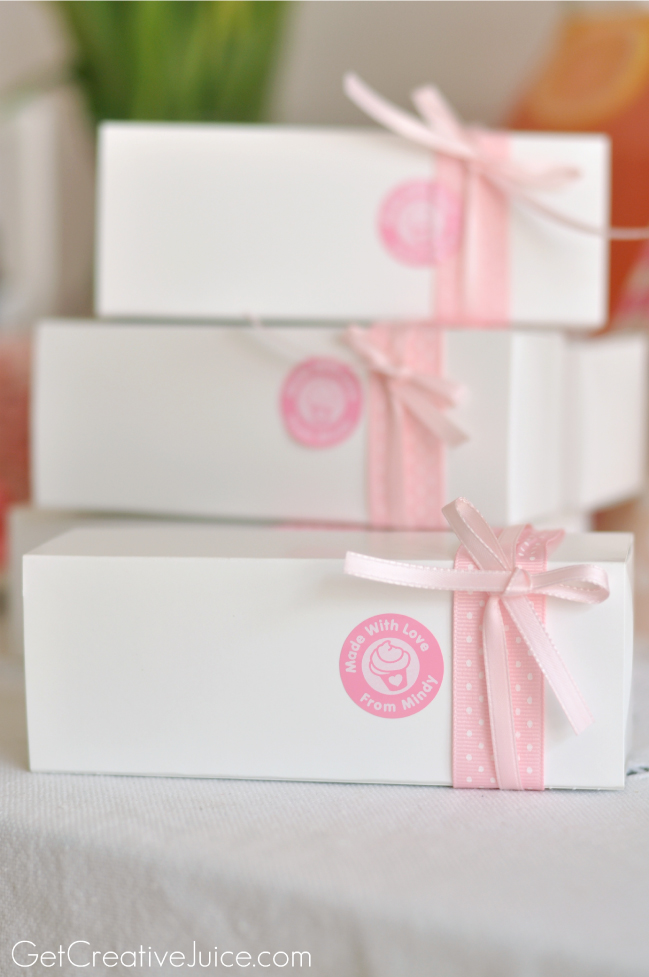 This blog was created by Mindy, you can read this and more great articles from her over at: www.getcreativejuice.com

Need More Party Favors?
You can also use our Colored Chalk Markers to write on the labels of your kids' party favors or our Panel Chalkboard Sticker to label the different corners in your little party. So convenient, right?
Looking For More Party Ideas?
Aside from the chalkboard labels that you can use at any party or to organise your pantry & cupboards… You'll love our other handy Mom articles that talk about Healthy Kid-friendly Recipes and 7 Healthy Snacks For Toddlers. They're filled with yummy, nutritious treats that kids love. We also have a list of 100+ Crafts Activities For Kids that you can save for those days when the kids need a little creative stimulation..
Don't forget to follow us on Facebook and Instagram for more updates on our products.