Christmas Decorations: Easy Top 10 DIY Christmas Decorations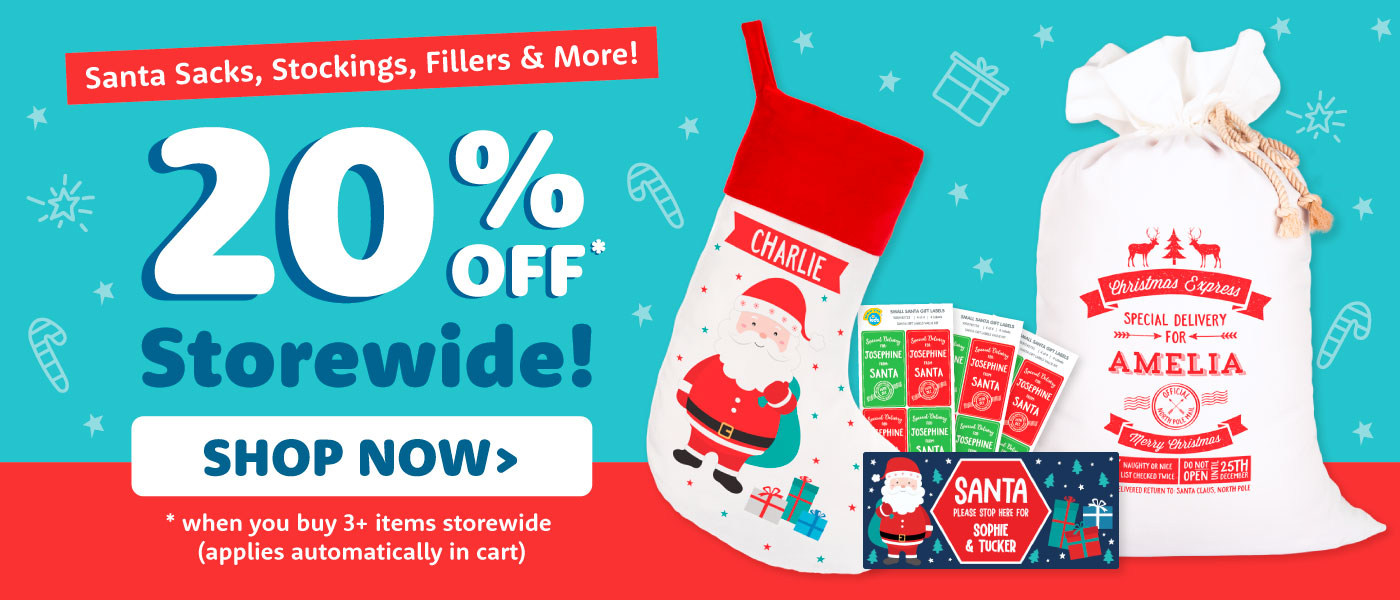 Christmas decorations are made even more special when you make them yourself–especially when the whole family pitches in! Here are our easy-breezy Top 10 DIY Christmas Decorations that'll leave a fa-la-la-la-lasting impression on everyone this holiday season.
1. Ice Skate Christmas Wreath
Who says Christmas door decorations have to be boring? Dress up an old pair of fur-lined skates and stuff them with holly, pom-poms, or your favorite greenery for some tree-mendous holiday vibe. Don't forget to add fun Christmas ornaments to spruce things up a bit!
 
2. Glistening White Christmas
Dreaming of a white Christmas? Create these white Christmas tree decorations just like the ones you used to know! These tiny Christmas trees are made from thick yarn wrapped around plastic cones. Accentuate your trees with some fairy lights to make those treetops glisten! 
3. Sugar Holiday Daze
What's Christmas without cake? If you're looking to get inspired, here are Christmas cake decorations you can whip up. They're super easy to make with just your favorite frosting, food coloring, and a piping bag. Santa will be more than pleased!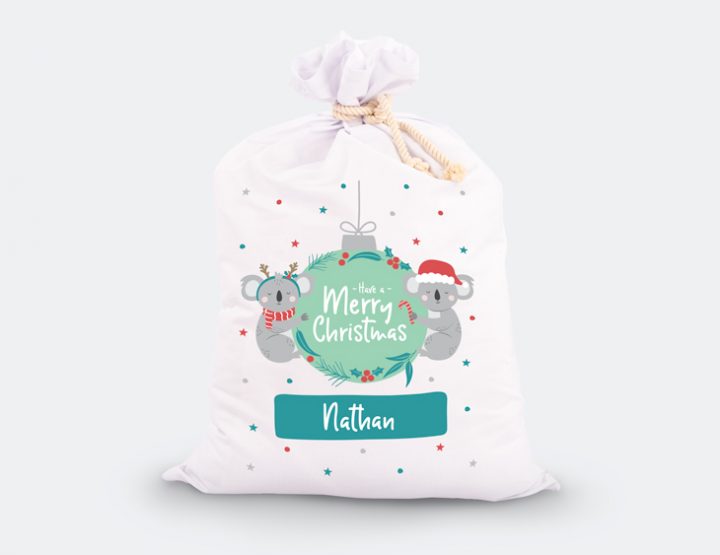 4. I'm Feeling Pine
All that wine we've consumed all year long will finally be put to good use! I hope you saved up your corks, cos they inspire so many great Christmas tree decoration ideas! Here's one you can create with a bit of paint, some pinecones, and glue. Prosecc-ho-ho-ho!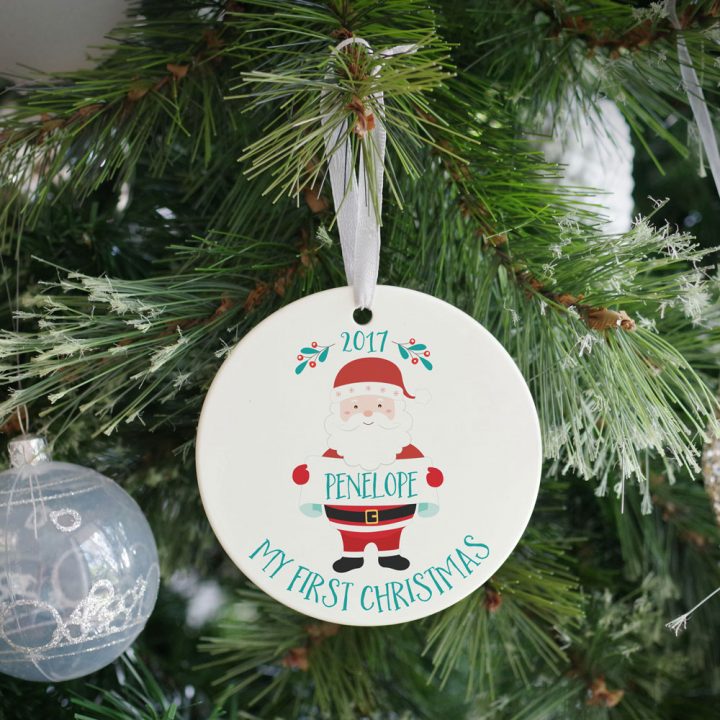 5. Pine-ing For You
If you're looking for Christmas decoration ideas that are easy to do, here's one that'll get your home looking pine! Gather unused wood scraps you have lying around and breathe new life into them with a splash of paint. Top them up with little Cypress trees to instantly transform them from drab to fab.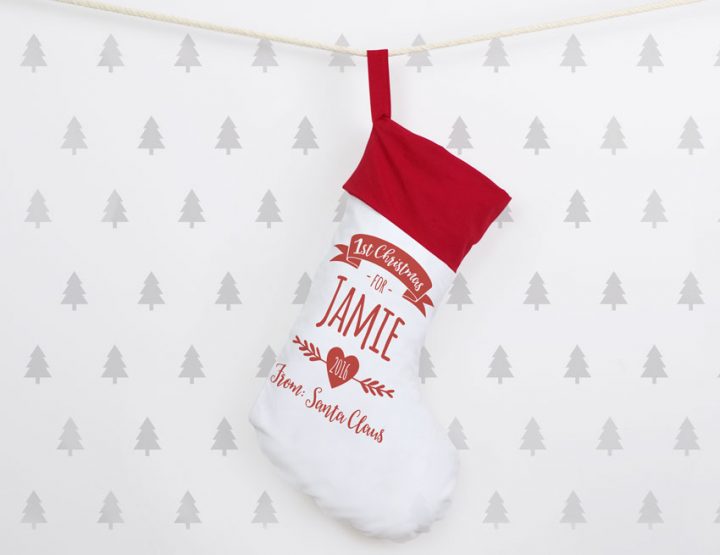 6. Christmas Cushion Cuteness
DIY Christmas decorations have never looked this fun! Whip out your sewing kit and stick your quirkiest buttons onto a cone-shaped pin cushion. Get your little elves at home to help you mix and match colors for a Christmas crafting experience you'll never fir-get.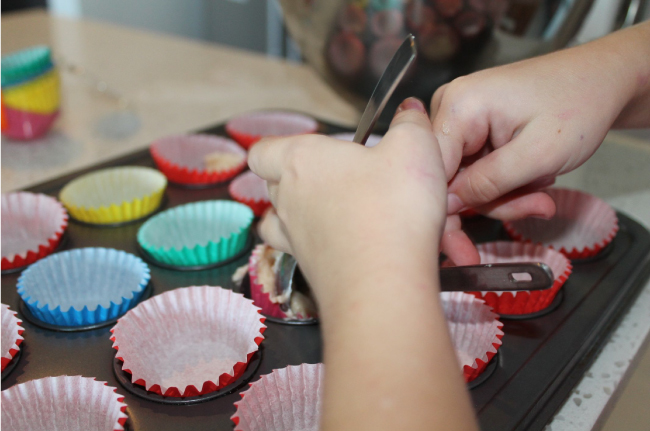 7. Oversized Christmas Lollies
Get your front yard Santa-ready with these colorful outdoor Christmas decorations. All this project needs are paper plates, your favorite holiday paints, a few yards of ribbon, and a stick. You'll be ready to create oversized Christmas lollies to spruce up any yard! 
8. Mason Madness
Make Christmas dinners even more special with whimsical holiday decor. These DIY mason jar Christmas table decorations are so simple to make with just red and white twine, Cypress leaves, and holly berries. Slather on a bit of Mod Podge and roll your jar on some Epsom salt for instant snowy fun!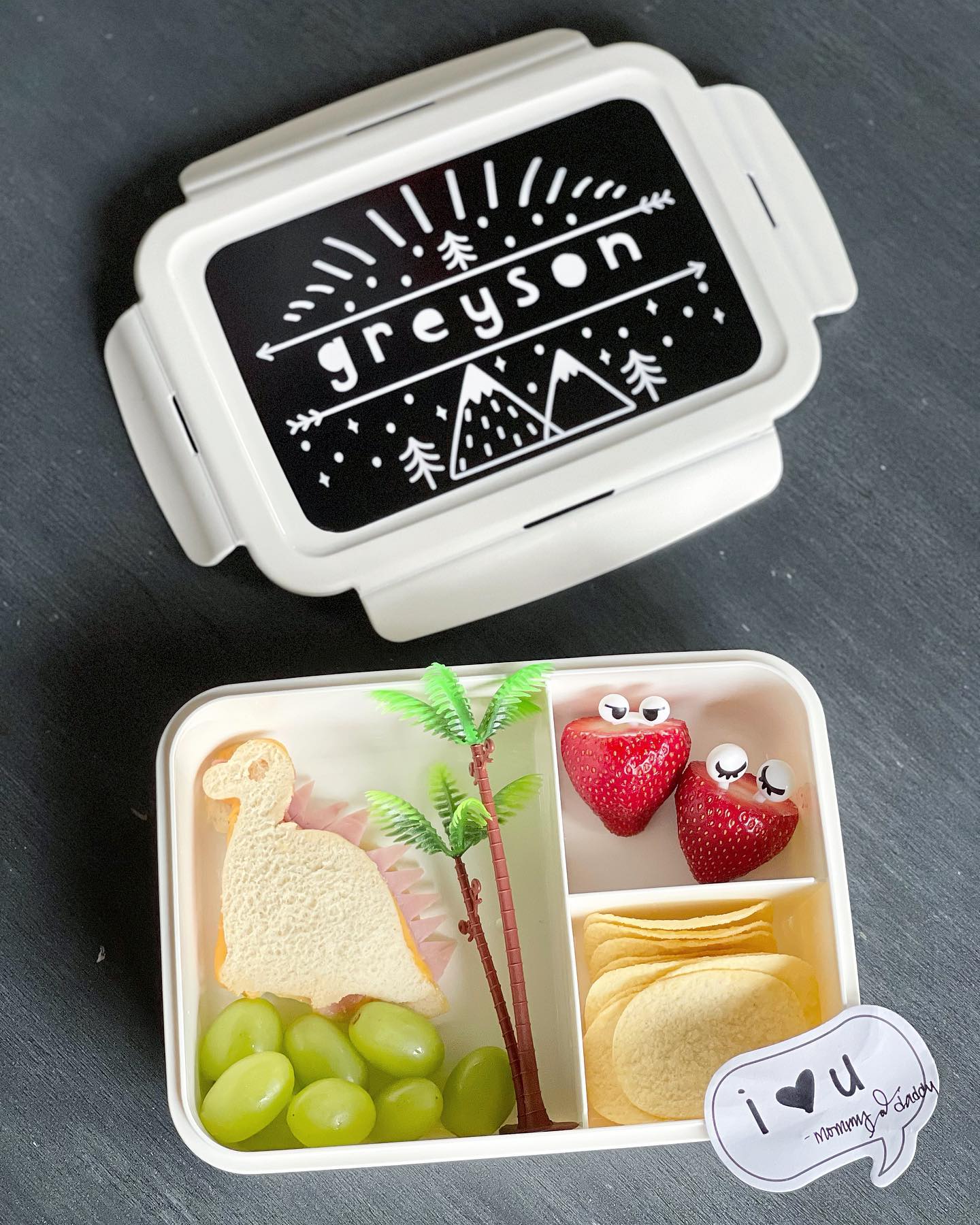 9. Quirky Bottlecap Snowmen
Longing for Winter Wonderland? Me, too! Get your home looking merry and brrr-ight with these snowman bottlecap Christmas decorations everyone will love. 
10. Take It Or Leaf It
Nutmeg, cinnamon, fir, peppermint…I don't know about you, but these are my ultimate favorite Christmas scents! Infuse your home with all this goodness by creating Christmas tree decorations made from cinnamon bark and fresh pine. You can even jazz them up with holly berries for that extra festive touch.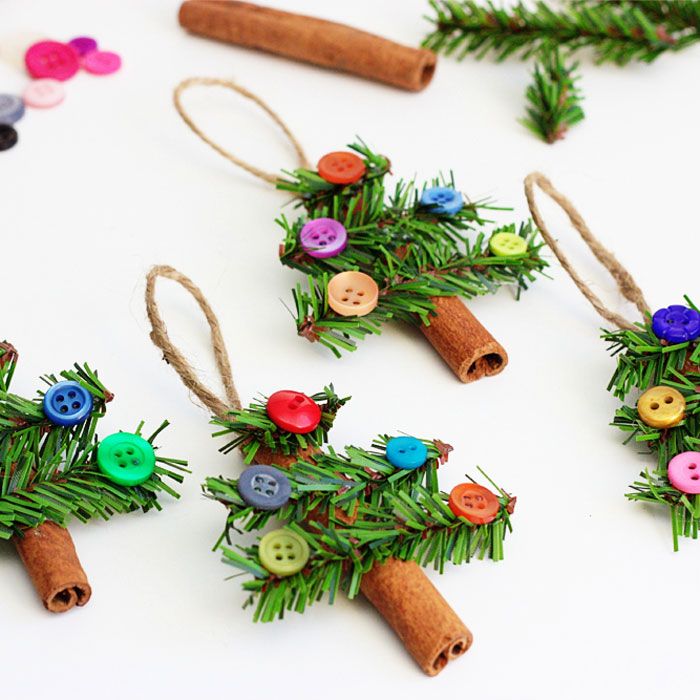 We hope you enjoyed looking at these 10 fun and quirky Christmas decorations. We would love to see what you have created, so feel free to tag us on Instagram and Facebook. Have the Merriest Christmas!
Want To See More Christmas Cardboard Craft Ideas And Activities?
Check out our blog article on Christmas Tree Ideas and Christmas Crafts for Kids. We've also got a bunch of free printables your kids will enjoy like our Christmas Advent Calendar Countdown and a coloring-in Christmas Placemat. 
Looking For Personalised Gifts for Christmas?
We've got heaps of Christmas gifts that you can personalize for your family and friends. Check out our Personalised Christmas Gifts range. Giving lots of gifts? You'll love our Jumbo Santa Sacks and Jumbo Christmas stockings! They're awesome because you can use them year after year and they're machine washable. The best part? These are all made for you in the USA and shipped super fast! You're going to love them!