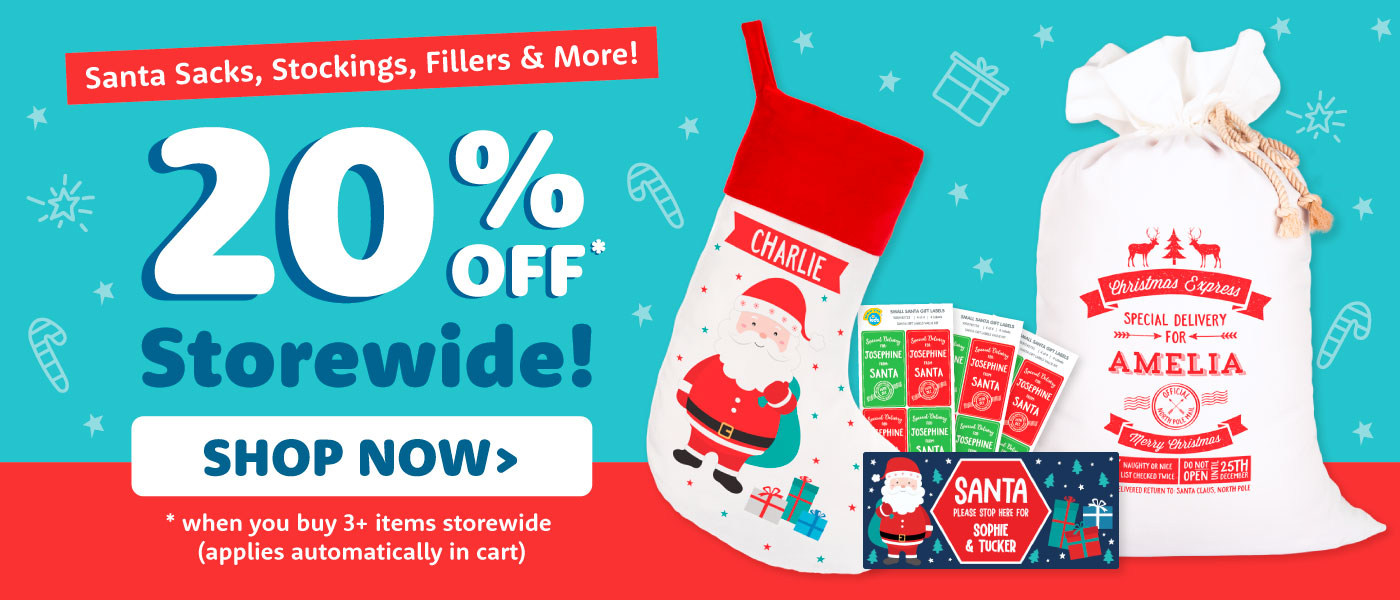 5 Gift Ideas For Baby's First Christmas
Christmas is such a special time of the year. With the introduction of a new baby into the family, it's safe to say that this might be your most exciting one yet. With this in mind, we want to share these personalized Baby's First Christmas Gifts with you. These gifts are also perfect for family and friends that have recently become parents this past year.
1. Baby's First Christmas Outfit
How cute are these little T-shirts! Nothing but the best for baby's first Christmas. This wonderful range of Christmas clothing comes personalized with your baby's name and they're made from the softest polyester. There are lots of adorable designs to choose from and they make wonderful gifts for new parents and their little tots.
2. Baby Milestone Cards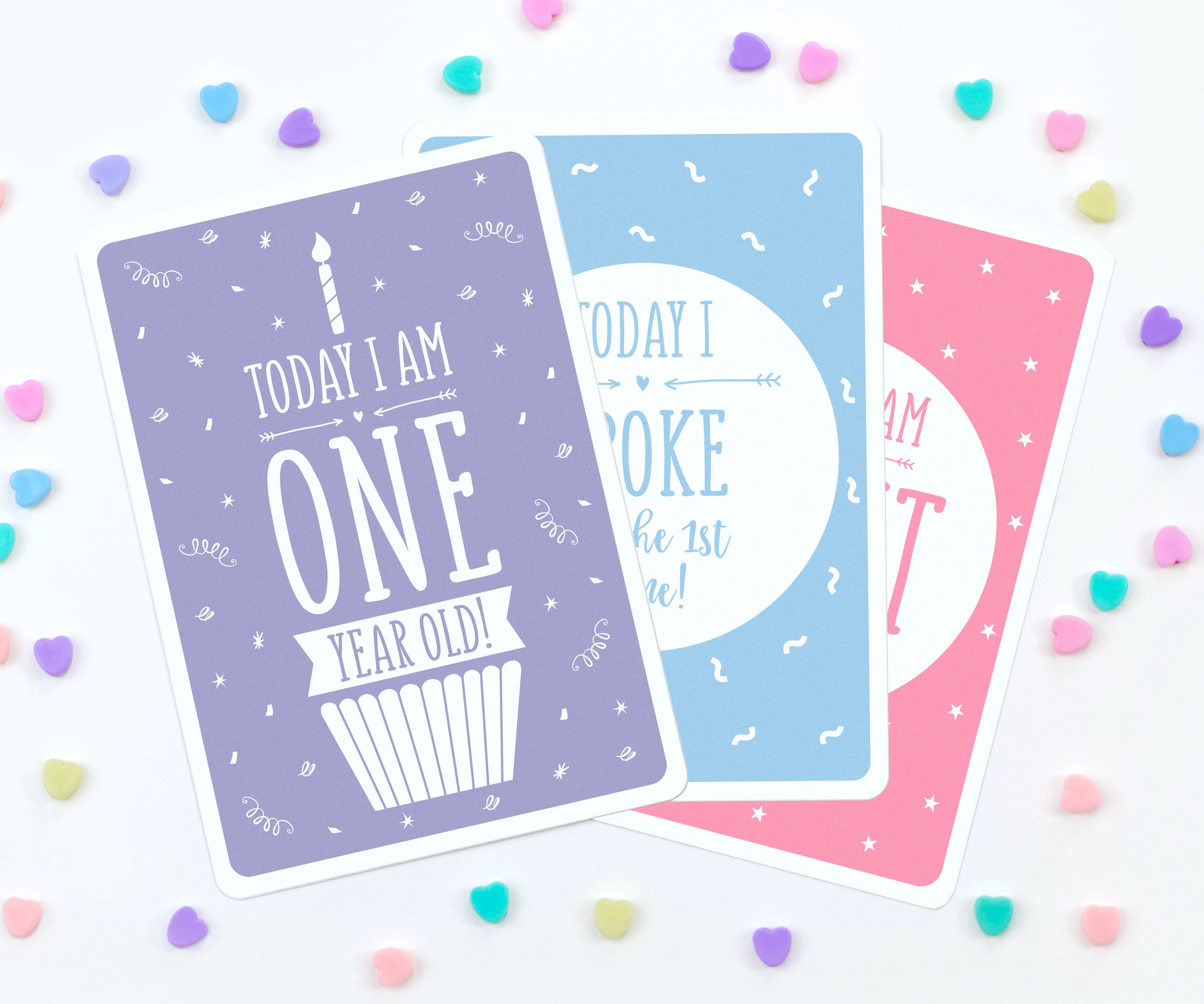 Being that babies grow so fast, a bunch of Milestone Cards is the perfect gift idea for moms with new babies. This gift features the baby's name on the gift box and the top card in the pack. They make a great Baby's First Christmas Gift and are perfect for photoshoots. 
3. Personalized Santa Sack
Want to add that extra little bit of magic to your little one's first Christmas? Then this Christmas Gift has arrived all the way from the North Pole just for you! These adorable personalized Santa Sacks come in small and large and are a gorgeous gift! There's a huge range of designs and they make unique gifts for Baby's First Christmas.
4. Baby's First Christmas Ornament
This year, decorating your tree will be even more special as you have your little one to celebrate with. So why not add these adorable Baby's First Christmas Ornaments to your family tree. They're personalized with your baby's name and year of birth and will make wonderful gifts for loved ones with newborns as well. There's a huge design range to choose from and the quality of these ornaments is fantastic.
5. Personalised Baby's First Christmas Stocking
These Personalized Baby's First Christmas Stockings are a gorgeous keepsake to remember your baby's very first Christmas. This adorable stocking comes printed with their name and the year and you can choose the color of the design too!
Hopefully, we have inspired you with our list of baby's first Christmas presents. Enjoy preparing for your very first Christmas with your bundle of joy. We love receiving photos, so if you try any of these ideas please feel free to send us your snaps!
Want To See More Christmas Cardboard Craft Ideas And Activities?
Check out our blog article on Christmas Tree Ideas and Christmas Crafts for Kids. We've also got a bunch of free printables your kids will enjoy like our Christmas Advent Calendar Countdown and a coloring-in Christmas Placemat. 
Looking For Personalised Gifts for Christmas?
We've got heaps of Christmas gifts that you can personalize for your family and friends. Check out our Personalised Christmas Gifts range. Giving lots of gifts? You'll love our Jumbo Santa Sacks and Jumbo Christmas stockings! They're awesome because you can use them year after year and they're machine washable. The best part? These are all made for you in the USA and shipped super fast! You're going to love them!