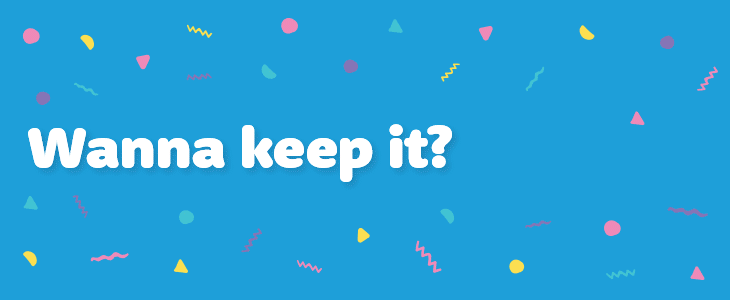 Enjoy these 21 creative gender reveal ideas for your next big announcement.
1. Pinata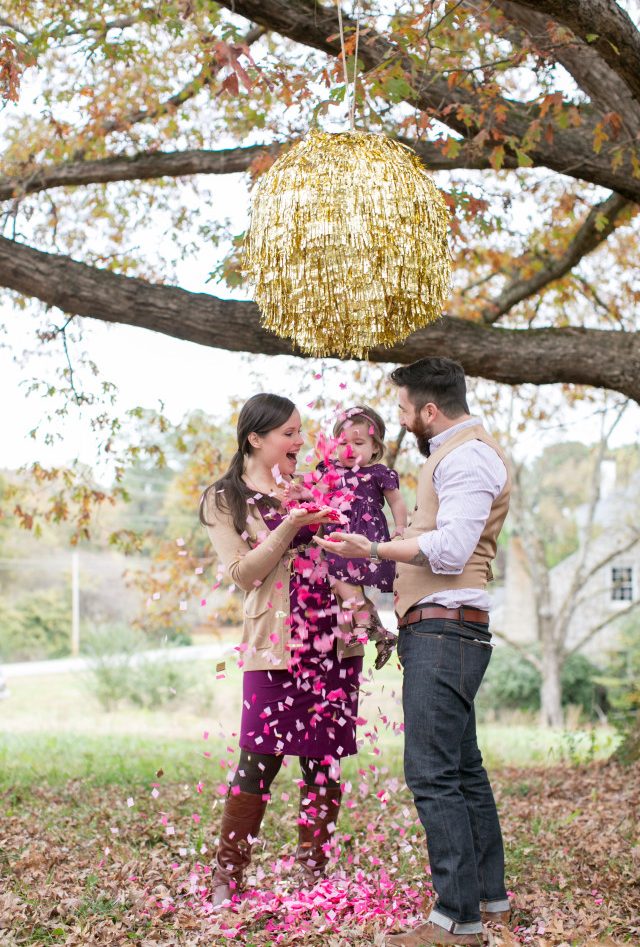 What a sweet way of announcing at your gender reveal party with a giant pull string pinata.
2. Box Of Balloons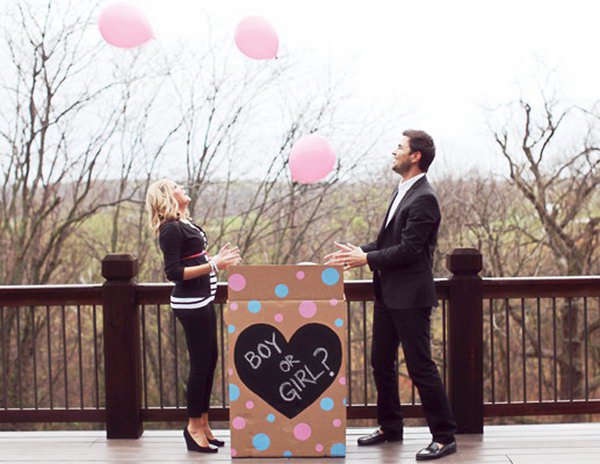 Fill a big cardboard box with either pink of blue balloons to reveal to your guests what gender you are having.
3. Coloured Powder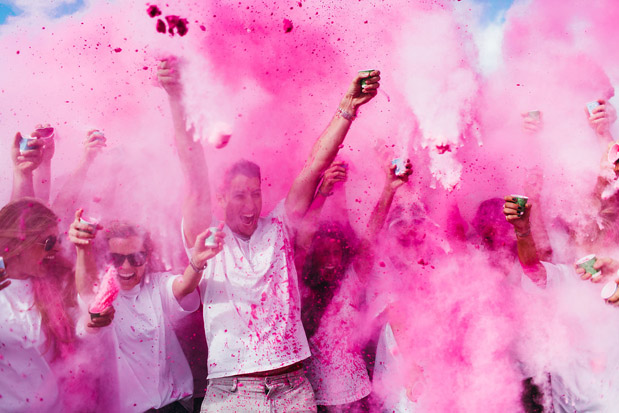 Have a coloured powder party.
4. Photo Shoot With Balloons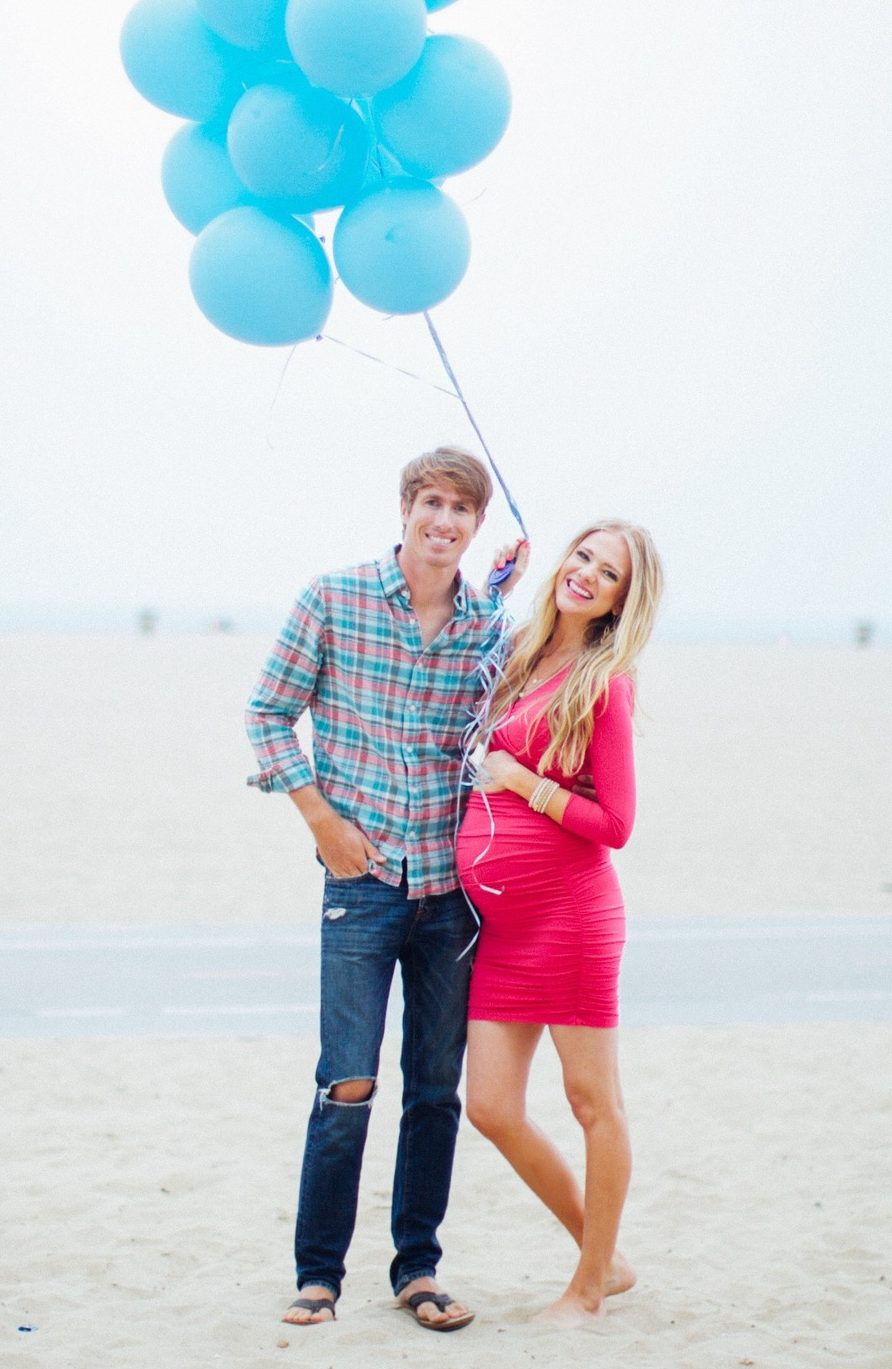 Record this precious moment in time with a photo shoot holding blue or pink balloons.
5. Gender Reveal Onesie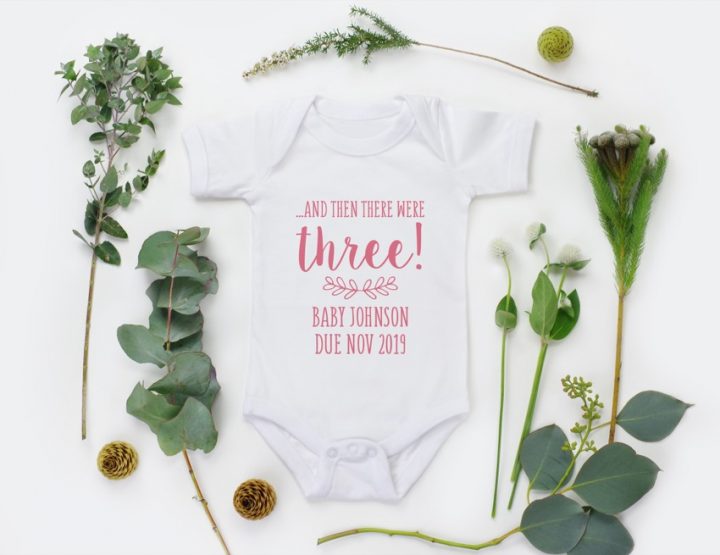 What a gorgeous way to make your special announcement. Check out the other designs.
6. Hand Prints

How lovely to include the sibling in the reveal. This clever black & white photo shows the reveal in the end photo.
7. Ultrasound Announcement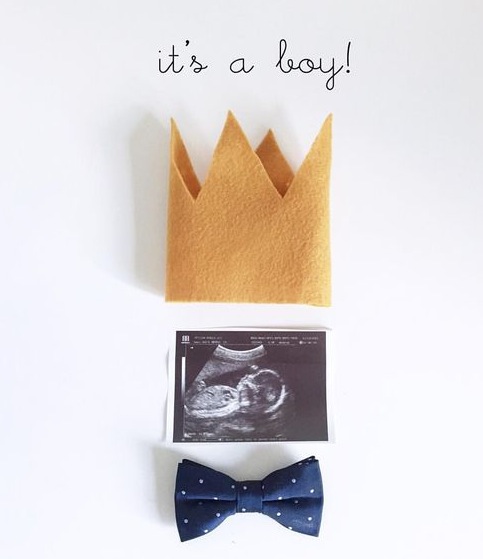 Using the ultrasound & a few well chosen accessories, this announcement is just so perfect!
8. Ice Cream Duel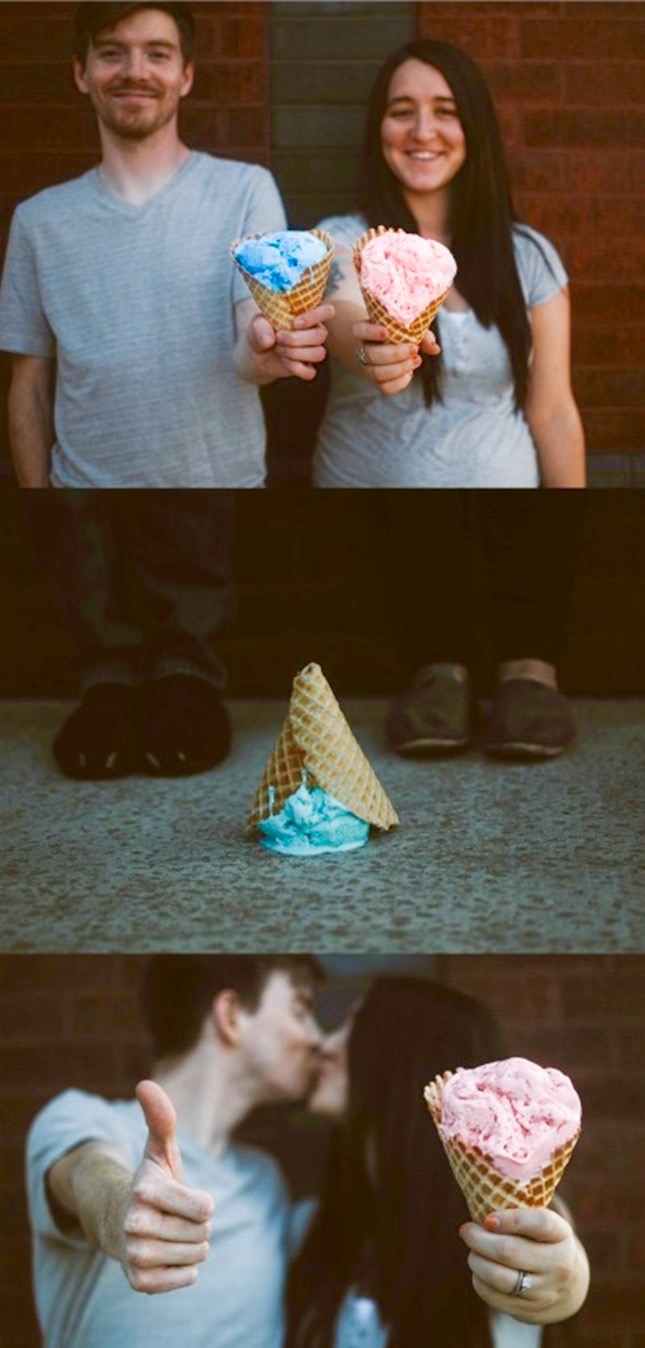 Which gender won? Say it with an ice cream duel!
9. Paint Swatch Reveal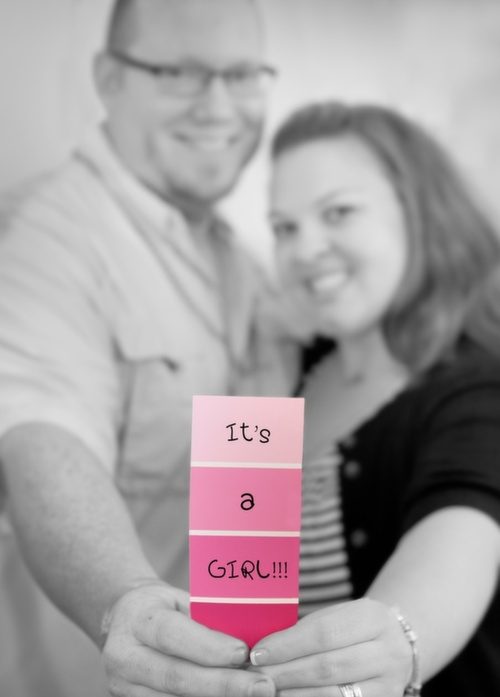 Get creative with how you tell the world what gender you are having. This one uses a paint swatch. Other ideas I've seen uses balls, flowers & chalkboard sign. Have you seen any others?
10. Baby Shoes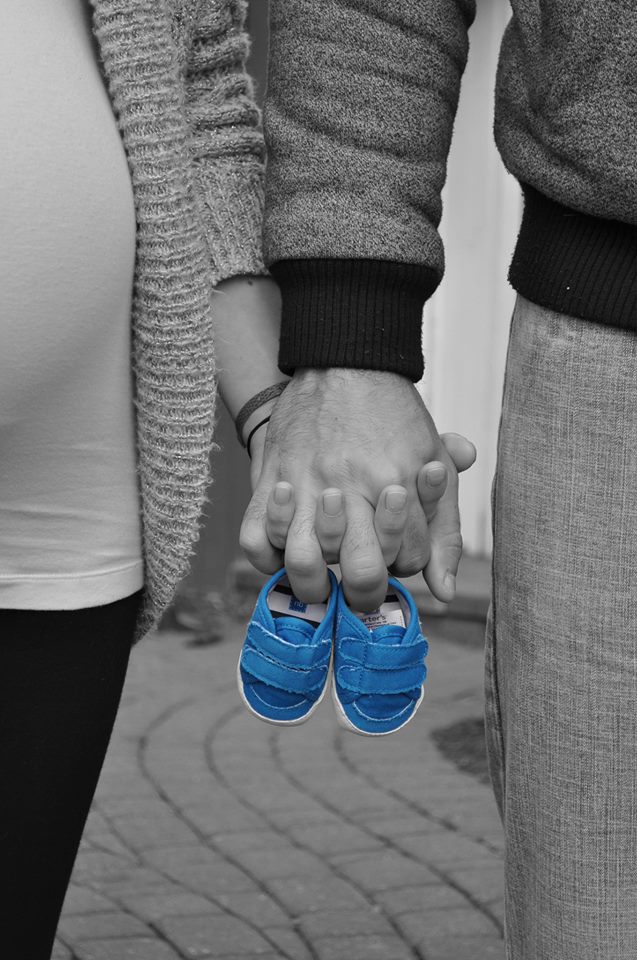 Simple & lovely, this picture says it all with a little pair of blue shoes.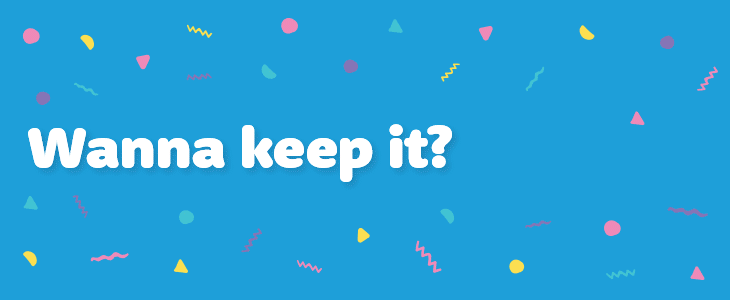 11. Reveal Cake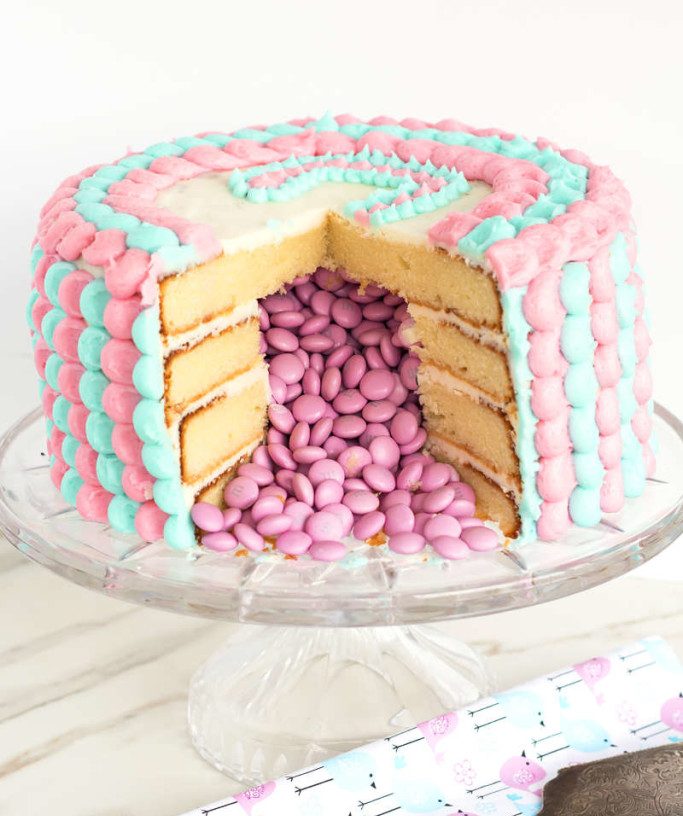 I love this pinata-like cake revealing the gender of the baby.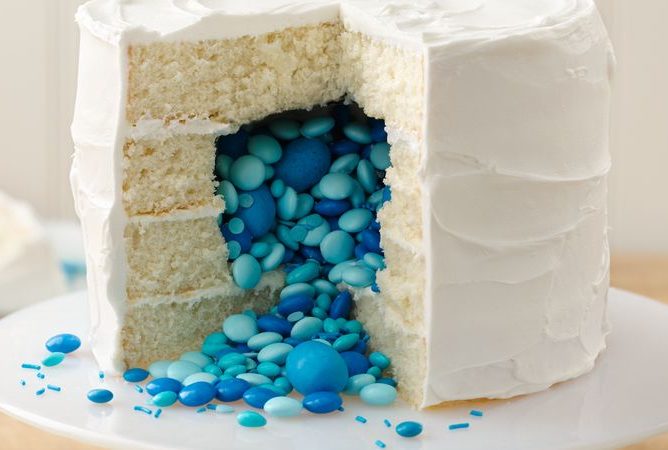 And here's one in blue!
12. Reveal Cupcakes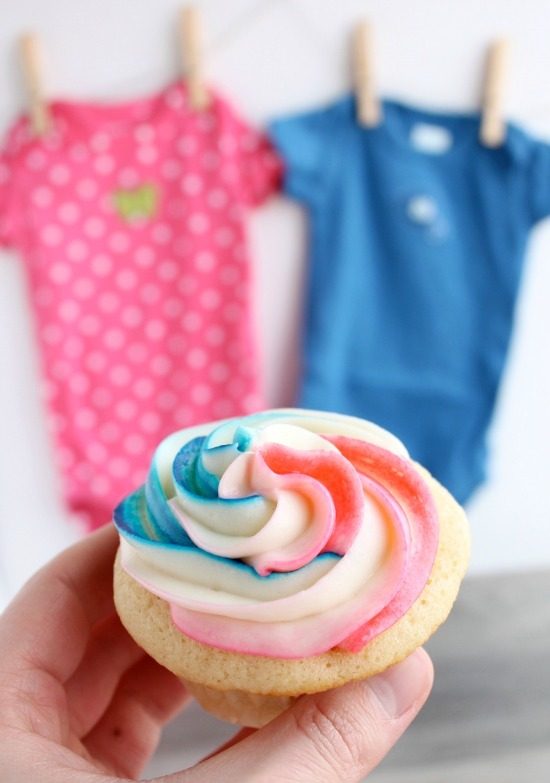 Inside this cupcake, holds the colour of the gender reveal – want to know what sex the baby is? You'll have to take a bite to find out!
13. T-Shirt Announcement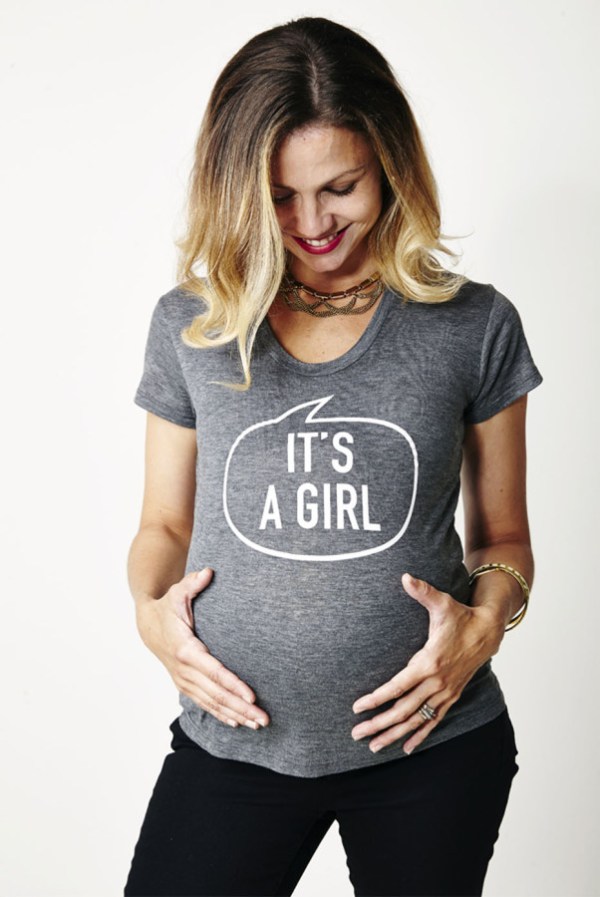 Why repeat yourself when you can announce it with a t-shirt! Love this idea? You can custom make your own reveal announcement at Bright Star Kids for women, men or kid's clothing.
14. Sibling T-Shirt

Your child will love announcing that they are soon to be a big brother or sister to a little brother or sister. Personalise the words to make it special.
15. Paint Reveal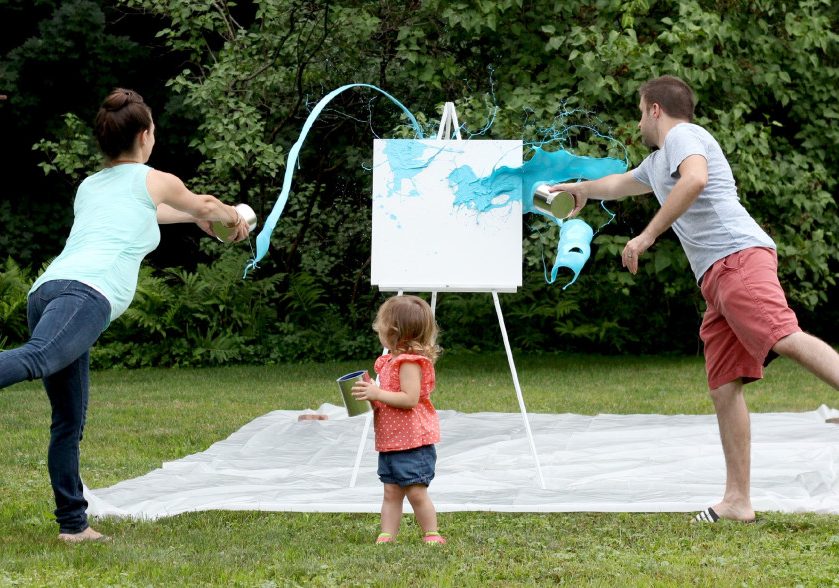 Photograph the big moment you do the reveal with paint.
16. Fortune Cookie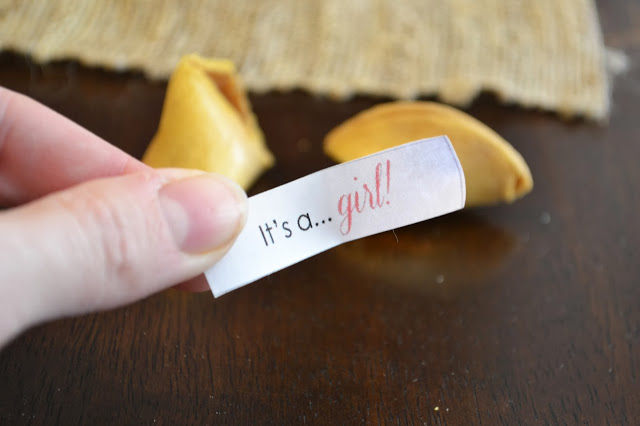 How fun for all the guests to receive a little fortune cookie with the reveal inside!
17. Sibling Reveal

Photograph the moment the siblings get to find out what baby they will get to welcome. What a lovely memory.
18. Scratch Card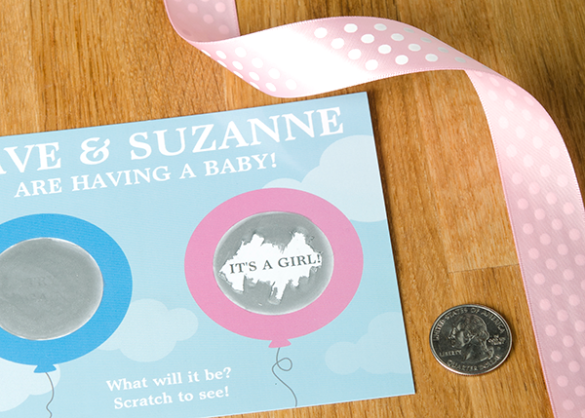 This fun reveal uses a scratch card.
19. Sibling Announcement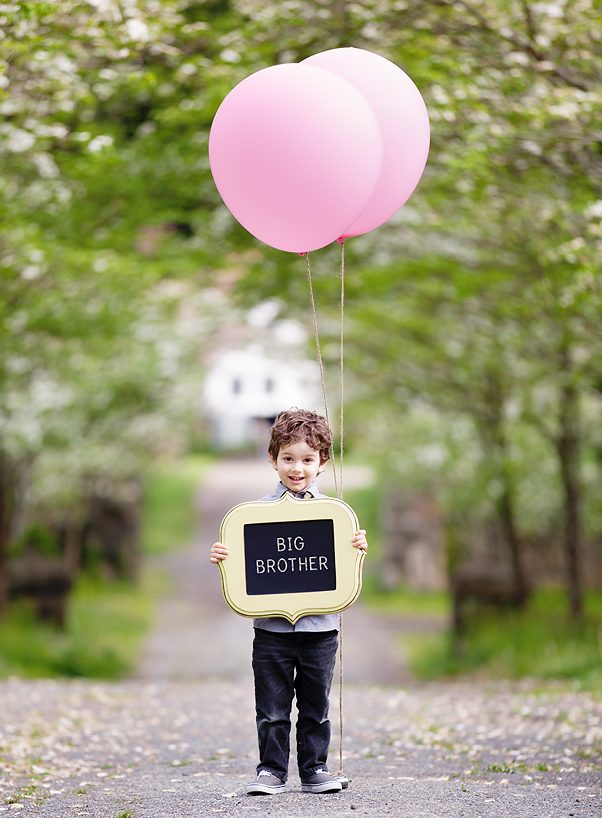 The older sibling will love being the one that gets to announce the reveal.
20. Party Poppers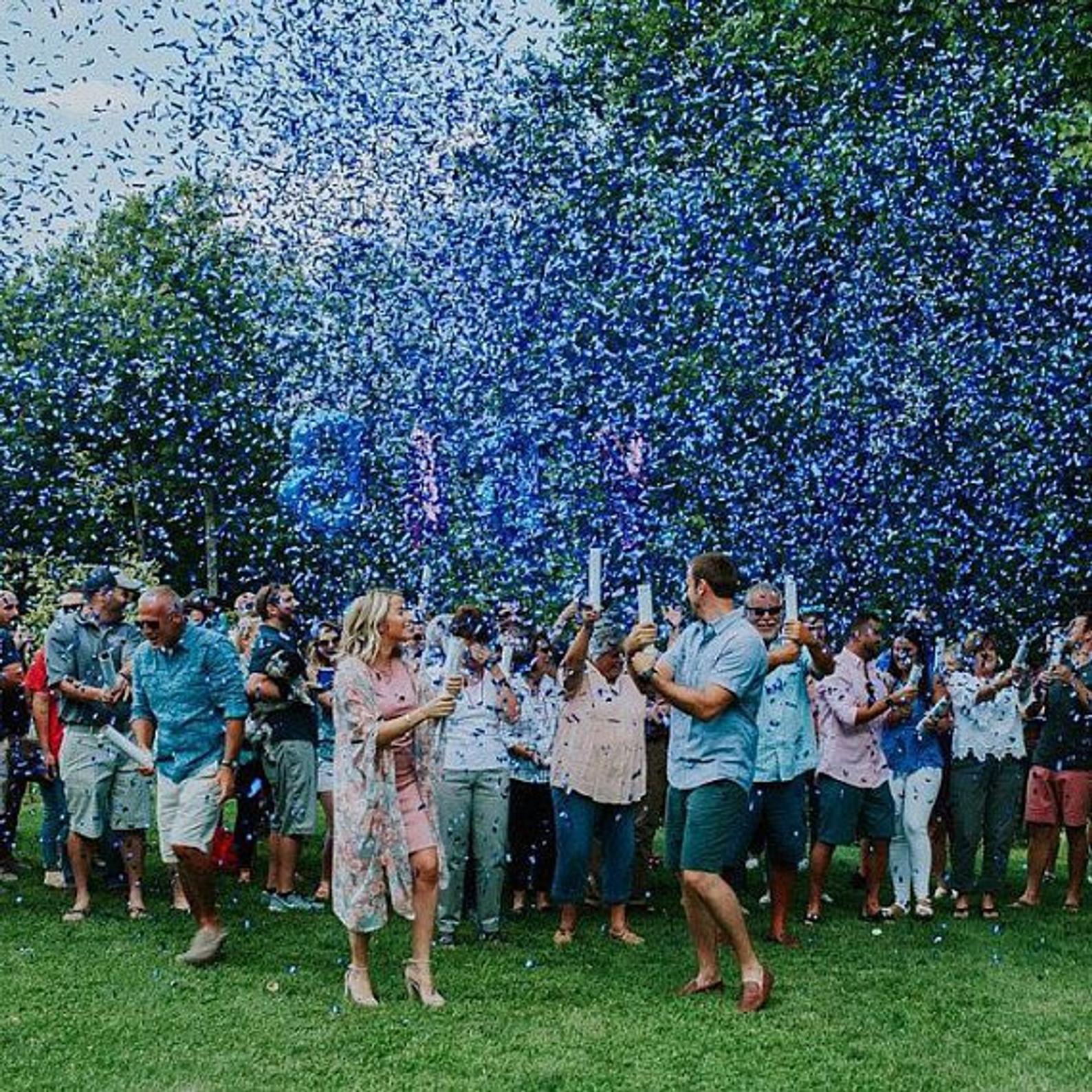 Make your own or buy gender reveal poppers for your guests to pop at the party.
21. Card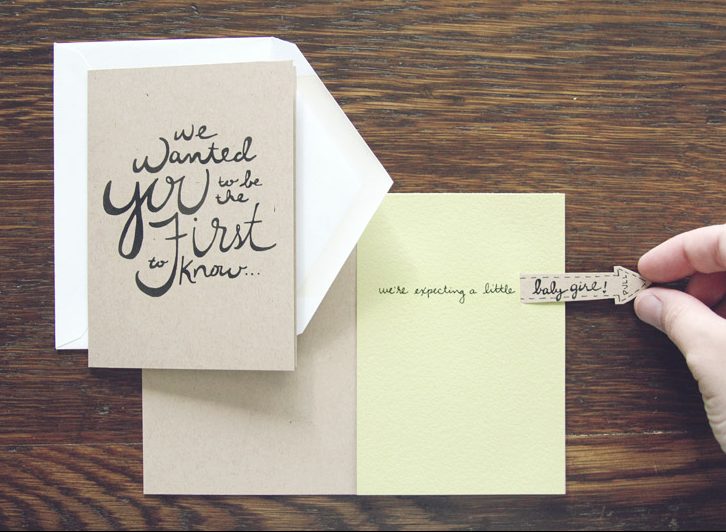 This sweet homemade card adds a personal touch. I love how you need to pull the reveal out.
Planning your baby shower? We've got some sweet party ideas for you to check out! 
We hope you have been inspired by our baby announcement ideas. Share with us how you celebrate your pregnancy announcement!