Newborn Photos – Baby Milestones
Nothing is more exciting than the arrival of a newborn, and the first year is just so special. Take monthly newborn photos and you'll be amazed by how much they've grown in their first 12 months. It's magical!
So here is our list of adorable keepsake ideas and creative ways to help you document your little one's first year of life!
1. Newborn Photos: Floral Edition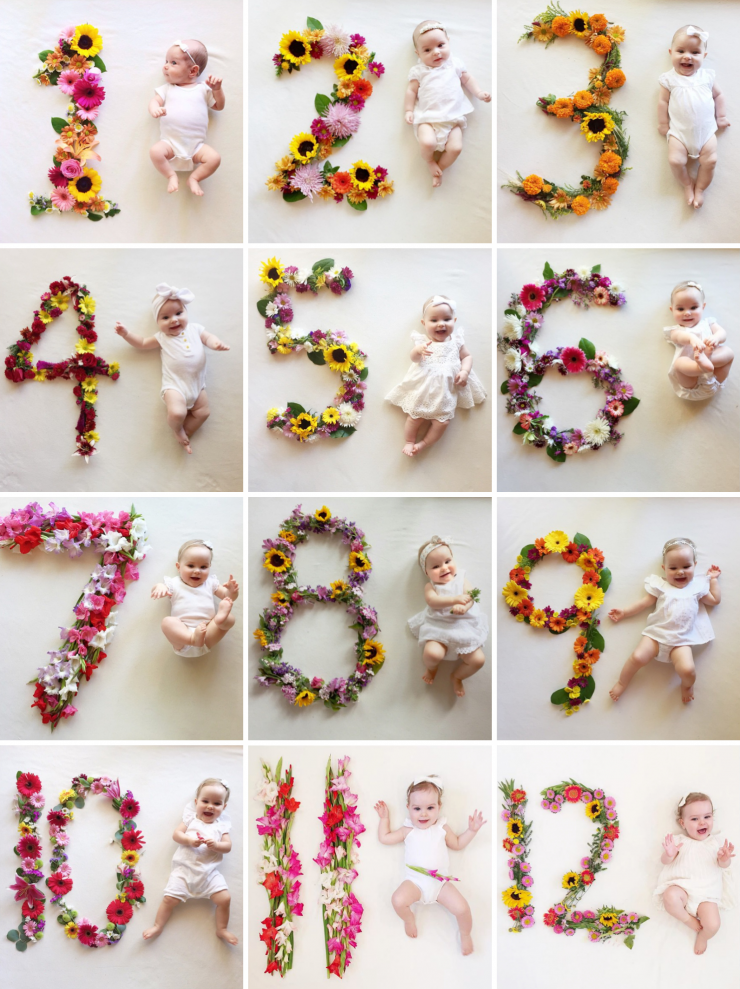 Look at how adorable these baby photos are. The flowers make this baby photoshoot enchanting! 100% Instagram-worthy, right?
2. Newborn Photos: Framed Keepsakes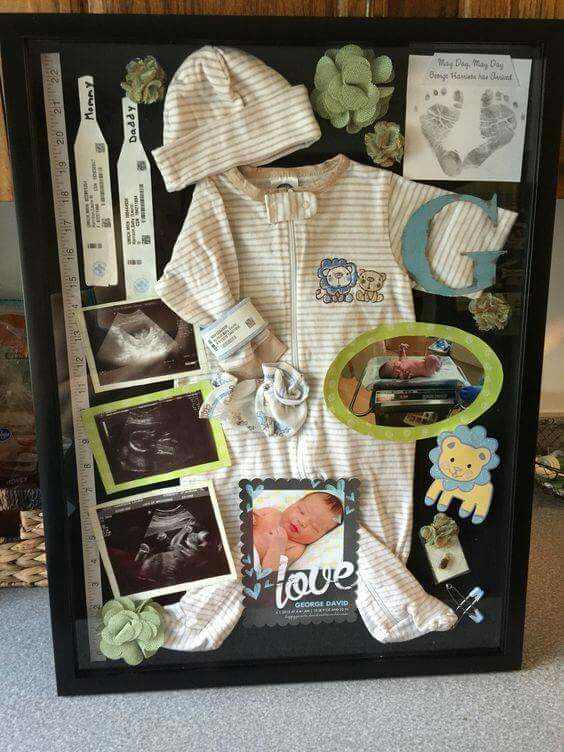 First baby in the family? This photo frame is perfect for when you want to keep all of your baby stuff  – from the ultrasound shots to the cute little mittens. It's perfect for adding to your memory wall at home and will be a constant reminder of how little they once were. 
3. Newborn Photos: The Growth Chart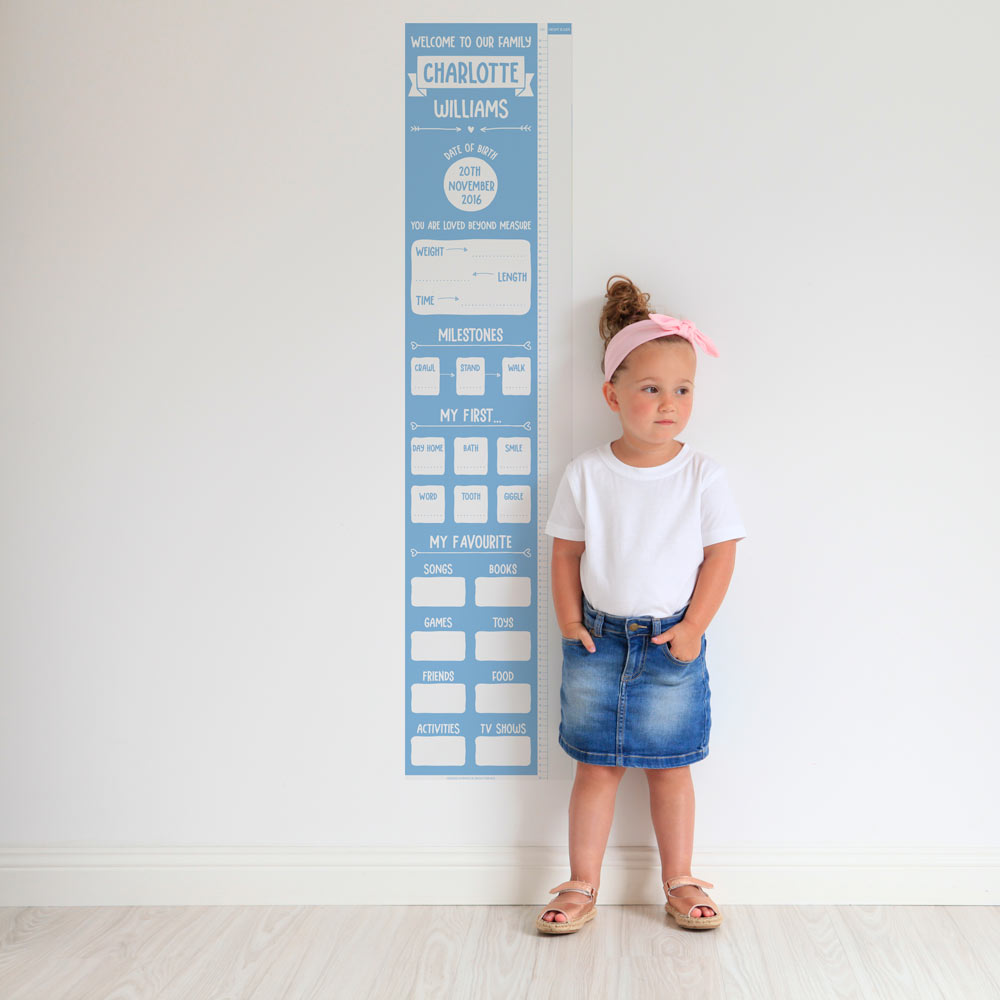 Track your little one's growth with this gorgeous personalized milestone growth chart. Time flies so fast and before you know it, your newborn has become a teen. Fill in all their personal details as your little one grows and develops!
4. Newborn Photos: Baby Hands And Feet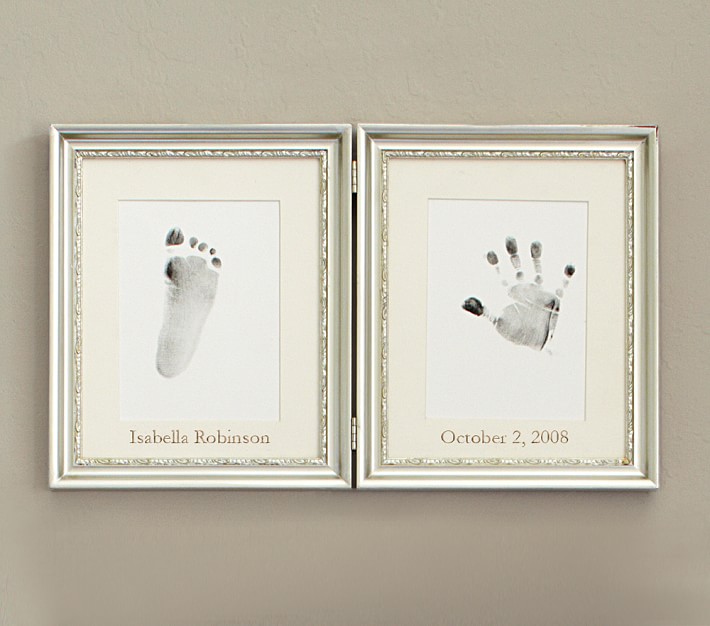 Frame your baby's cute little hand and footprint, and have it hung in your baby's room or on your memory wall. Keep these cute prints next to your baby photos and your little one will giggle over their cute hand and foot when they get older.
5. Newborn Photos: Baby And Friends
How cute are these plushies sitting with the baby! Set up a cute playtime baby photoshoot like this with your little one's favorite toys. One day, your little one will look back at these and remember the toy they loved hugging to sleep. 
6. Newborn Photos: Birth Announcement Cushions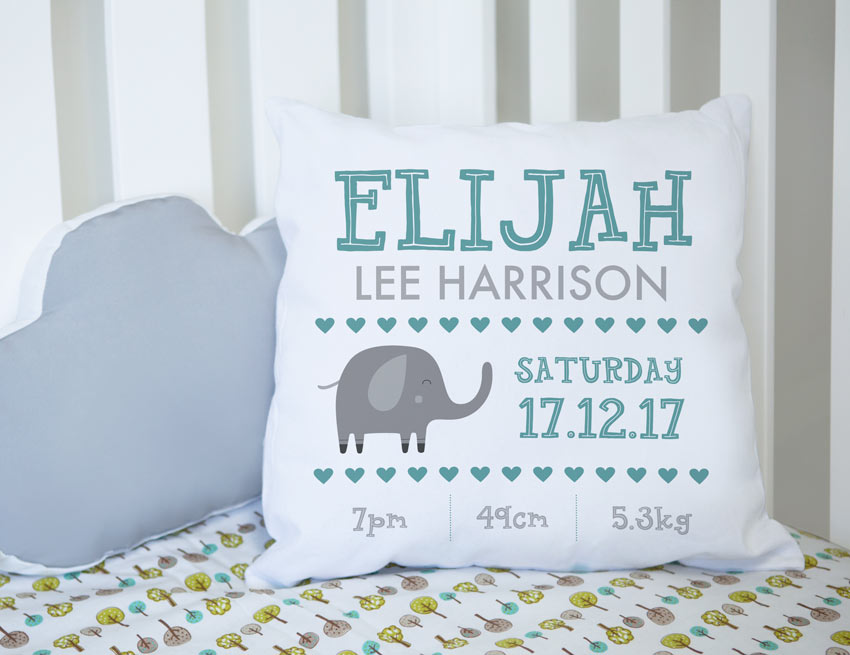 A baby's weight, length, date & time of birth will be easy to remember with this adorable personalized birth announcement cushion cover! Aren't they cute! Perfect for their nursery & you can fold it & store it away to give to them when they're older too.
7. Newborn Photos: Milestone Board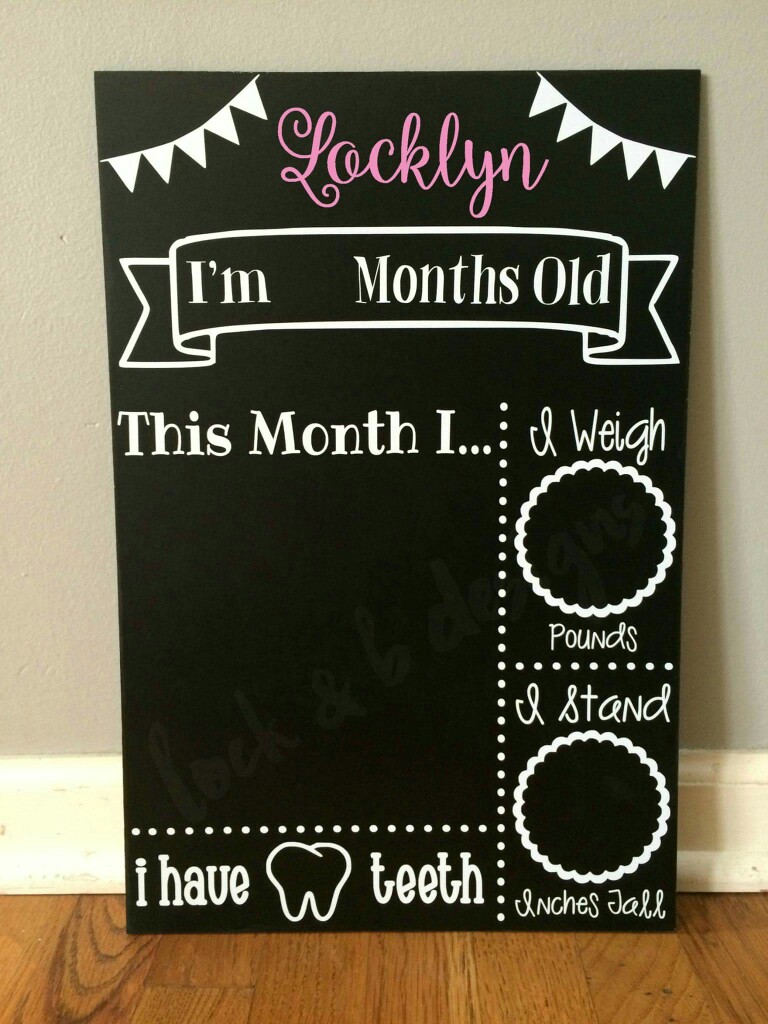 Keep track of those baby milestones with the use of this Milestone Board. Take monthly newborn photos with your little one sitting next to this chart and document all of their milestones.
8. Newborn Photos: Baby Clothes Quilt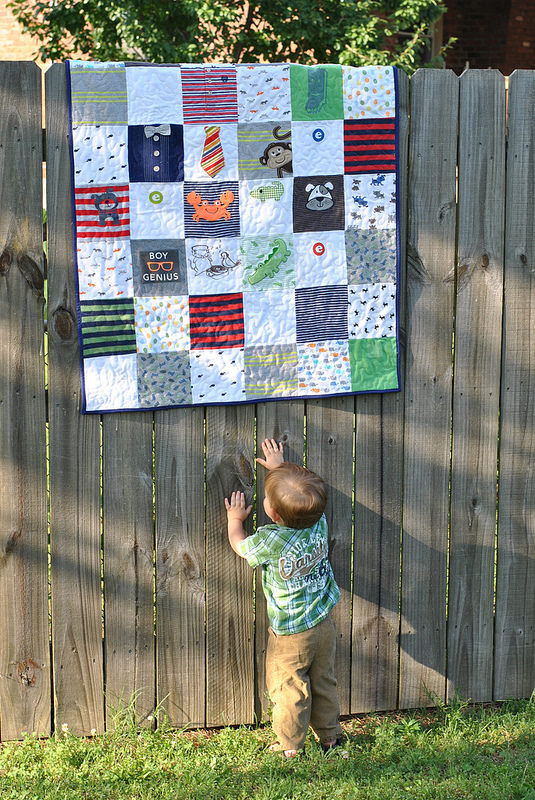 Another one in the list of baby photoshoot ideas is this baby clothes quilt. Make a beautiful keepsake patchwork quilt out of the baby clothes your little one has outgrown. You'll feel so happy you were able to recycle them instead of having to throw them away.
9. Newborn Photos: Birth Announcement Photo

Let everyone know all the details of your new family member with this adorable baby photoshoot milestone idea. It's a cute way to document all of their birth details.
10. Newborn Photos: Baby Milestones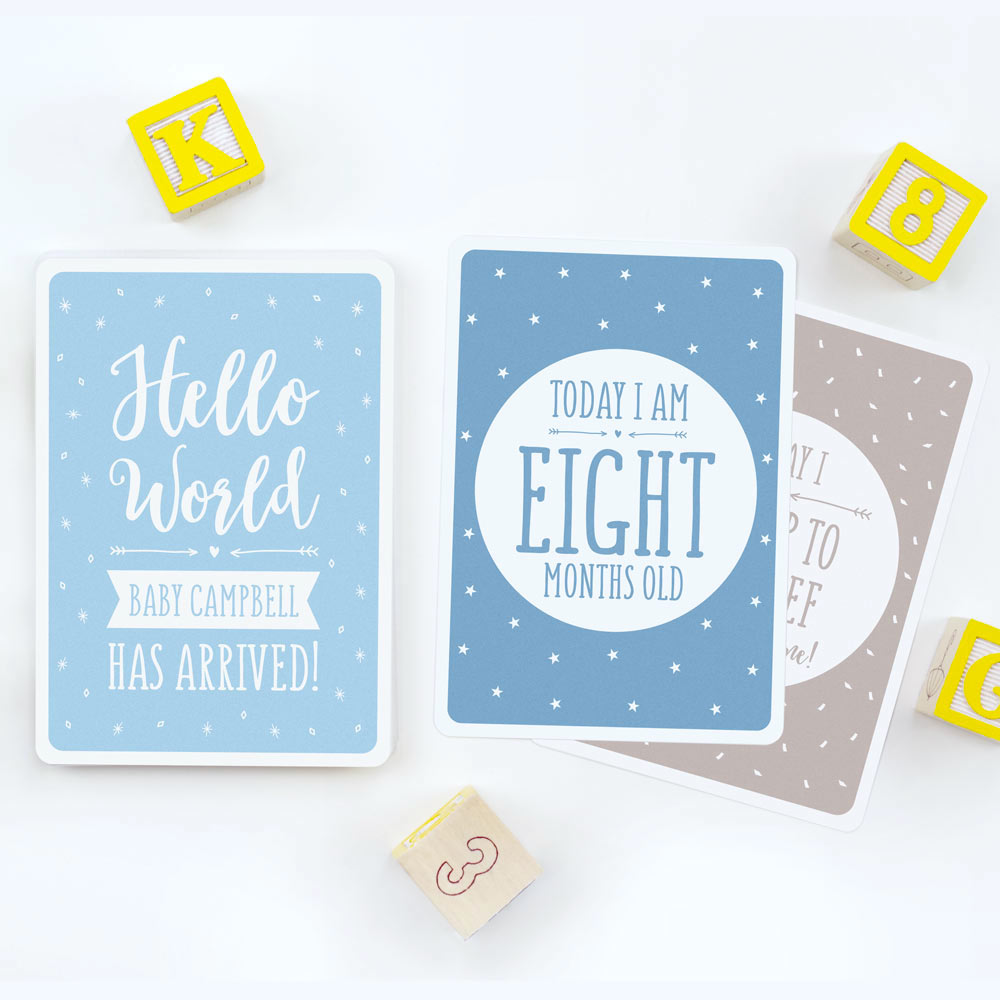 Celebrate your baby's growth with beautifully personalized baby milestone cards like these. You can DIY or buy ones that are already made. Aren't they so cute?
Love our Baby Milestone Photo Ideas?
We hope you've been inspired by our list of creative ways to capture your baby's milestones.
Feel free to share any cute pictures with us if you try out any of these great ideas. Don't forget to tag us on Facebook or Instagram because might just feature you in one of our blogs.
Want your baby bottles personalized?
We have Baby Bottle Stick-on Labels with a great range of designs you can choose from. Don't worry about having to replace them. They'll stay stuck all year round. Visit brightstarlabels.com to check out more of the items you will need for your little one.