10 Easy Last-Minute DIY Kids Halloween Costumes 
Looking for fun and clever Kids Halloween Costumes you can DIY at the last minute? Try these 10 Easy DIY Halloween Costumes for kids that are simple and super easy to make! Happy haunting!
1. The Sky Is The Limit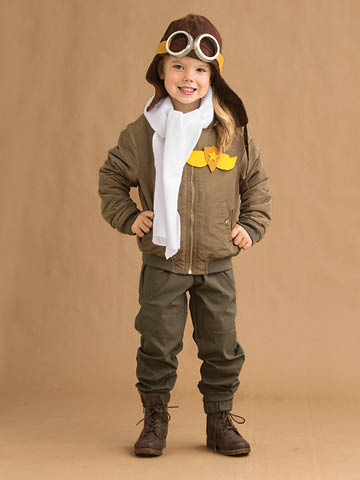 Ready for take-off? Grab your aviators and teach your mini-me how to fly high like a Pilot this Halloween! They'll have a blast channeling their inner Amelia Earheart with these last-minute DIY Halloween costumes!
2. To The Future
Who says Halloween is just for kids? Dress up with your whole family as Robots as you bring them back to the future! These family Halloween costume ideas will definitely be #SquadGoals! Don't forget to do the robot dance too! 
3. I Scream For Ice Cream
I scream, you scream, we all scream for ice cream! Dress up your mini-me as an Ice Cream Lady for Halloween! This is one of those easy DIY Halloween costumes that's worth melting for!
4. Say Cheese!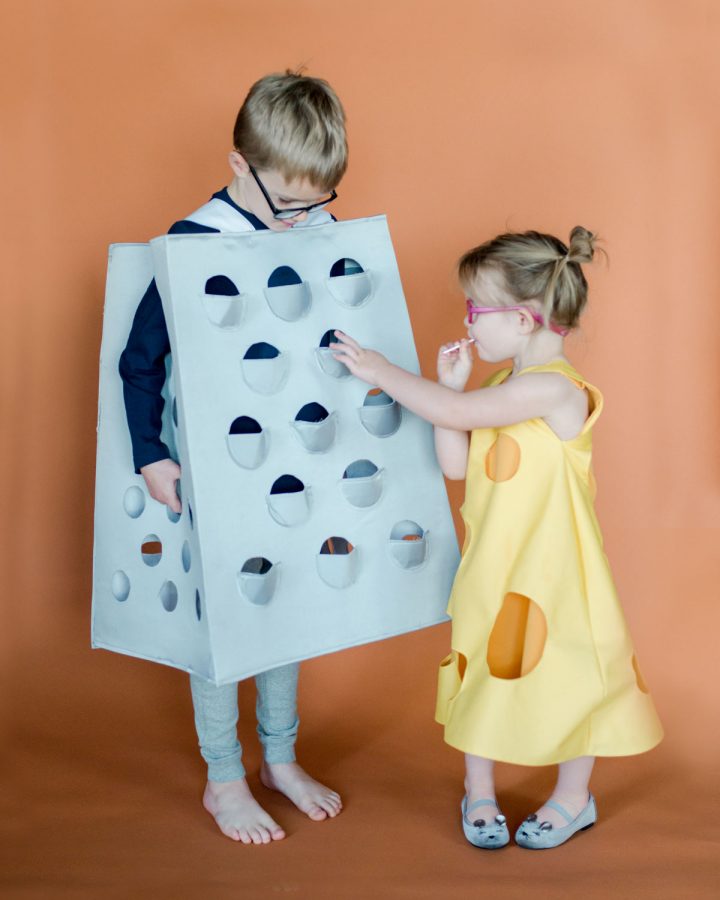 Here for a gouda time? Have your kids wear a DIY Cheese Grater + Cheese Dress as their cute DIY Halloween costumes. Cheesy? We think it's grate!
5. Get That Dough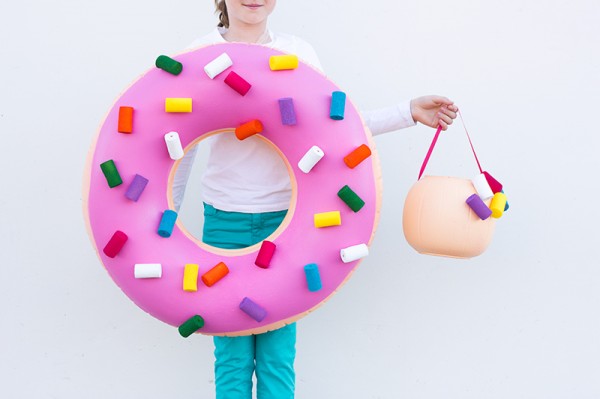 Got a sweet tooth? If so, this DIY Donut costume is perfect for your little one! There's nothing cuter than having your kids dress up as their favorite dessert. It's definitely one of those DIY Halloween costumes for kids worth considering! Cravings satisfied!
6. Family Toast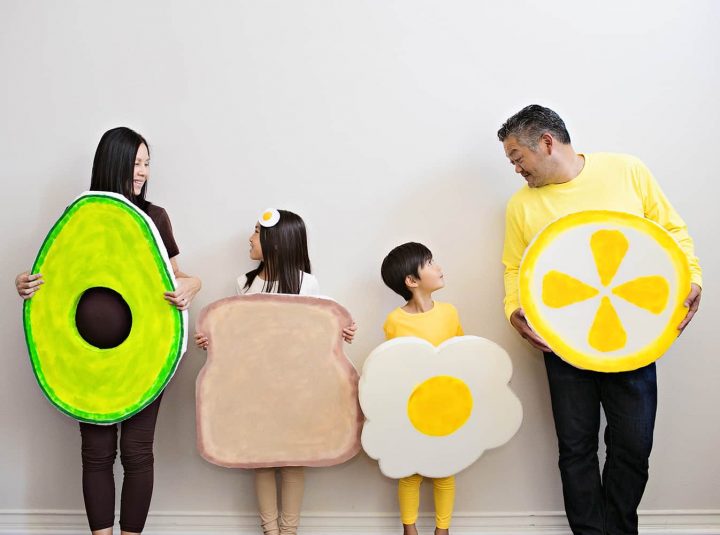 Yes, you can have your favorite Avocado Toast, and wear it with your family too! These costumes are easily everyone's favorite Family Halloween costumes. It's definitely not your avo-rage costume!
7. Green Thumb

When Plant Mommas get so hooked up on plants, it extends to their kids' costumes!  You'll love these DIY Halloween costume ideas inspired by plant collections! Dress up your little one as your favorite House Plant! We're rooting for you!
8. Happy llama

Isn't this Llama Costume adorable? Giddy-up and turn heads this trick or treat season! Jazz up your kid's favorite animal costume with these unique kids Halloween Costumes! 
9. Dill WIth It

It's kind of a big dill when it comes to making costumes for kids. Create your kids' favorite snacks as duo Halloween costumes like this DIY Halloween Pickle Jar + A Little Pickle.
10. Mummy Of The Year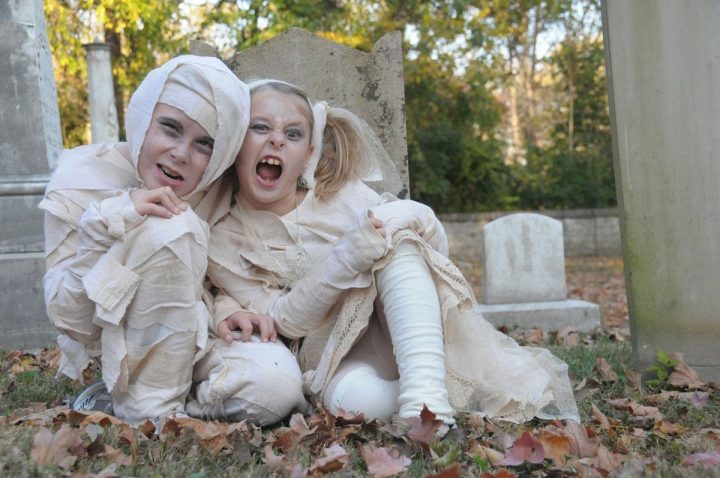 You can never go wrong by creating the classic Mummy Costumes from scratch! Just wrap with gauze! This has got to be one of the easiest sibling Halloween costumes for your kids. Now, that's a wrap!
Want More DIY Halloween Costume Ideas?
Check out our article on Cute & Easy Halloween Costumes for Kids and 20 Halloween & Book Week Costume Ideas for more costume inspiration.
Looking for Cute Halloween Bags?
You'll love our super cute and cool light-up tote bags! You can personalize each bag for your kids with super fun designs to choose from! We've also got holiday sticker pack that you can use to decorate and personalize your kids' DIY Halloween bags and baskets. The best part? These are all made in the USA and shipped super fast! You and your kids will love them!