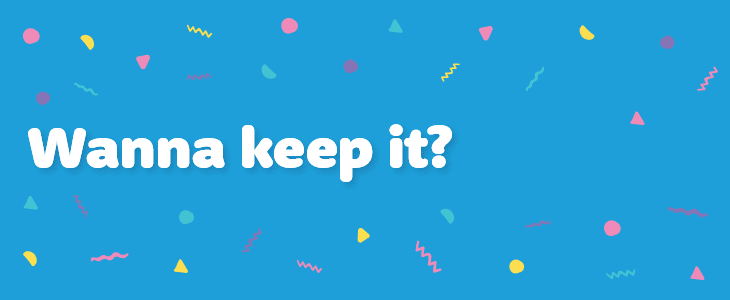 Run out of ideas for Book Week? Or how about Halloween? Enjoy these Halloween & Book Week costume ideas with some of your little one's favourite characters! 
1. Where's Wally?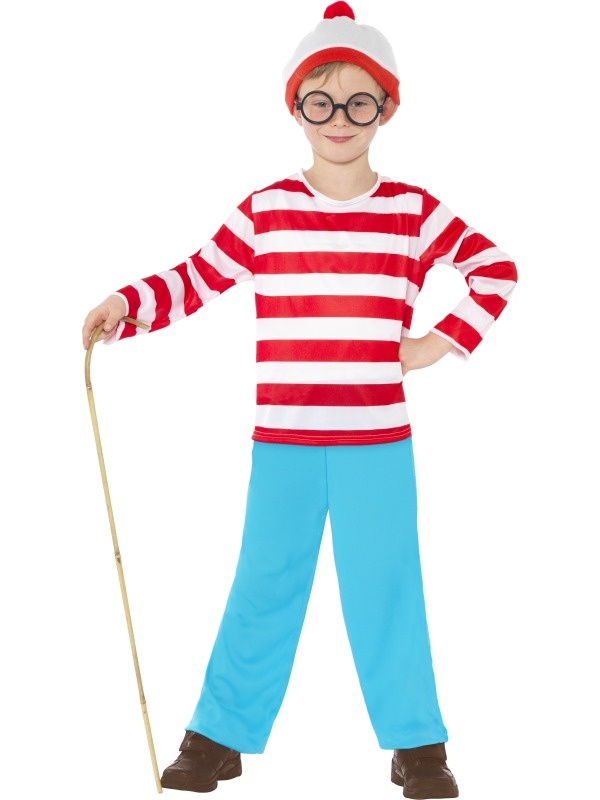 An old time favourite, Where's Wally!
2. The BFG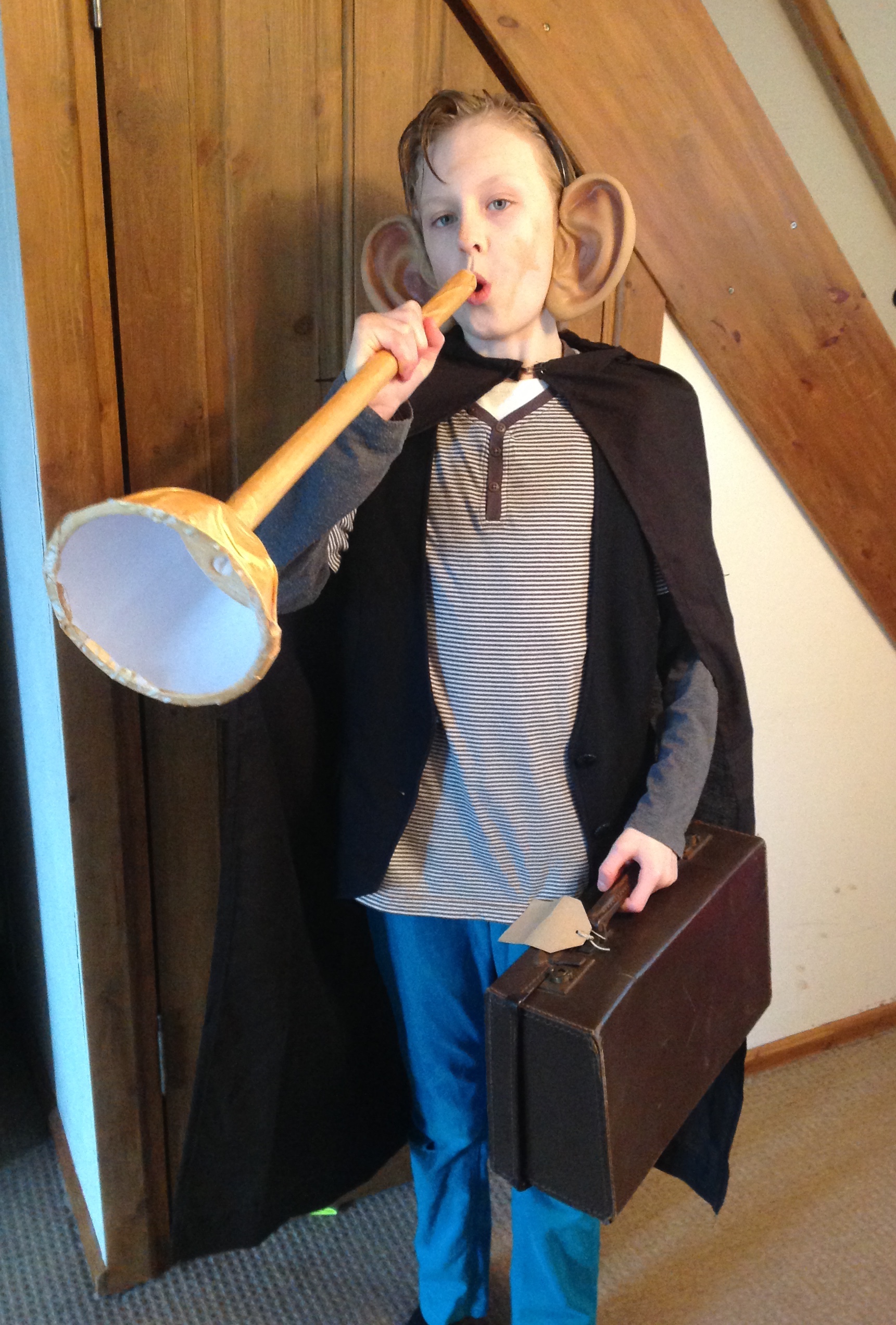 Gather an old suitcase, a home made trumpet, large ears & black cape & your child is set to be the BFG.
3. Minecraft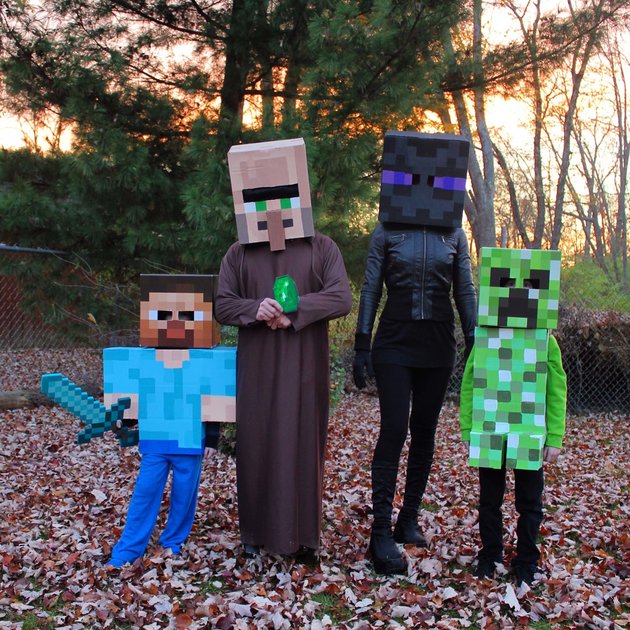 Get some cardboard boxes & pixelate them with paint or glued paper to create your favourite Minecraft character.
4. Harry Potter Characters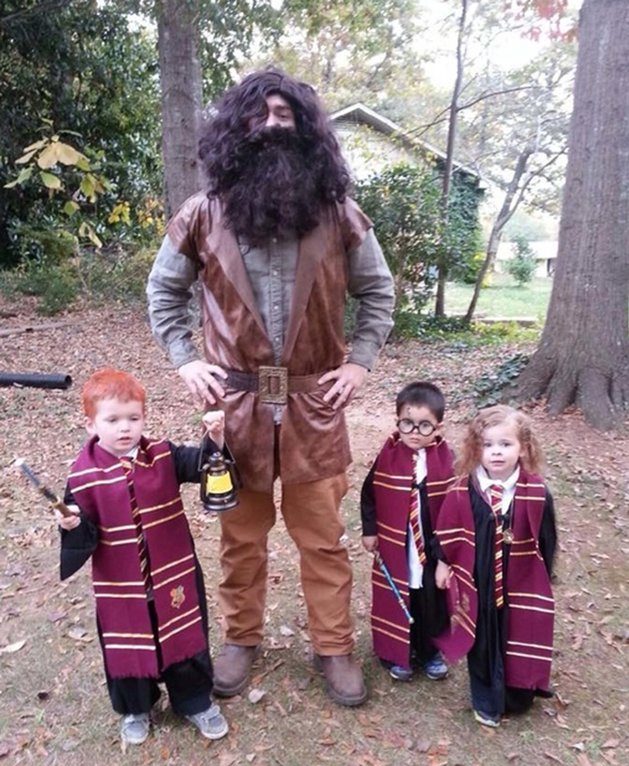 Harry Potter fans will love dressing up as their favourite character.
5. Tintin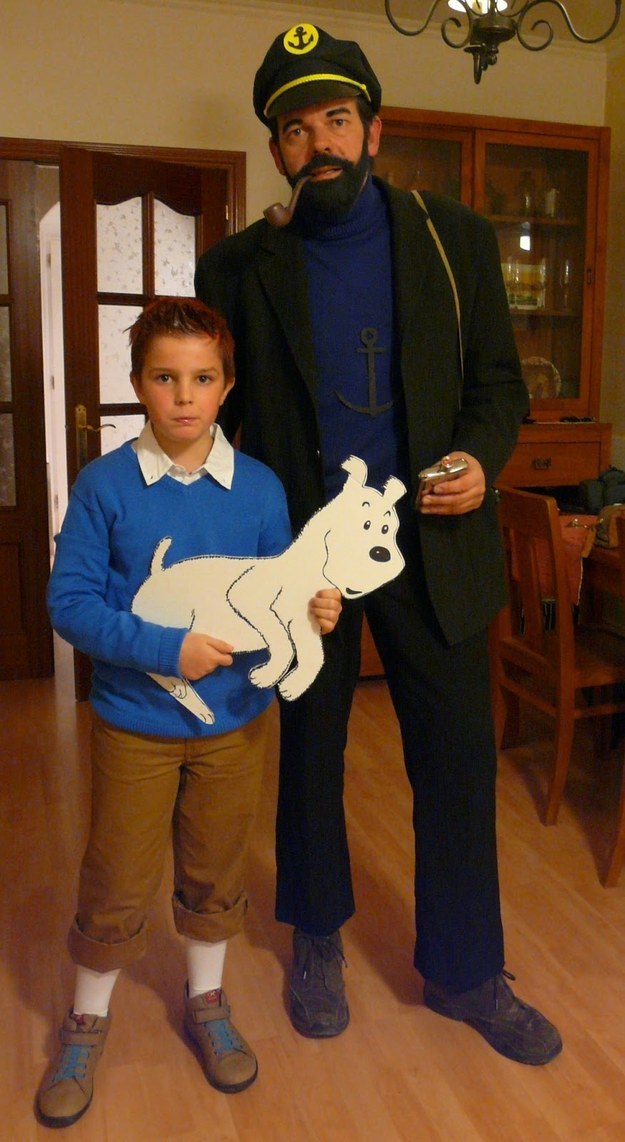 Love this easy dressup of Tintin with snowy & Captain Haddock.
6. I Spy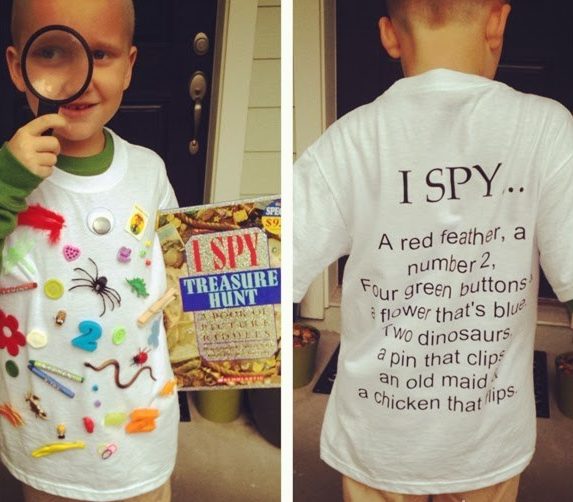 What a great idea to decorate a white t-shirt with I Spy items & a list of things to find.
7. Alice in Wonderland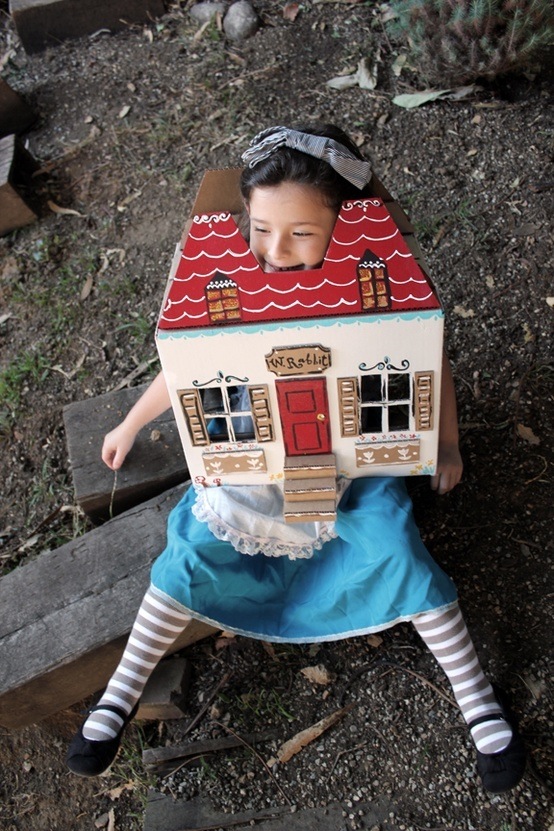 I love this recreation of the Alice that is too big for the house. So cute.
8. Peter Pan's Shadow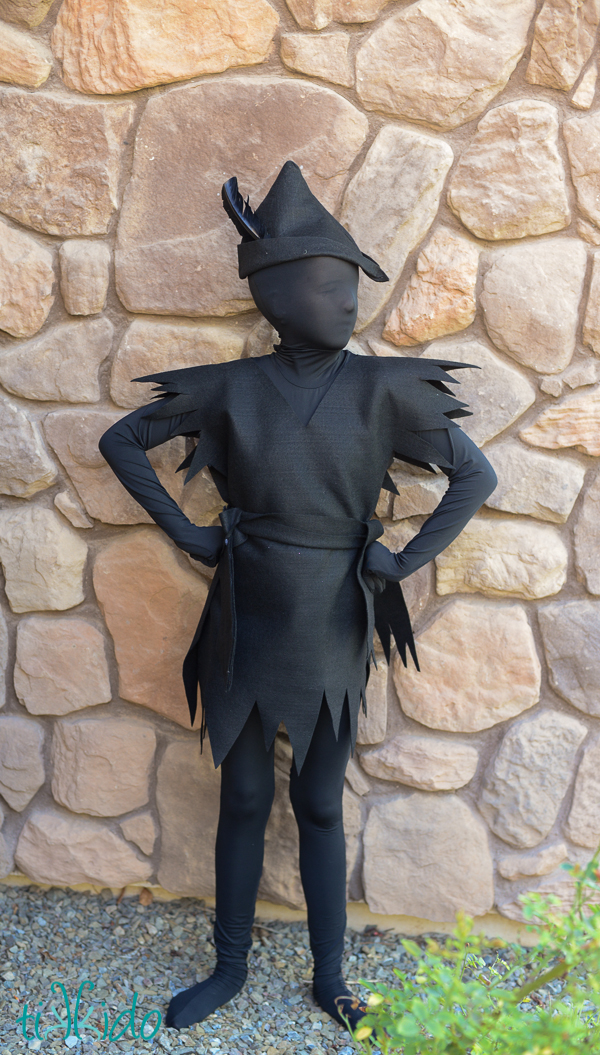 Why be Peter Pan when you can be his shadow!
9. Miss Clavel & Madeline & Friends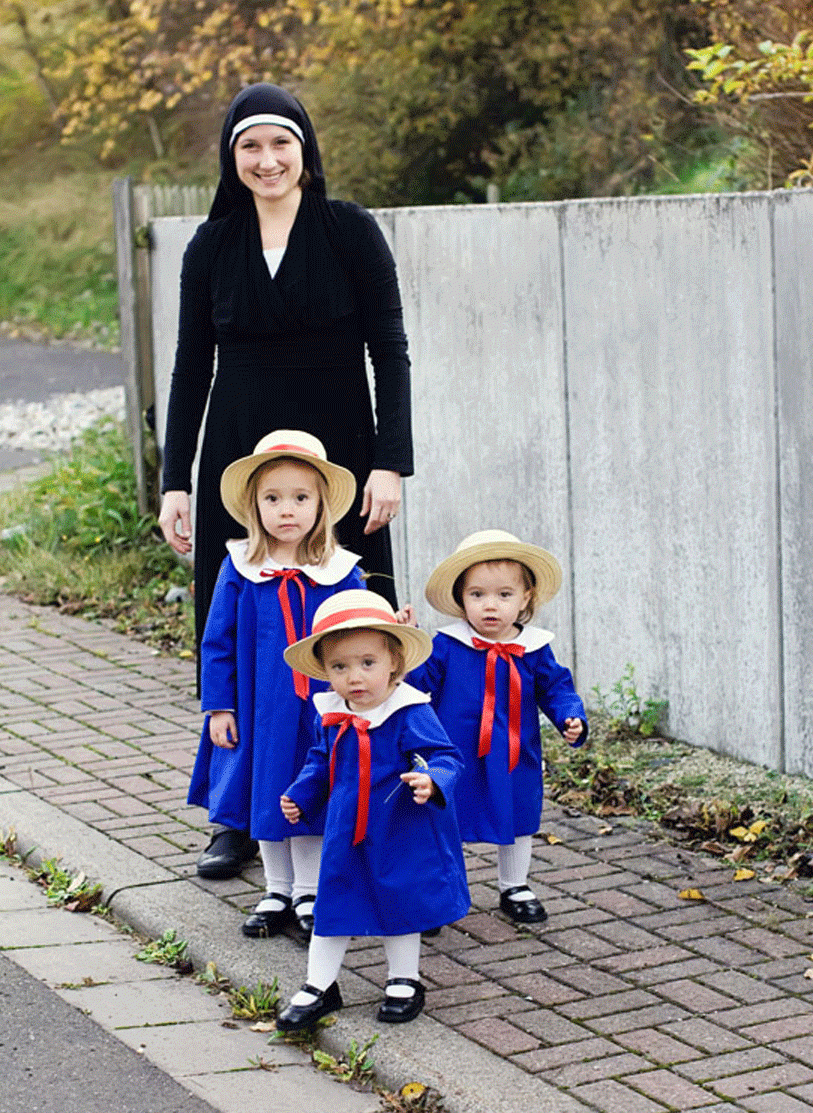 Dress up as Miss Clavel, Madeline or her friends.

10. How To Train Your Dragon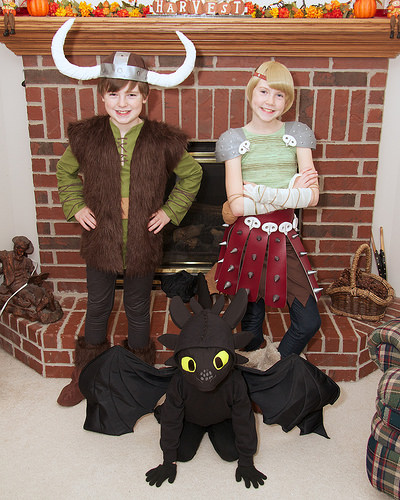 This clever mother made costumes from How To Train Your Dragon for her kids.
11. Bat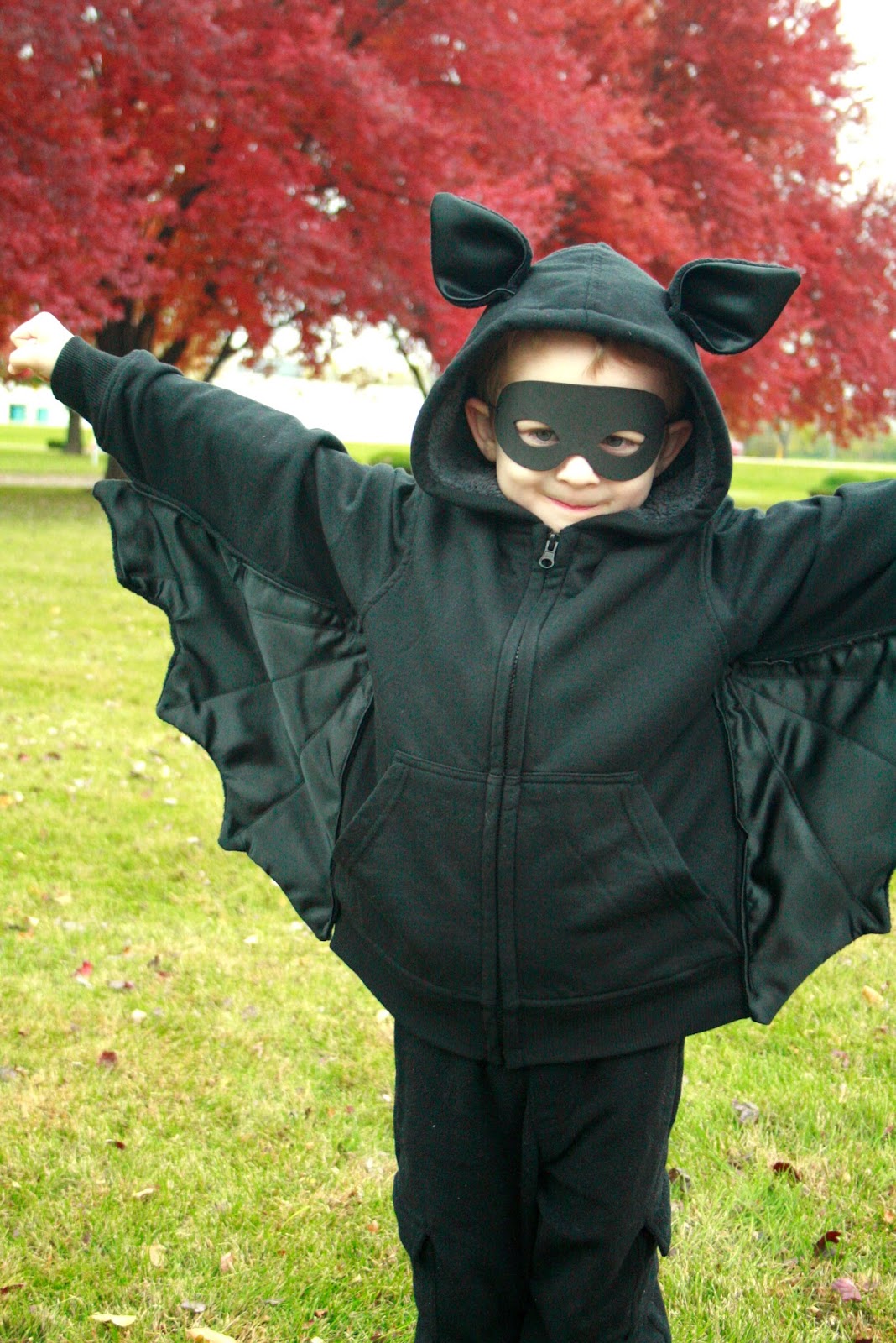 Make this easy bat costume attached to a black hoodie.
12. Matilda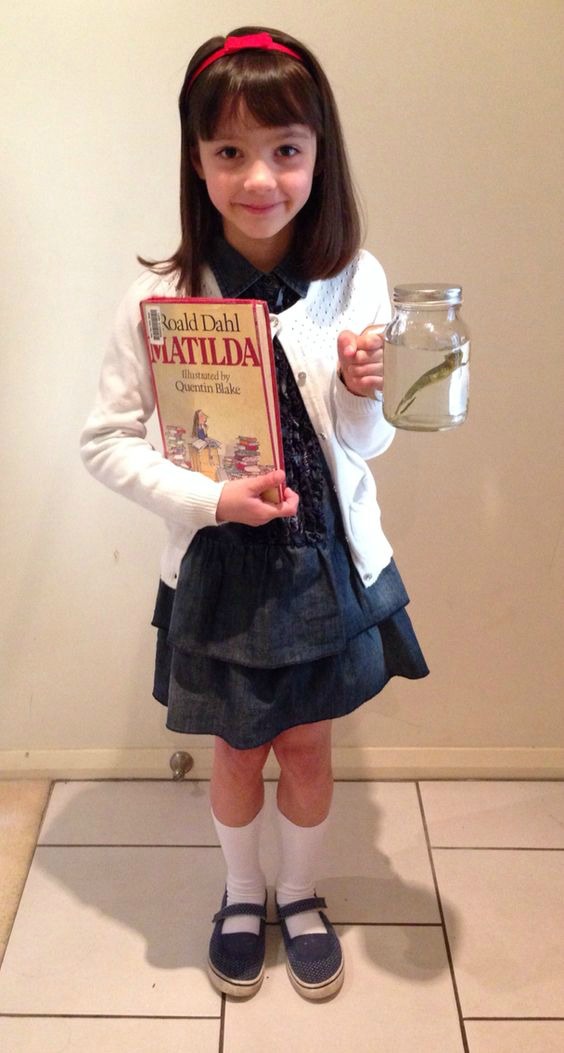 This Matilda even has her own newt!
13. Charlie & the Chocolate Factory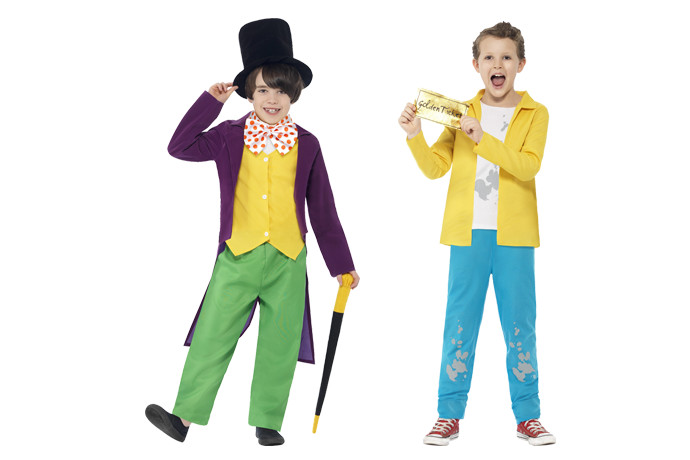 Dress up as Charlie or one of the characters from Charlie & the Chocolate Factory.
14. Ratatouille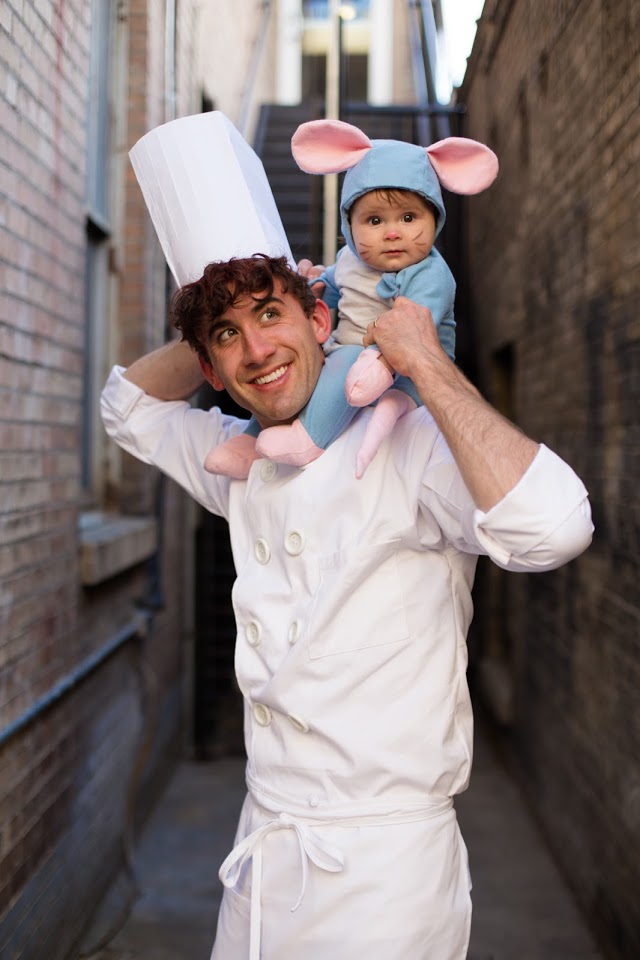 This Alfredo looks so much like the one in the cartoon, don't you think? Inspired by the movie & book Ratatouille.
15. Mario & Luigi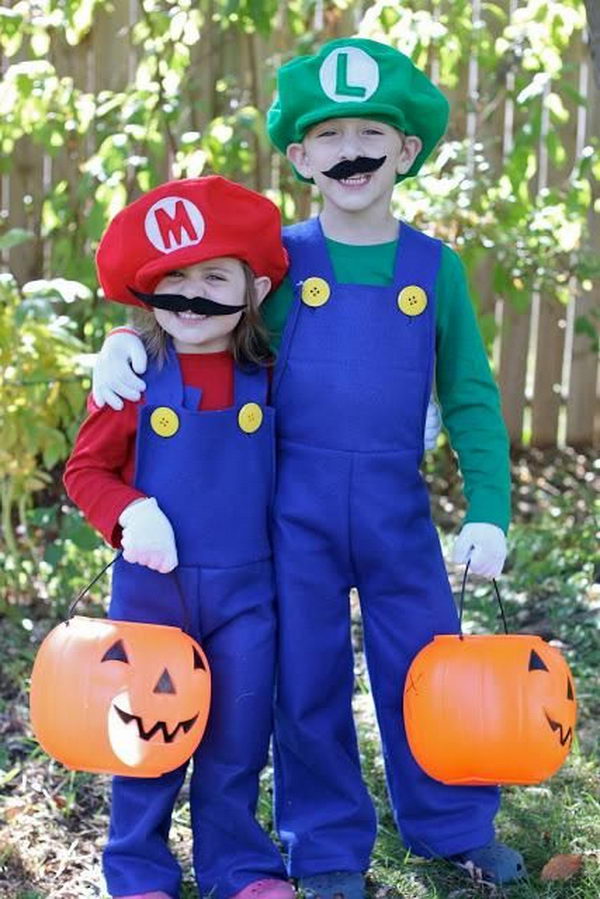 If Mario & Luigi are favourites in your household, then you can't pass up the chance to dress up like them for the day!
16. Diary Of A Wimpy Kid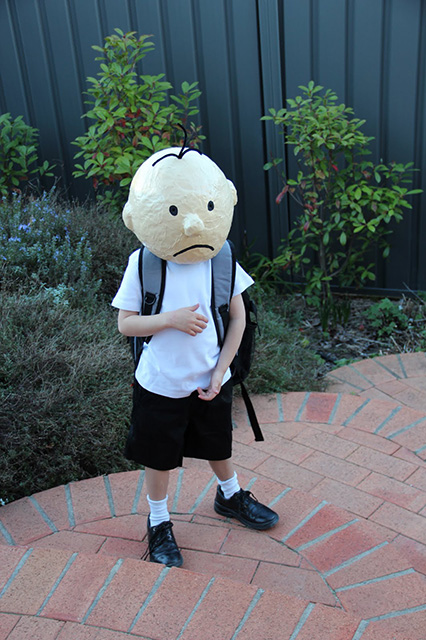 Make a mask or paper mache head of Greg from Diary of a Wimpy Kid.
17. Geronimo Stilton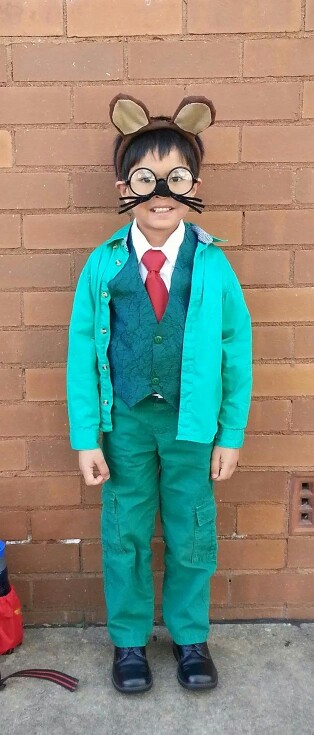 Be the famous mouse reporter Geronimo Stilton.
18. The Lorax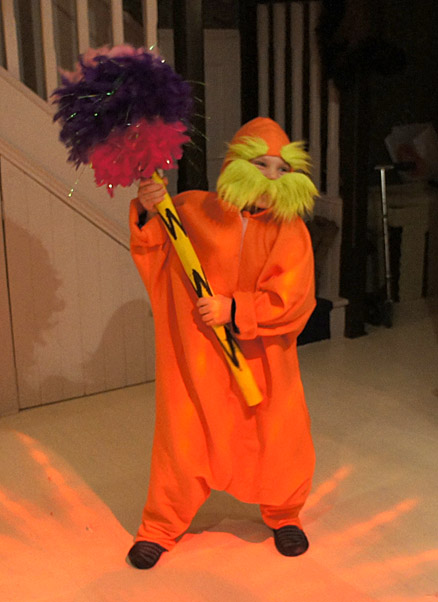 An oversized orange onesie with yellow eye brows & moustache will definitely make you look like the Lorax.
19. Angelina Ballerina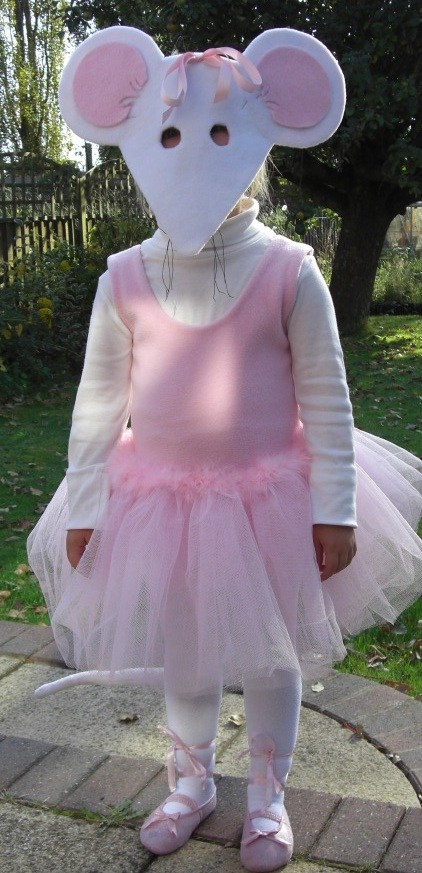 For little Angelina lovers, they will love to whirl & twirl like Angelina for the day!
20. Porcupine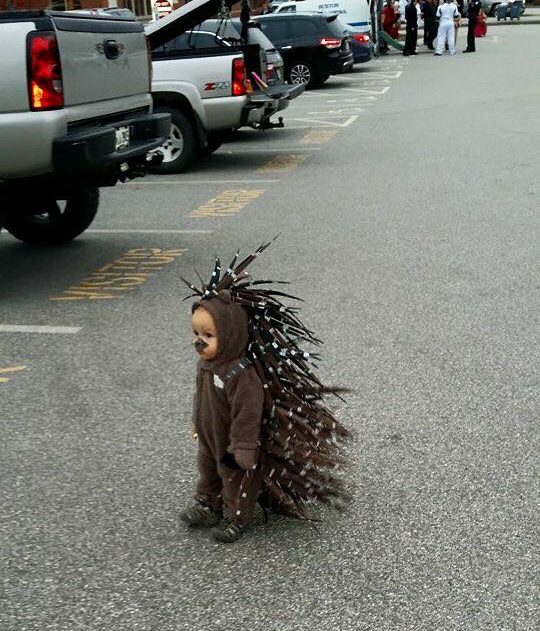 This porcupine was too cute not to post.
Love these book week costume ideas? You've got to check out our cute and easy Halloween costume ideas!
If you're looking to get organised for school, you'll love our huge range of super cute school supplies. Our name labels are waterproof & stay stuck all year. Mums love our vast range of personalised labels for all of their kids' stuff! Our selection of iron on clothing labels have saved thousands of mums from having to replace school clothes & uniform items. If you're looking to get organised this year, we'd love to help. Check out our name labels here & get up to 65% off.