Self-Care Checklist To Keep Busy Moms Sane!
With a fresh New Year comes a fresh opportunity to reset. Start anew and keep yourself motivated, refreshed, and refueled with this Self-Care Checklist. Busy moms do need and deserve to make time for self-love and pampering as reward for all their daily hard work.
Squeeze in these 5 quick self-care ideas in your weekly or monthly plans, and you'll feel oh so ah-mazing! You go, Mom!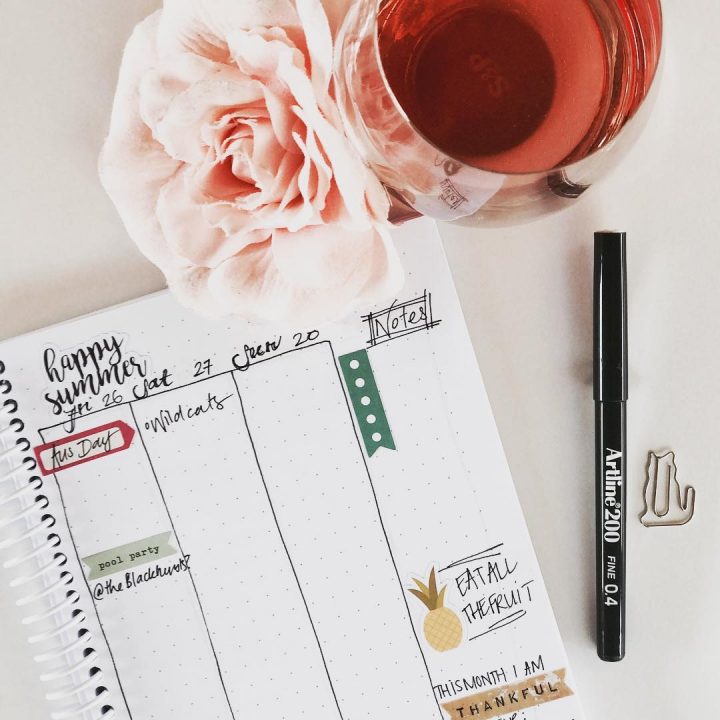 1. Morning Me Time
Meditate
Journal
Sip on coffee or tea
2. Healthy Habits
Drink more water
Do some stretching or exercise that fits your lifestyle
Get enough sleep
3. Skin Care You Deserve
A quick shower is always a good idea
Pamper yourself with good skincare products
Have a home spa date with yourself once in a while
4. Dressing Up Is Self-Care
Wear your favorite outfit
Pick an outfit color that puts you in a good mood
Accessorize if you must
5. Do Something You Love
Read a book or watch a movie or film
Listen to music
Get into a hobby you've always wanted to try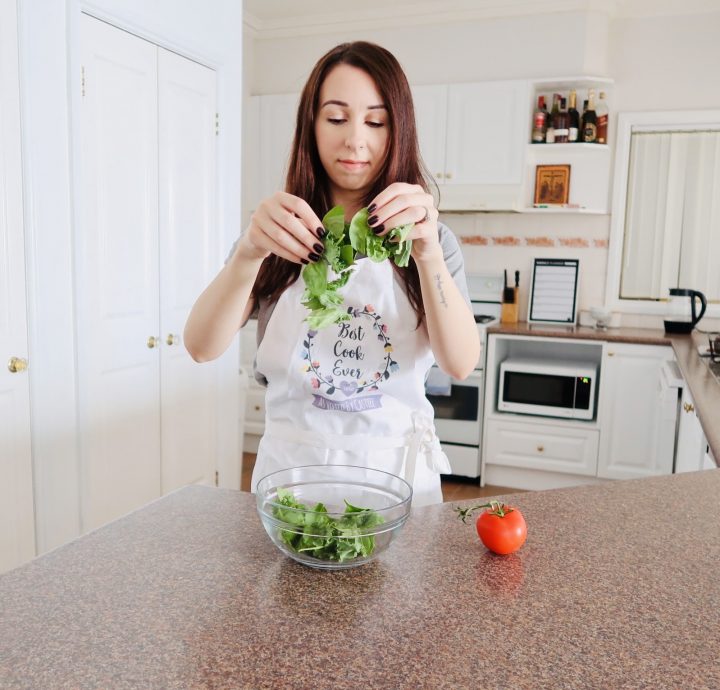 BONUS:
We asked Mum and content creator, Stavey Westlow, about her best self-care tips:
Self-Care #1  Sit and Read
For self-care, I love to sit down and read a book! I'm not talking about an audiobook or reading electronically. I mean picking up a physical book and reading. This allows me to take a moment to sit down which means I get to take a short break from momming all day!
It gives me the opportunity to expand my mind. I love books that teach me a new skill or way of life. Self-help books are my go-to!
By keeping my mind active, I feel it helps me improve my memory. As I'm learning I'm taking note of the things I want to remember to use in my life.
It reduces stress! Diving into any sort of book allows our minds to not be stressed about cooking and cleaning and working!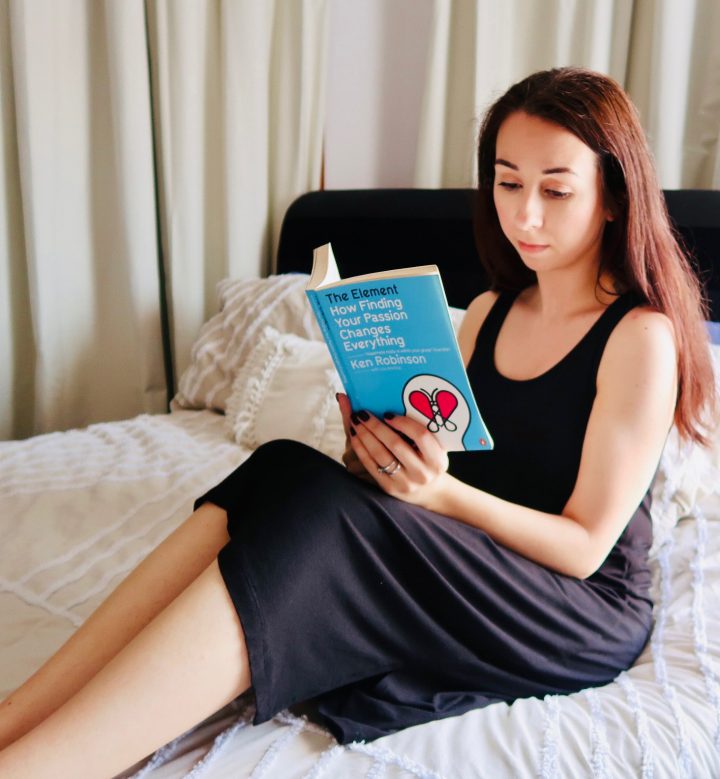 Self-Care #2 Nail Care is Self-Care
I love getting my nails done every three weeks as it allows me to go into the nail salon, have a friendly chat with my nail girl, get some pretty nails done, AND get a small hand massage at the end, too! Winning!
It's not JUST about the aesthetics of it, it's more so I know getting my nails done is something that is specifically for me, I don't have to worry about another human being at that moment (Hey, dad! You're watching the kid!) I get to take a seat on the chair, pick a color, and just allow myself to have "grown-up" time. But of course, nails are darn pretty!!
Got Self-Care Ideas To Share?
Post and tag us on Facebook and Instagram. Who knows? We might feature your amazing tips and hacks on our blog, too!
Looking For Some Clever Busy Mom Hacks?
Read about our Easy Meal Planning Tips and Genius Fridge Organization Hacks!  Check out also our article on real moms and their Best Mom Hacks.
Doing Some Organizing For Yourself and Your Home?
The key to self-care is having enough time for yourself. Get everything organized at home, so you can make time for the things you love to do. We've got everything you need to get things in order. From Dry Erase Labels to  Chalkboard Labels, and even Monogram Labels! The best part? These are made for you in the USA and shipped super fast! You're going to love them!