11 Space and Money-Saving Fridge Organization Hacks
Looking for Fridge Organization Hacks to keep your fridge looking neat and tidy? Check out our list of clever hacks that will definitely save you space and money! 
1. First In, First Out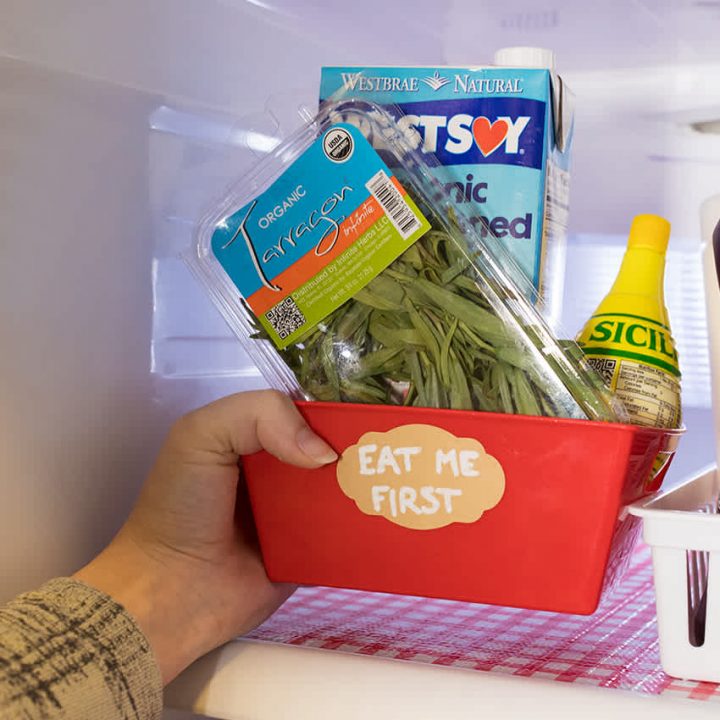 Say goodbye to leftovers with this little hack. Label your fridge storage bins with dry-erase labels and identify which ones need to be eaten and taken out of the fridge first. It's a great way to lessen food waste! 
2. Magnetic Zone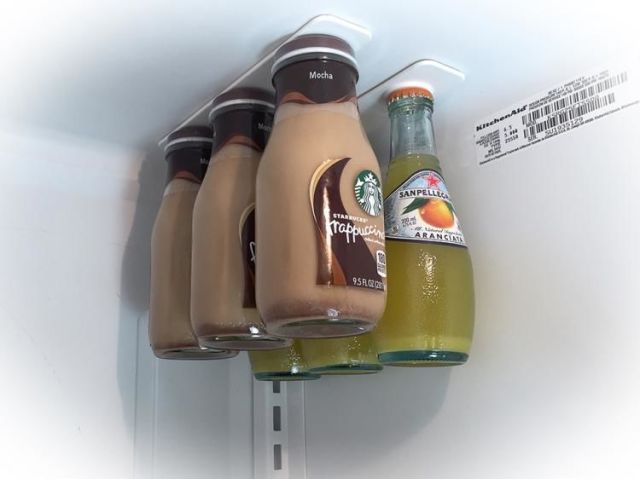 Use this magnetic fridge storage idea for your bottled drinks. Hands down the best hack for a small fridge! Or should we say bottles up?
3. The Viral Hack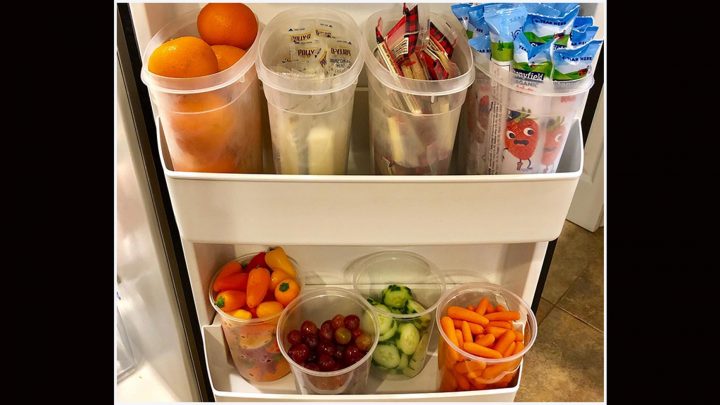 Keep things organized and maximize space with a fridge door organizer. Trust us! This mom hack has gone viral! Perfect for small food items or little packets like your kids' snacks.
4. Bottle Pyramid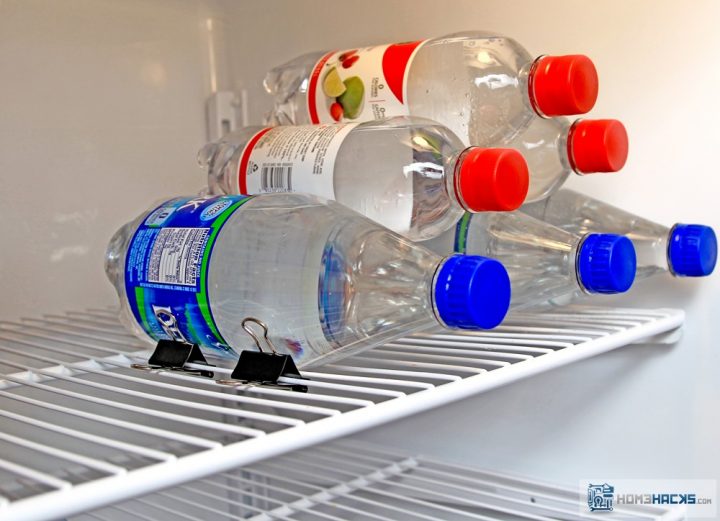 This fridge bottle organizer works like magic! With a little binder clip, you can stop the cans and bottles from rolling over. Create a pyramid and make it look neat and easy to grab without worrying if you'll knock over anything. 
5. Slip In The Pouch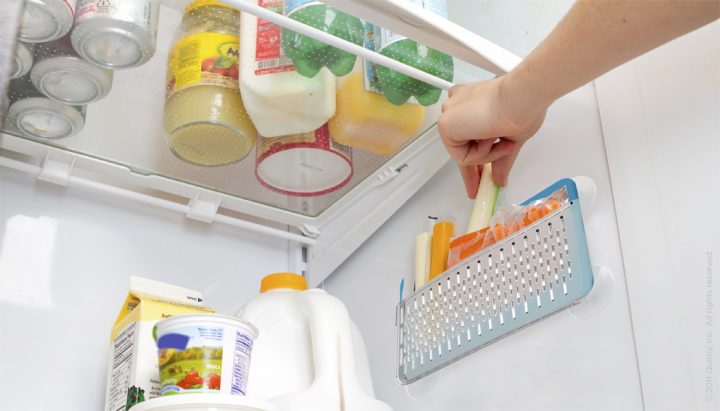 Want a perfectly organized fridge? Put a small pouch on the side to use a fridge storage organizer. Talk about minimum effort and maximum storage space!
6. Eggstra Storage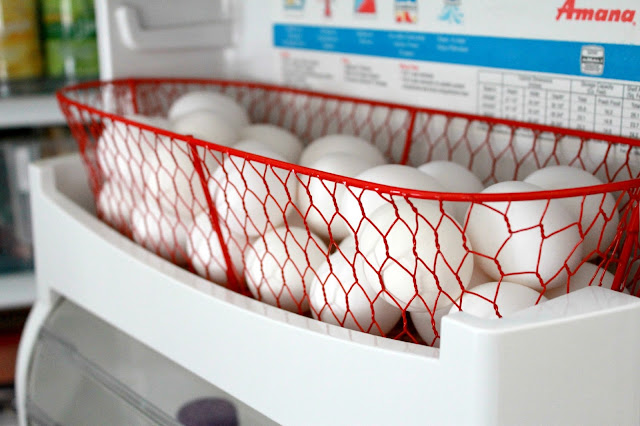 Another genius idea to help you organize your fridge is to use a basket for your eggs. It's the best hack to use as egg organizer for fridge. Now you can put all your eggs in one basket without being limited to just a dozen at a time. 
7. Meat Stack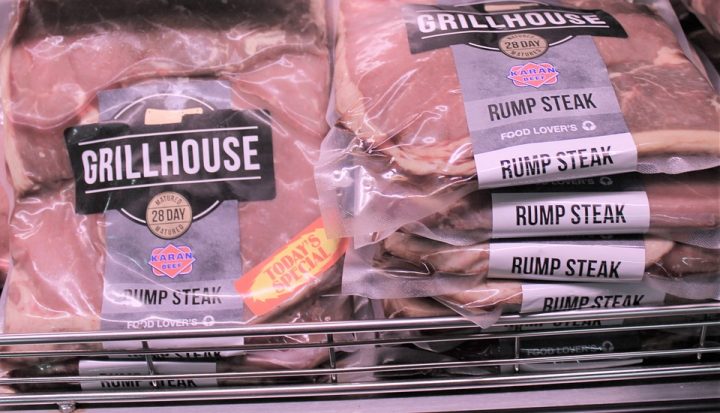 Here's another easy way to organize your fridge! Keep your meats looking super organized and stack them up in a magazine holder. Neat freaks will love this!
8. Hang Around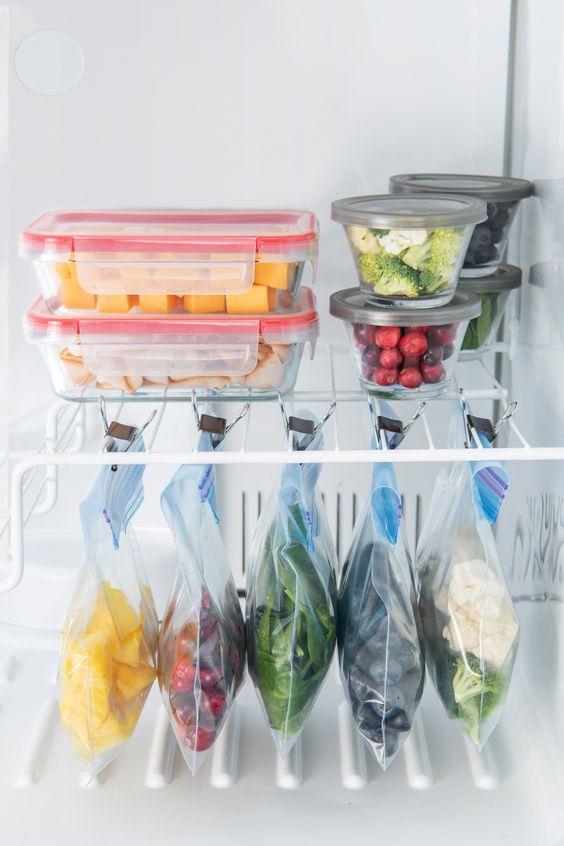 One of the best how to organize your fridge hack is using ziplock bags and binder clips! These are the ultimate space-savers and wallet-friendly organizers for your fridge. 
9. Spiral Dreams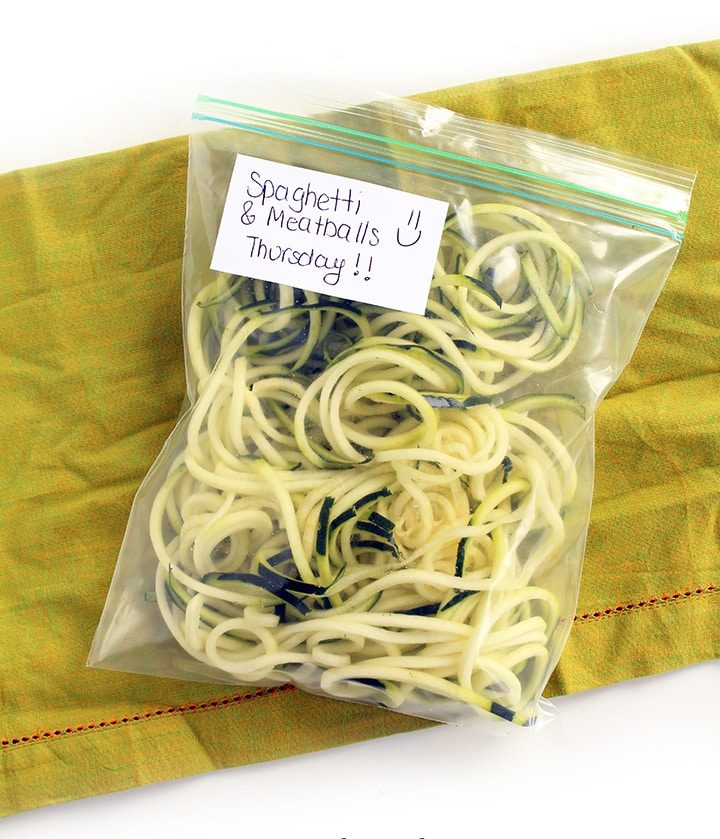 Speaking of ziplock! You'll love using them for your batches of pre-cut or chopped food like these spiraled veggies, instead of using bulky containers. Just make sure to properly store and label. Isn't this one of the best storage organization ideas you've ever heard of or what. Genius space and money saver!
10. Hanging Shelves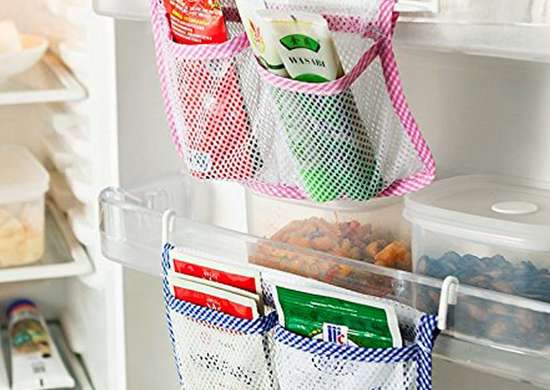 Maximize all the space you have and get this fridge door organizer! Hang these net storage over on the fridge door shelves and put your spice packets and other sachets. 
11. Cups Out

You can't miss out on this super-smart outside fridge organization! Use a magnet to stick those cups on and put them outside your fridge. Easy access for kids and it keeps the table mess-free, too! 
Have Other Genius Fridge Organization Hacks?
Share them with us! Post and tag us on Facebook and Instagram. Who knows? We might feature your amazing tips and hacks on our blog!
Looking For More Storage Hacks To Do At Home?
Check out our Pantry Organization Storage Ideas if you plan to do a little makeover for your kitchen or pantry. Read about Kids Room Storage Ideas and Toy Storage Organizers for awesome ideas to keep their rooms always looking super clean and organized!
Organizing Your Fridge?
You'll love our dry erase labels! They're perfect and super practical to use on every kind of fridge storage container! The best part? These are all made for you in the USA and shipped super fast! You're going to love them!