Easy Easter Crafts For Kids: DIY Fun Crafts
Easter Bunny crafts,Easter crafts,Easter eggs,affordable easter activities,kids crafts
Easy Easter Crafts for Kids
10 DIY Fun Crafts for Kids This Easter 
Easy Easter Crafts for kids is an awesome way to get their creativity flowing. Make it more exciting this Easter with these DIY fun crafts for kids. These will surely get them in a party mood for Easter.
1. Paper Plate Easter Bunny Craft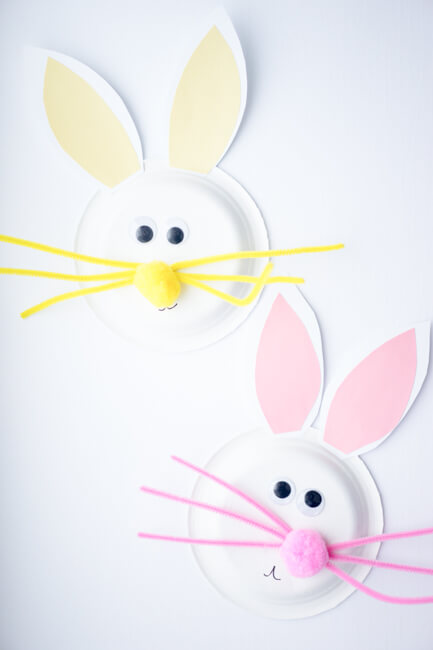 This paper plate bunny craft is so adorable. They're perfect pieces that you can add to your Easter decor at home. You only need a few of your art supplies and you'll be ready to craft with your littles. 
2. Foam Cup Bunnies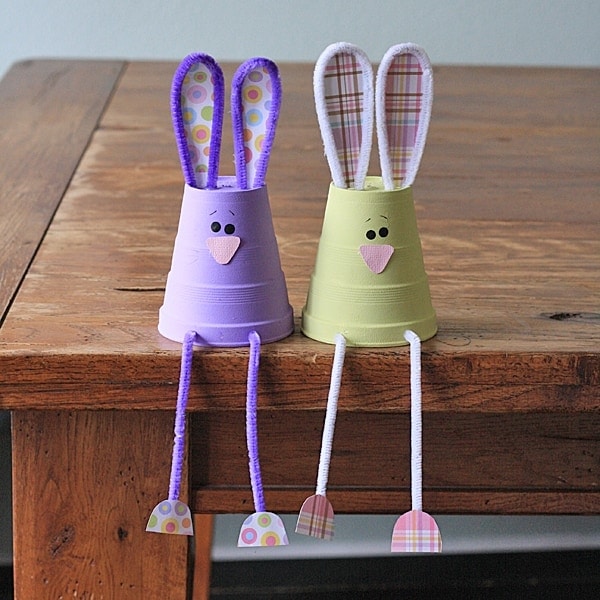 Making Easter bunny crafts with your kids? Add these foam cup bunnies to your list of Easter crafts to do this year. They're super easy to make and your little ones will be happy to keep them as cute toys too!
3. Easter Masks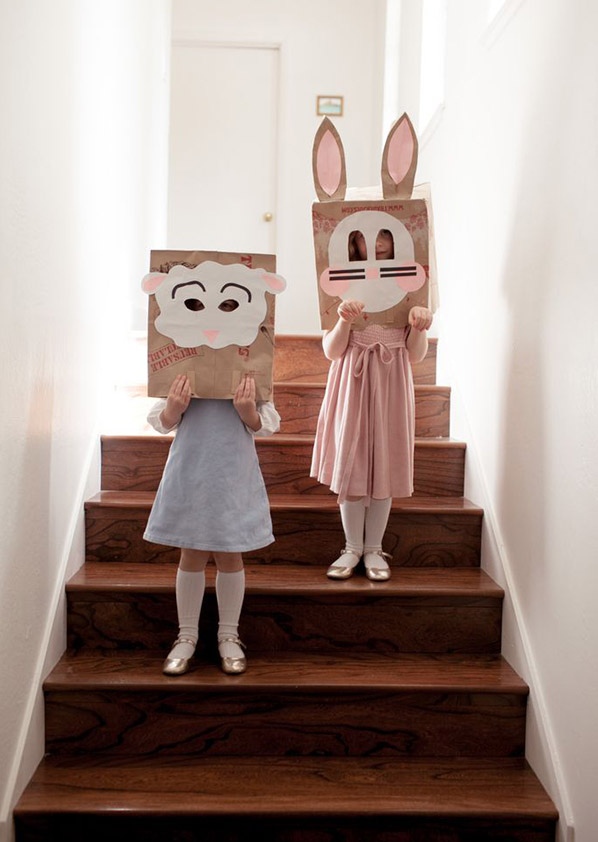 Get your kids in the mood for some fun by making an Easter bunny mask. Instead of bunny costumes, why not make these brown sack masks for your kids? You can also make other animal masks too! Fuss-free and easy to store after. 
4.  Easter Egg Straws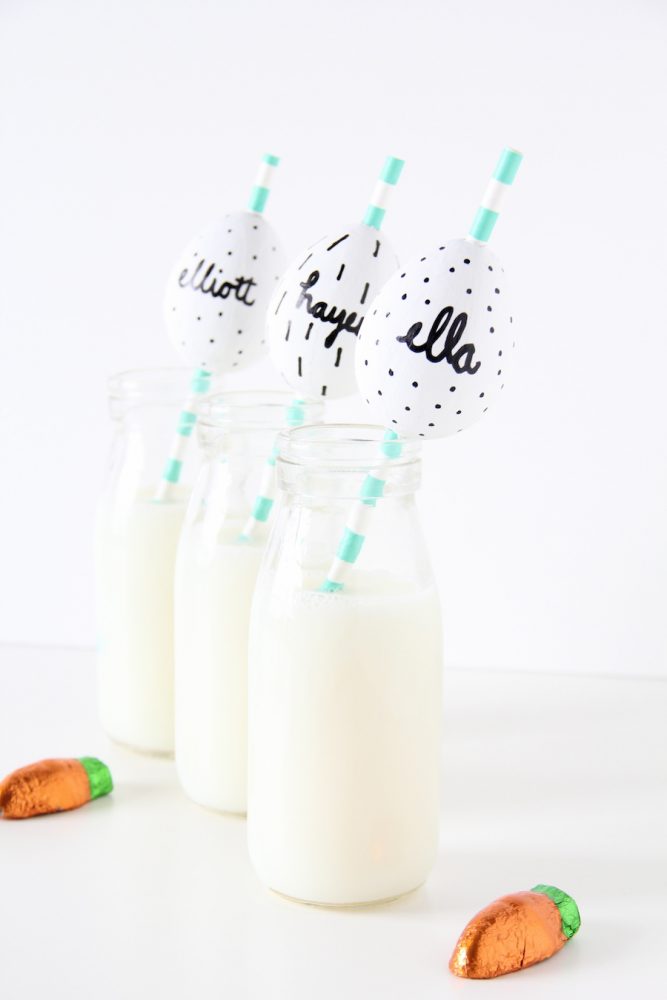 Want to personalize your little ones' cute Easter snacks and drinks? Have your kids create their own Easter egg designs with their names on them. Then slip them into cute and colorful straws for an instant Easter party vibe! 
5. Bunny Party Hats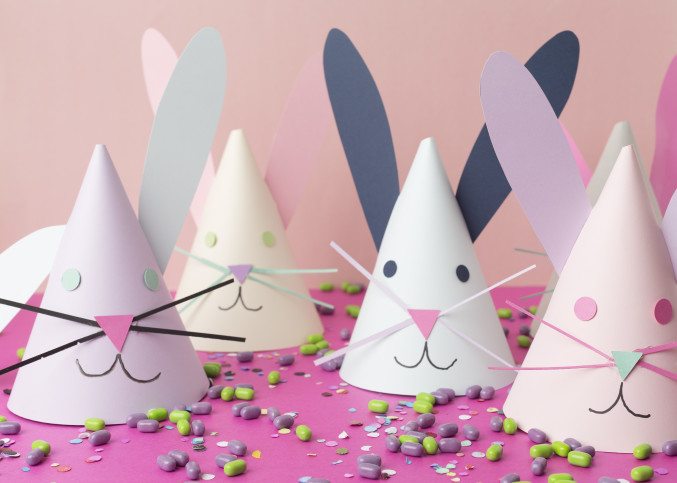 What's an Easter party without a party hat?  Make a bunny hat with some colored paper, markers, and some twine. Let your kids create their own cute Easter bunny designs. This will absolutely get them into party mode. 
6. Easter Candy Holders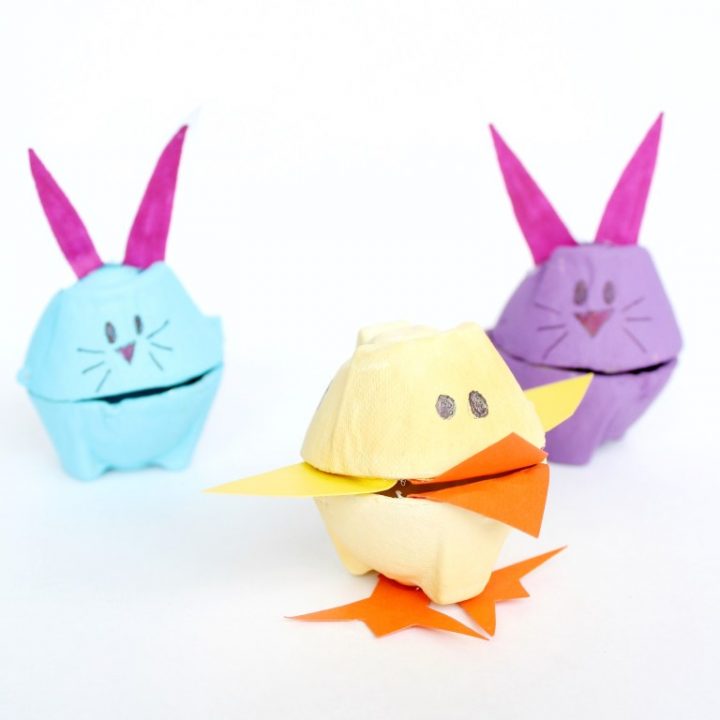 Easter treats always get kids crazy over Easter.  This candy holder is a nice way to surprise them with their favorite Easter candy. They even make cute Easter puppets too! 
7. Paper Easter Bunnies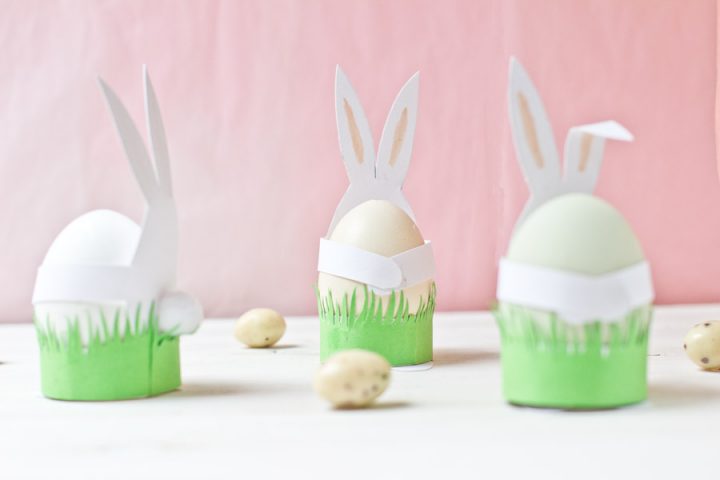 Making bunnies is one of those paper easter crafts that are easy to make! They're super affordable too. With just paper, glue, and eggs, your kids can get busy for Easter with this super fun craft time with you.
8. Pom Pom Bunnies
Aren't these the cutest bunnies you've ever seen? You should definitely make pom pom crafts with your kids and have these bunnies hopping into your Easter baskets. They make cute toys and Easter decor too!
9. Easter Candy Huggers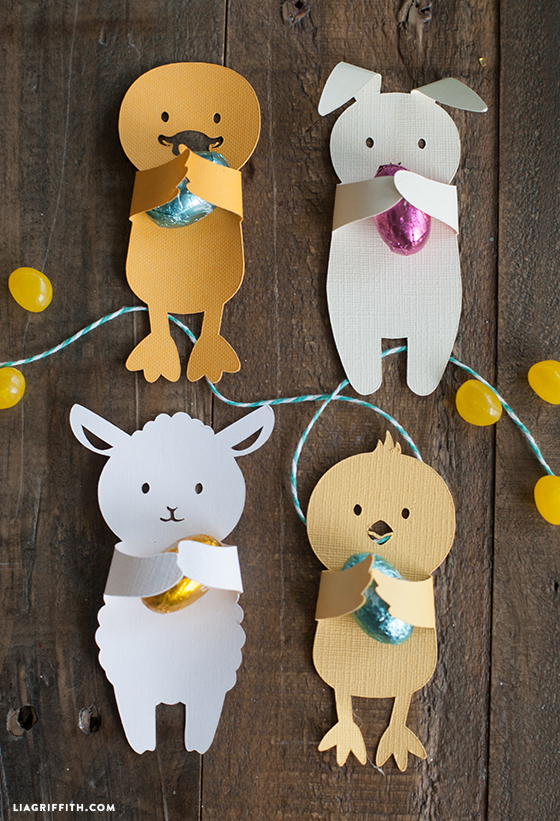 Have your kids make these candy huggers and give them an Easter candy for their cute Easter craft. The best part? The big hugs and kisses you'll get from your littles!
10. Bunny Paper Plate Purse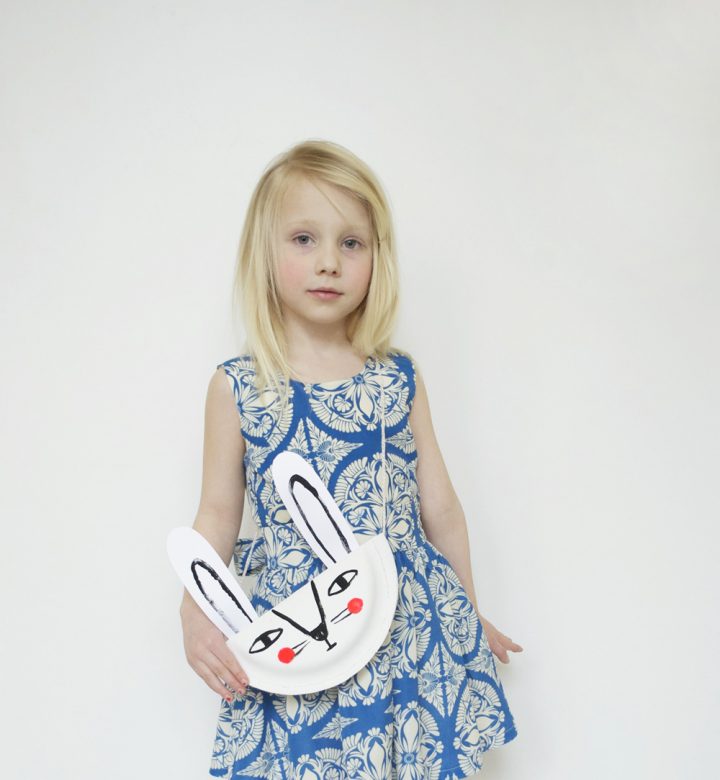 Bag your kids' Easter goodies in this paper plate craft. Be extra creative and make cute Easter bunny designs. Embellish with materials you can find at home. They'll want to have this bag for keeps!
Love These Easy Easter Craft Ideas?
You'll be addicted to more Easter crafts for kids when you see our other blog articles. We've got loads of Easter crafts ideas that are super fun and easy to make with your kids. Want to make Easter baskets? Check out our list of DIY Easter basket ideas. 
Want To Personalize Your Easter Crafts?
We've got all you need to label and personalize all your Easter Crafts. If you are making them as gifts, we've got awesome Easter Gift Stickers so you can add that personalized touch. Easter baskets for your kids are better with their names on them. We've got Easter Basket Stickers that you can use to decorate and personalize each of your kids' baskets. The best part? These are all made in the USA and shipped super fast! You're going to love them!