Father's Day Meal Ideas: Mighty Meaty Meals For Dad
We all know the saying that 'A way to a man's heart is through his stomach'… so here is a list of incredible and meat-licious Father's Day meal ideas that will win your man and perhaps put him in a meat coma!
1. Whiskey & Blue Cheese Burger
If your dad/husband loves burgers, then look no further than this Whiskey & Blue Cheese Burger. It's the ultimate meaty burger!
2. Chili Lime Chicken
This Chili Lime Chicken is perfect for the barbeque and some beer too!
3. Mongolian Beef
Is Chinese food more his thing? Then he might love Mongolian Beef recipe!
4. Honey Glazed Chicken Skewers
These Honey Glazed Chicken Skewers might become a new family favorite dish.
5. Pulled Pork Burger
Nothing beats slow-roasted pulled pork. Put it in a burger or wrap & serve it with coleslaw. Yum!
6. Lamb Shanks in Red Wine
For a fancy dinner option, try this Lamb Shanks in Red Wine Sauce.
7. Potstickers / Dumplings
A great cooking activity to do with the kids, make a big batch of potstickers & feast away.
8. Barbeque Ribs
There's nothing better than melt in the mouth, sticky, delicious ribs.
9. Steak with Mushroom Sauce
A classic favorite that you can make at home for your loved one – Steak with Mushroom Sauce.
10. Bacon Brown Sugar Pork Tenderloin
Pigs 2 ways? Yes, please! Try this bacon brown sugar pork tenderloin.
11. Sage Roasted Pork Belly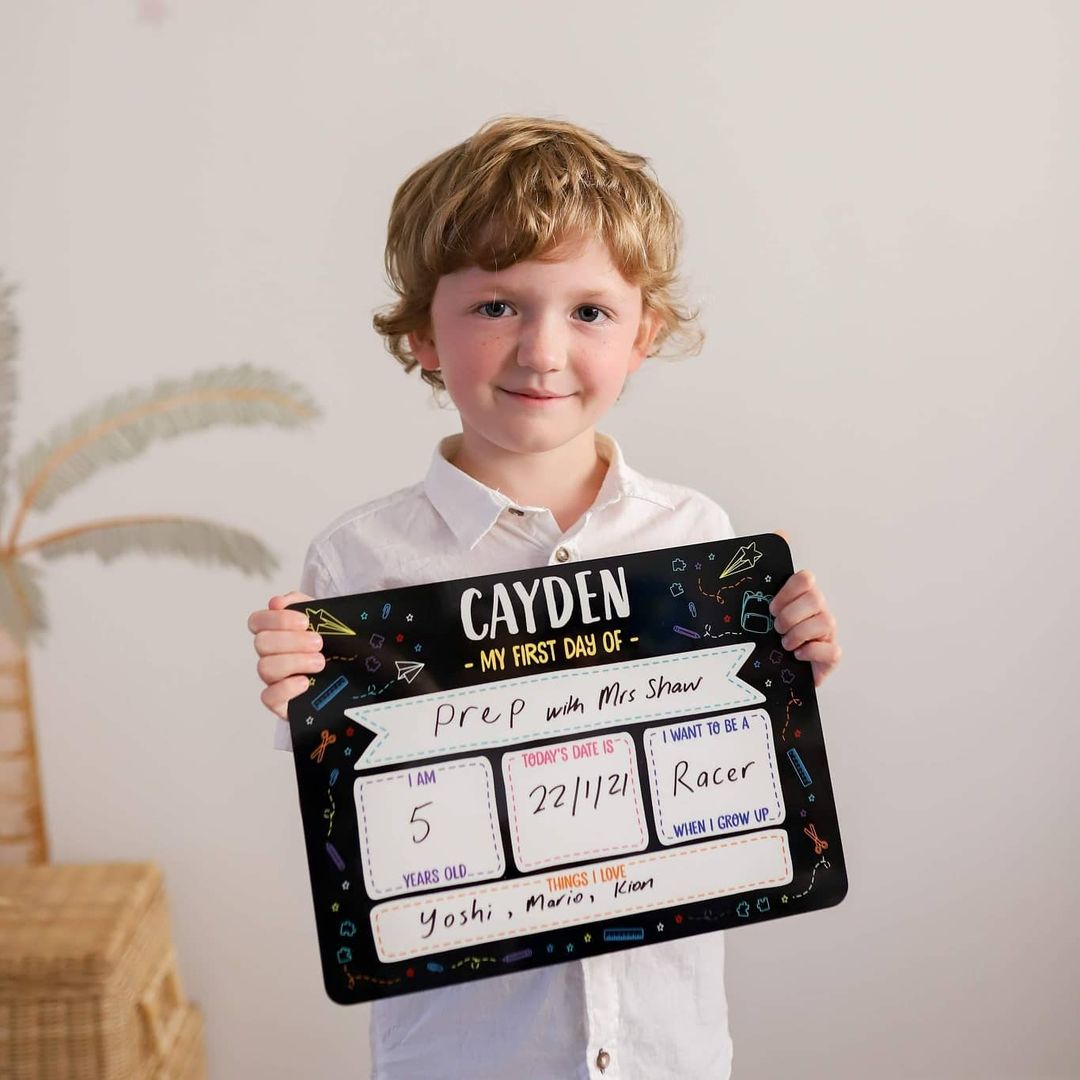 If your dad/husband loves pork belly, then you need to try this sage-roasted pork belly.
12. Maple Candied Bacon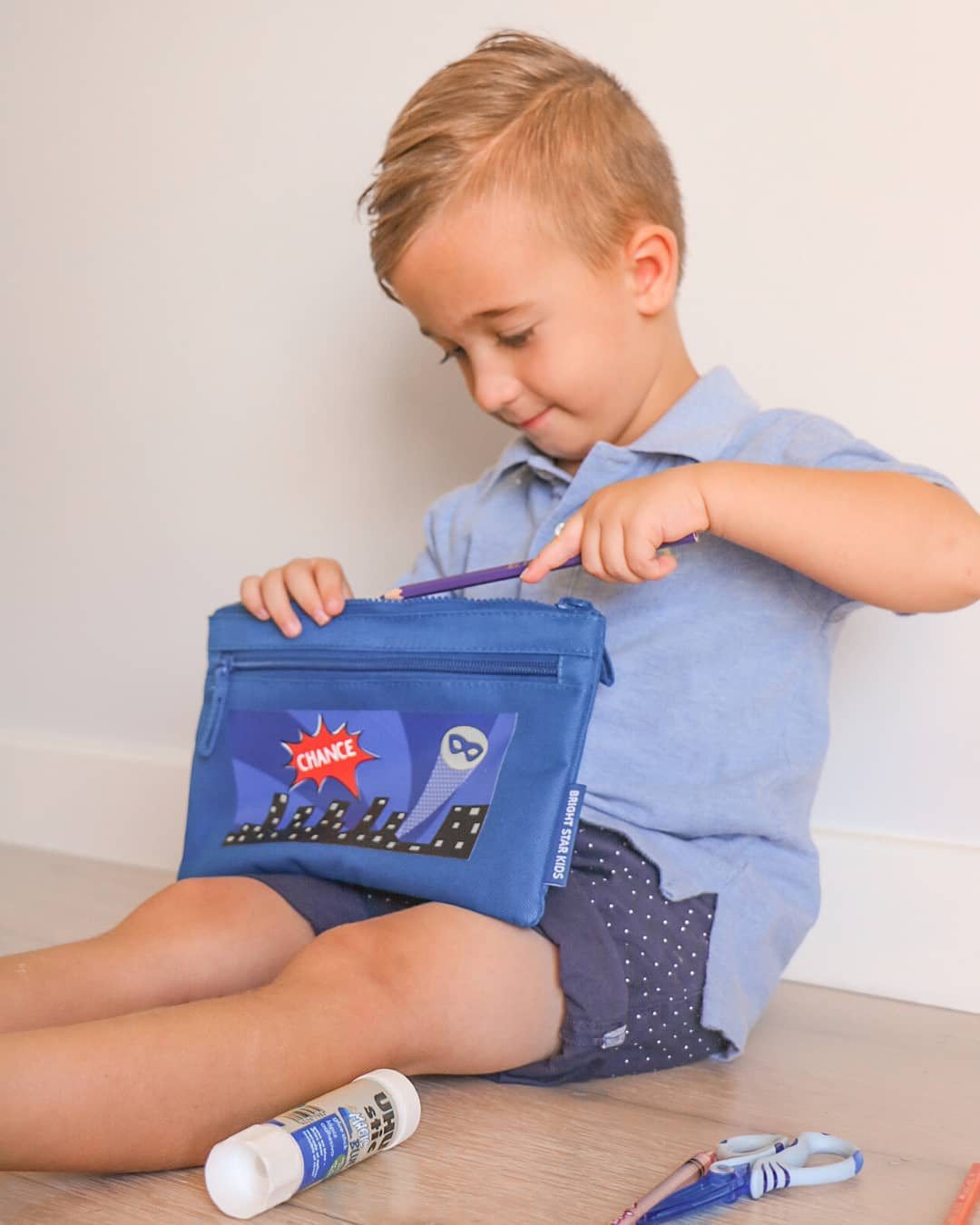 Not so much a meal but a snack or side accompaniment, your man will be in bacon heaven with this maple candied bacon.
13. Steak Ale Pie
This steak ale pie looks delicious! Enough said in one dish!
14. Fish Tacos
If Mexican food is your dad's favorite, try this fish tacos recipe.
15. Buttermilk Fried Chicken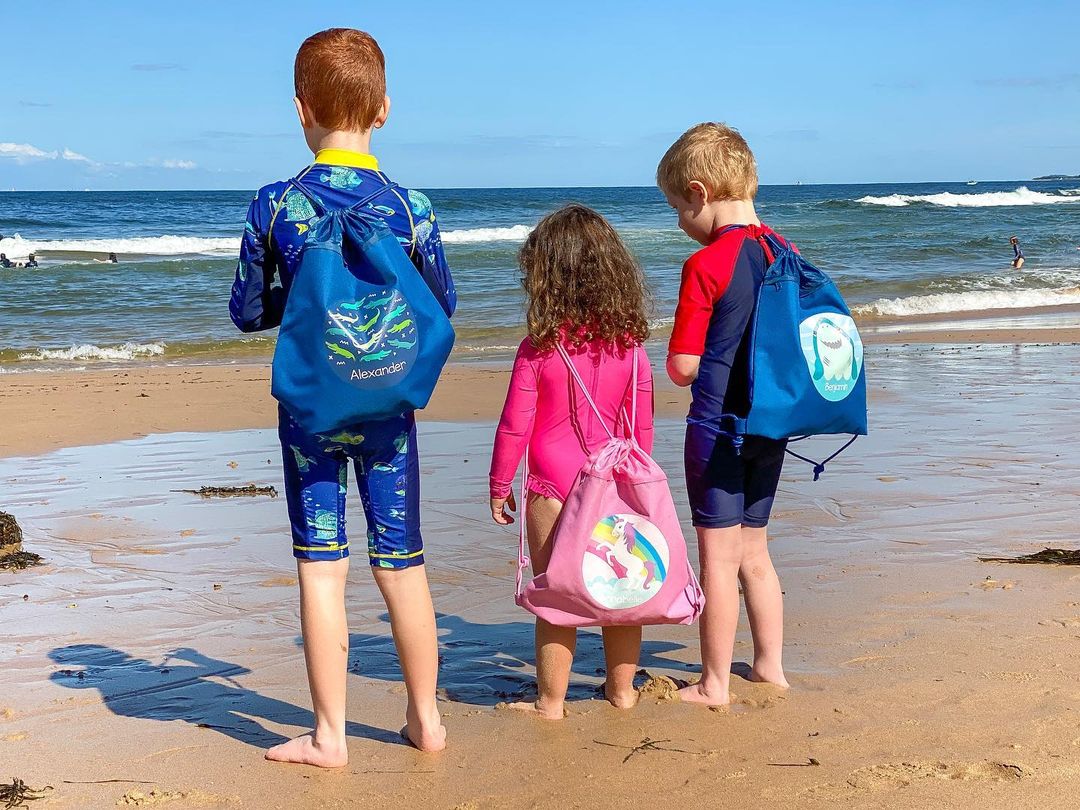 Who doesn't love fried chicken? Good ol' classic chicken that always hits the spot! 
We hope you will enjoy this Father's Day with your family and a delicious meal to treat your Dad.
Love These Father's Day Meal Ideas?
If you want more recipes for Father's Day, we've got some savory Father's Day breakfast ideas too. And if it's sweets that you need, check out our Father's Day Cake article. 
Looking For The Perfect Father's Day Gift?
A personalized gift is always perfect! We've got some awesome gifts you can personalize like beer labels and wine labels! They match with your Father's Day Meal surprises too! The best part? These are all made in the USA and shipped super fast. You're going to love them!