Mother's Day Printable Coupons, Menu, and More!
Adorable printables for a Mother's Day celebration
Mothers are awesome and they deserve to be treated on their special day with these Mother's Day Printable coupons, menu, and more.
Scroll to the bottom of this page and download these Mother's Day printable ideas.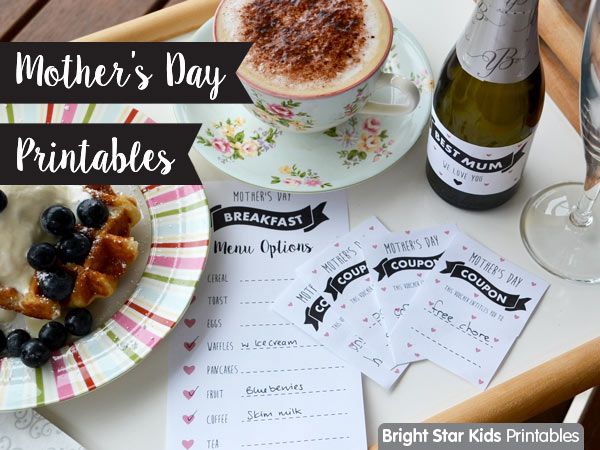 Spoil her and serve her a champagne breakfast to remember!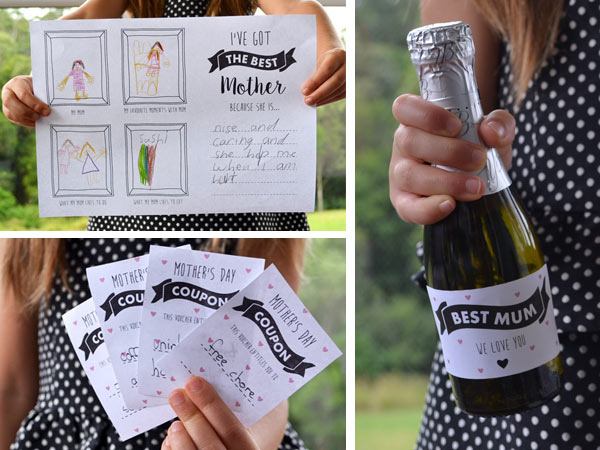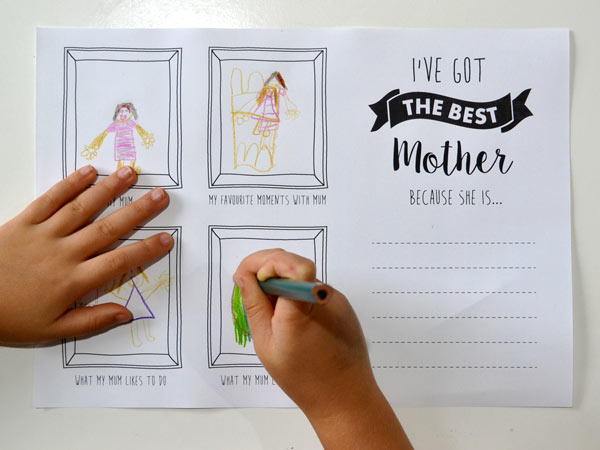 Let your little ones fill in the card and laminate it if you like so that you can use it as a placemat on her special day.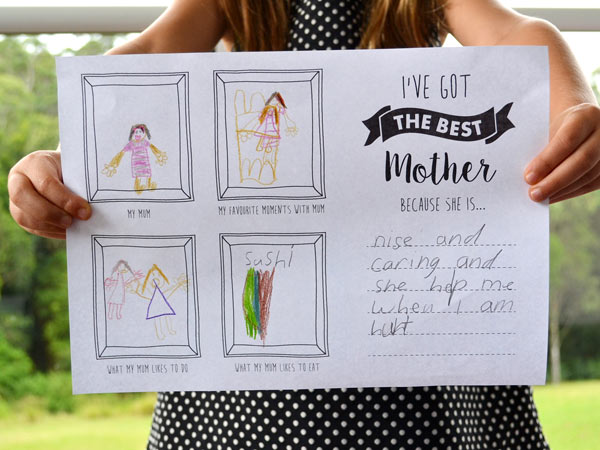 Come up with other ideas on how to spoil mom and fill in the coupon with customized gifts.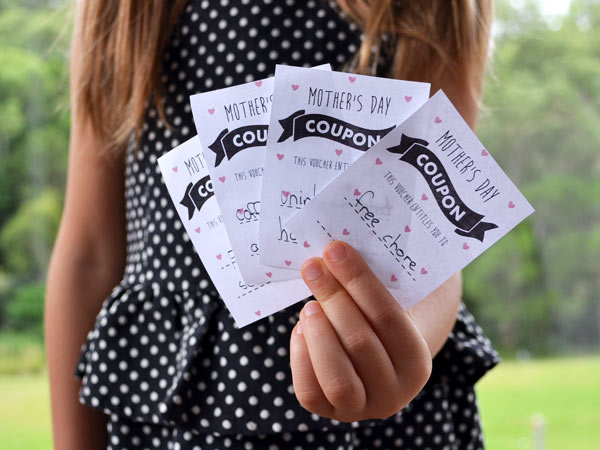 Let your mom fill in the menu with what she might like to have with her champagne for breakfast!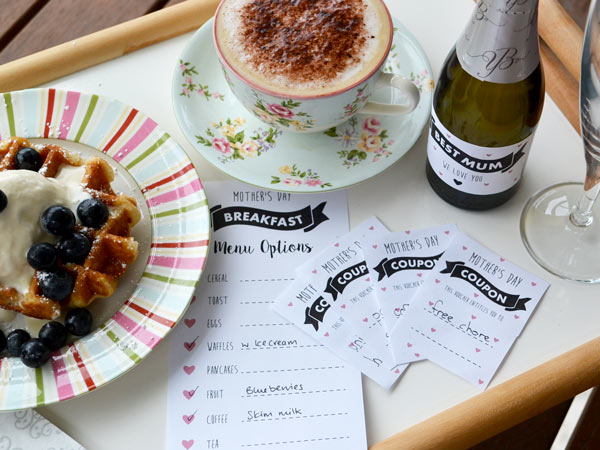 This might just be the best breakfast for her, yet!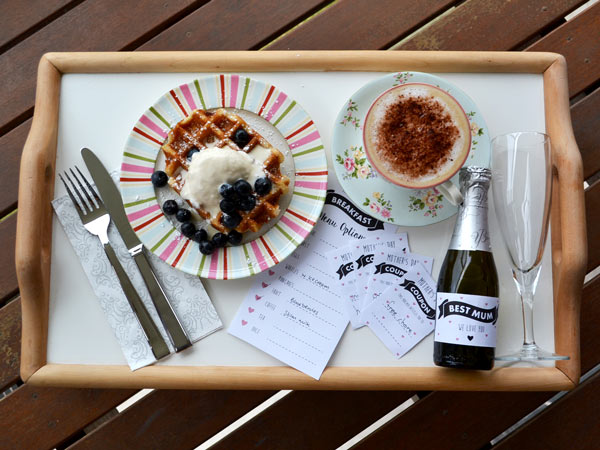 The incredible labels would perfectly fit onto champagne bottles…
…and wine bottles.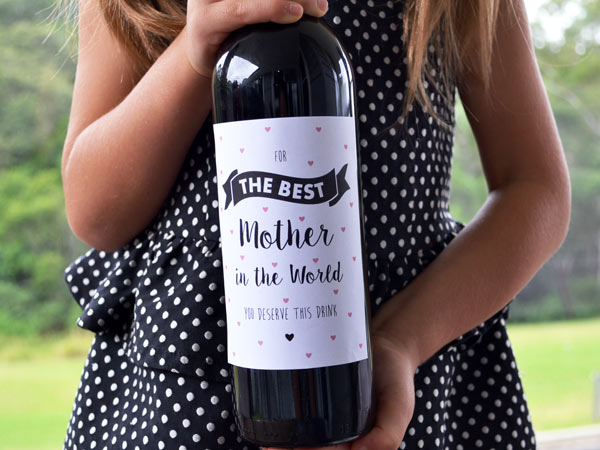 Note: To remove the previous label on the bottle of wine, soak the label part of the bottle in room temperature water with 5-10 tablespoons of baking soda for 30 minutes. Remove the label from the water & take the label off with a rag. Any leftover sticky residue can be removed with a ball of steel wool.
Adhere the new label to the bottle with either strong double-sided sticky tape or glue.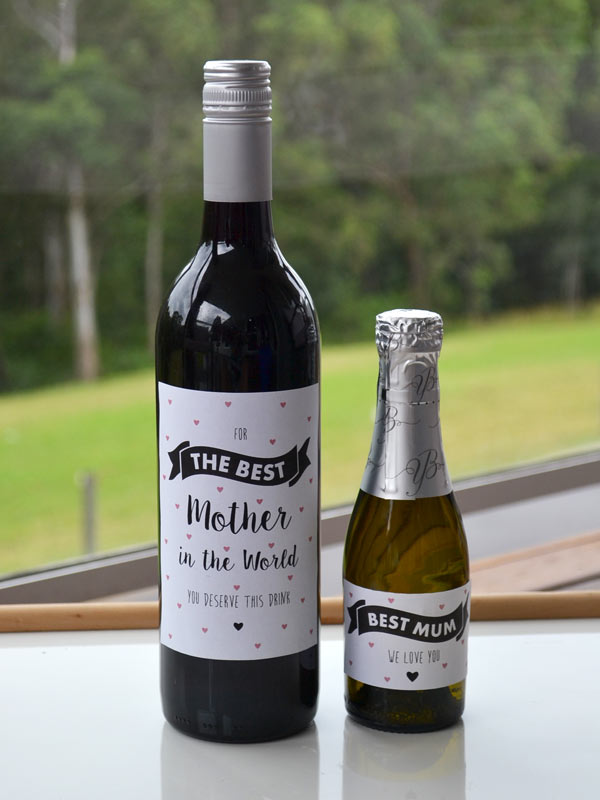 Make sure you check out our blog on Mother's Day messages.

Want More Mother's Day Printables?
We've got Mother's Day Card and Mother's Day Activity Sheet that your kids can make for Moms and Grannies too!
Searching for the Perfect Mother's Day Gift?
We've got wine labels and monogram labels that Moms will surely appreciate! The best part? These are all made in the USA and shipped super fast. You're going to love them!
Have Trouble Downloading?
This can happen if you have an ad-blocker installed, please disable the blocker on this page so that the printable can open in a new window for you to download. If you're still having issues, please contact hello@brightstarlabels.com and our friendly customer service team can help!