10 Fun Screen-free Activities For Kids
It can be tricky finding screen-free activities for kids that don't cost a fortune. Check out these fun screen-free activities that you can do for little to no money.
1. Explore a Botanical Garden
One way to get your kids to appreciate nature is to take them to a local botanical garden. If you already have a beautiful garden at home, just give them some garden tools and teach them basic garden activities that will enhance their green thumbs and get them outside working with nature.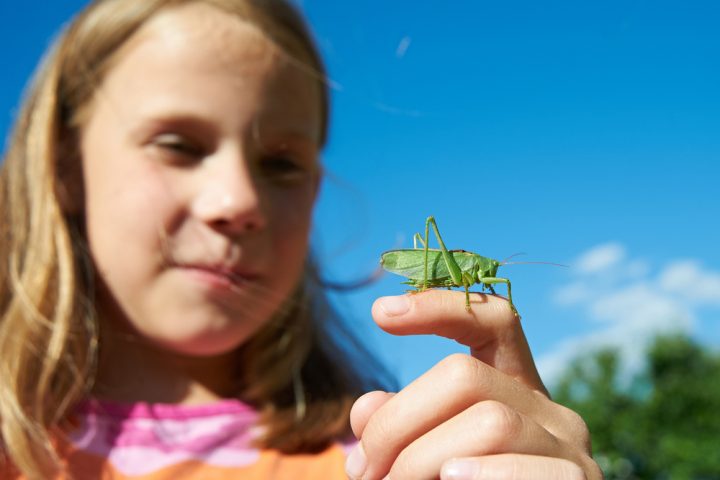 2. Go on a Photo Walk
The sun is out and it's a picture perfect day for you and the kids to do some fun screen-free activities. Get your camera ready and go for a walk with your little ones. you can let them take over the camera & it will give you a chance to see the world through their eyes.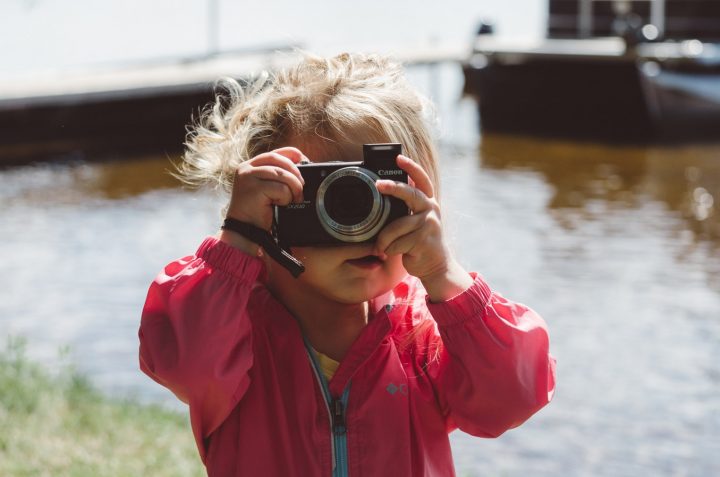 3. Tour a Museum
One perfect way to spend time with your kids is to go exploring at a museum – whether it's an art museum or a children's museum, they're going to love looking at all of the different installations. Here is a directory of museums that you can use to plan your trip to the museum.

4. Go for a Ride
If your kids are old enough to get on a kid's bike, you can go for a ride with them while the younger ones can ride in the bike trailer or baby seat. It's a great way to get outside & be active without the kids even realizing that they're exercising.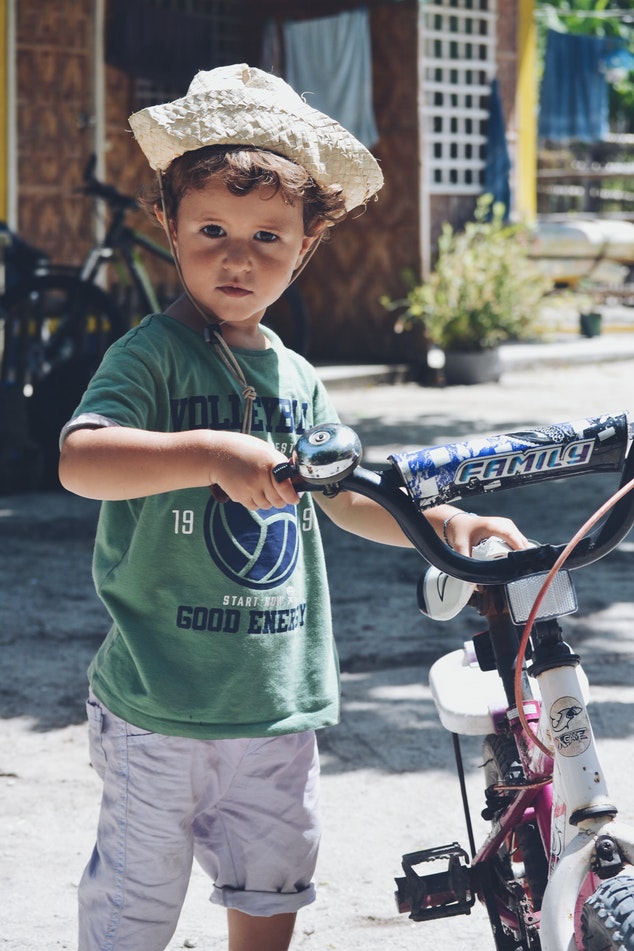 5. Enjoy an Activity Book
Rainy day today? No worries! There are tons of fun screen-free activities. Try helping them to complete an activity book for kids or playing games using educational posters.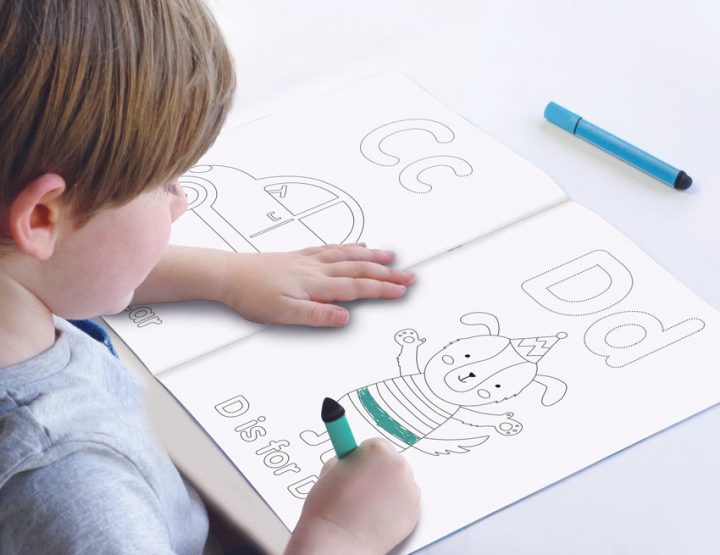 6. Try Origami
Be extra playful and creative with origami paper. Try doing easy origami with your little ones. If it's your first time, don't worry, you can enjoy watching videos on how to make origami with them, too. It's fantastic for developing their fine motor skills & listening skills as they learn to follow step-by-step instructions.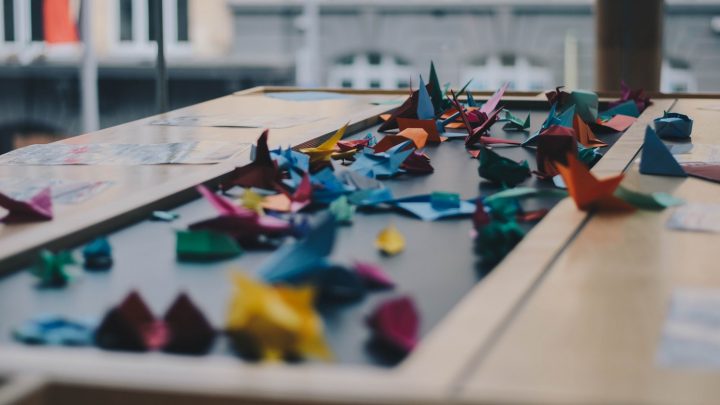 7. Draw!
Bring out your chalk markers and enhance the drawing skills in your little Leonardo Da Vinci. There are loads of fun drawing for kids online videos that will help your child to develop their drawing skills. You can even set up a chalkboard at home and use it over and over again; never wasting any paper. 
8. Hike in the Woods
Go out for a hike with the kids and get some Vitamin D. A walk in the woods would be a perfect activity for unwinding & taking in some fresh air with the kids. Don't forget to tell the people you love when & where you'll be hiking & be sure to pack the emergency kit and the kids' walking shoes so that you all get to enjoy the hike safely!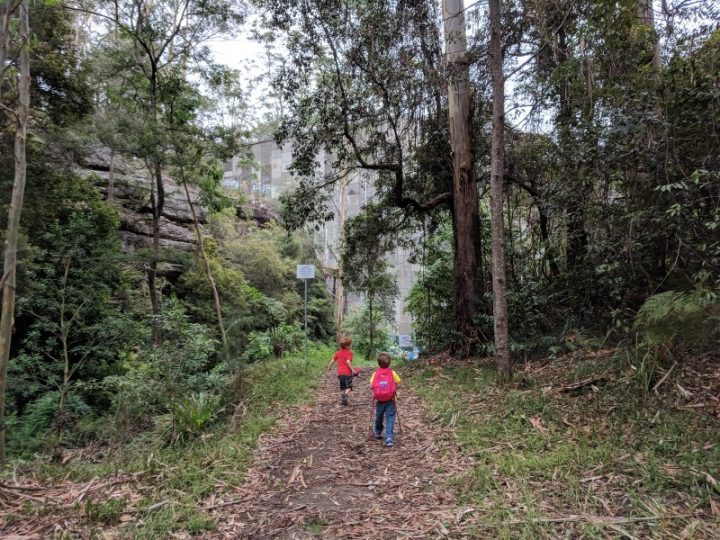 9. Tour a local farm
A good, sunny day calls for a farm tour with the family. Check out the local farms near you and let your kids explore and discover different animals and plants. Try making farm visits a regular thing. You'll be amazed at home much they learn on these little trips.
10. Go to the Beach
Been dreaming of the beach lately? Grab your list of things to pack for the beach and go on a beach trip with the family. Take that deserved trip to the beach & feel the sand between your toes. It's magic!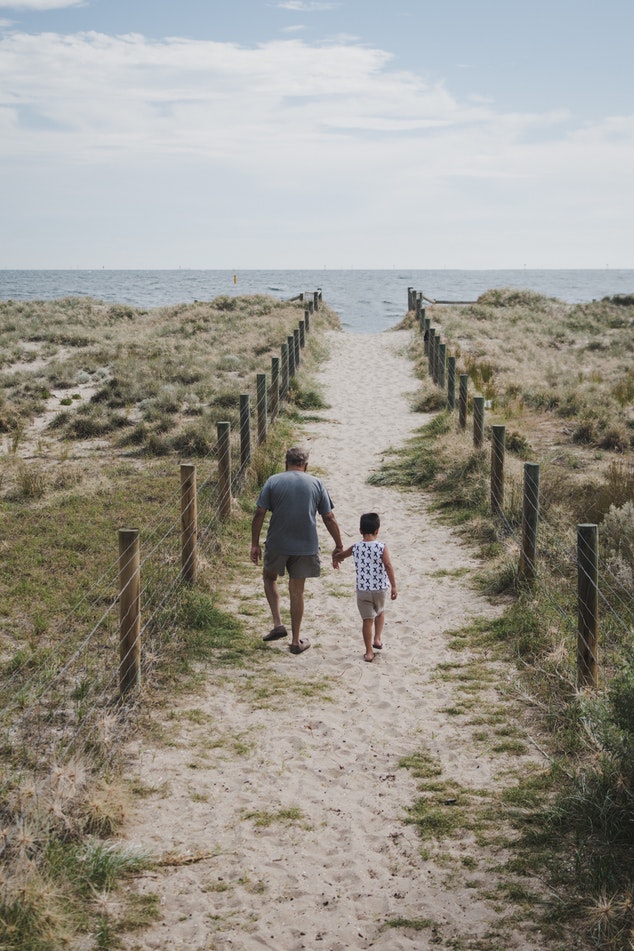 What are your family's favorite fun screen-free activities? We would love to know them! Don't forget to like us on Facebook, or follow us on Instagram, and tag us in your posts.