Outdoor Gardening For Kids
Kids' Garden Projects

Outdoor gardening is a great activity to do with the kids when the weather starts getting warm again. Teaching them how to tend a garden from start to finish allows them to learn important life lessons for kids of all ages.
Aside from promoting healthy habits, gardening with your little ones is an awesome way for them to spend time outdoors and enhance their green thumbs.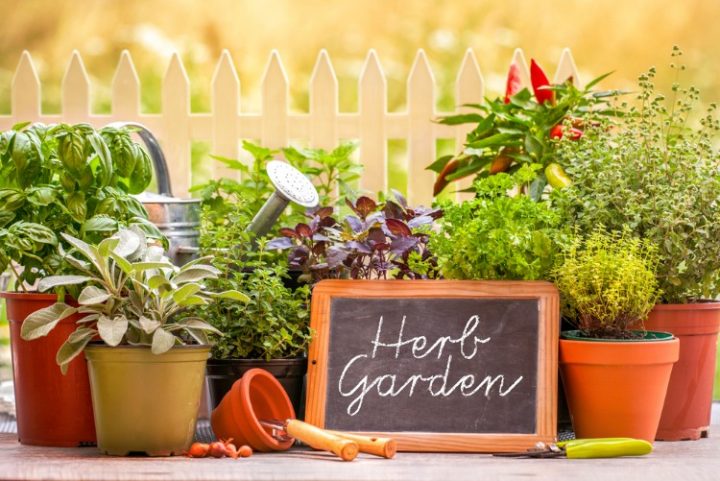 Project Herb Garden – Outdoor Gardening For Kids
Making an herb and veggie garden is one of those fun gardening activities for kids that will get them outside & learning about nature. Gather your kids' gardening tools and work on easy-to-maintain plants, like cherry tomatoes, mint, and basil seedlings. You can also buy them miniature plants if you'd like to speed up the process. This is a great way for them to start growing their own food and enjoying eating vegetables.
Once you've got lots of yummy herbs or veggies growing, you should check out this Cherry Tomato, Basil, and Mozzarella pizza recipe. It's so easy to make and it's super delicious. If you are looking for more veggie recipes especially for fussy toddlers, you can check out our blog post about it here.
Gardening With Your Kids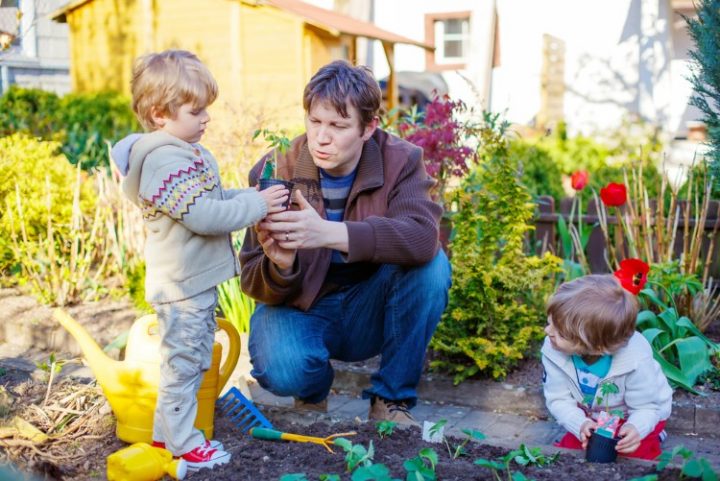 If you are looking for more garden activities for kids, here are some of our suggestions:
Try getting dill, caraway, marigold, and other seedlings that attract insects like butterflies, bees, and beetles. 
Pick out plants that are easy to grow and take care of – we suggest you try out succulents.
Make sure that your plant beds are easily accessible by little hands.
Set up a worm farm – it's easy and fun to do and is a great step towards composting.
Install a water bath to attract birds.
Build a garden scarecrow… but don't make it too scary or the kids might not want to go outside. 
Love these gardening ideas?
We hope that these tips will help you have fun gardening with your little green thumbs. Tell us about your list of garden projects for kids and we might just feature it on one of our blogs. Don't forget to tag us on Facebook or Instagram.
Looking into having some of your garden jars labeled? We have waterproof Chalk Labels that we would love for you to check out. They're dishwasher friendly too!