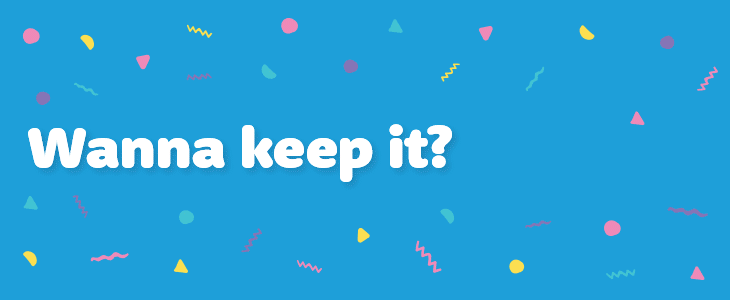 10 Healthy Kid-Friendly Recipes
Quick, healthy kid-friendly recipes can be such lifesavers; especially if there's no cooking involved! Perfect for those days when every single plan has gone wrong, and you're barely hanging on by a thread. While there's nothing wrong with giving in to temptation and ordering some takeaway, you might also want to consider trying some of these easy and healthy no-cook recipes to try to fix your family's food emergency. Who knows? You might find one (or two!) dishes to add to your meal planner.
Rainbow Veggie Kebabs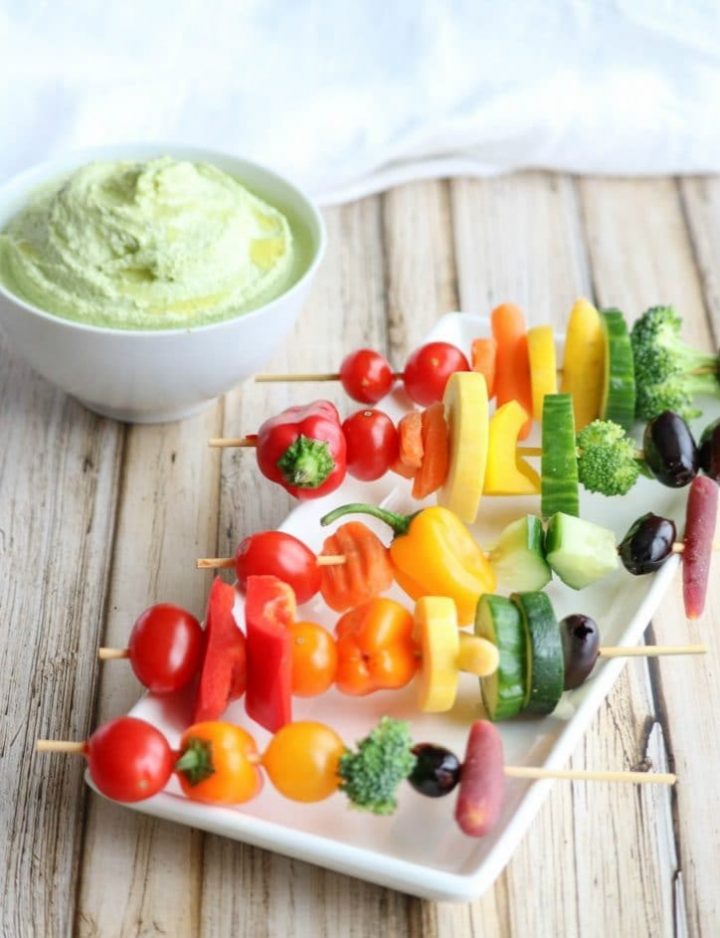 These healthy
rainbow veggie kabobs
sure look yummy. No need to grill or cook anything; it's the easiest of all the healthy recipes. Simply add your vegetables & that's it! Magic! Pair this with a dip for some added flavor!
Pizza Lettuce Wraps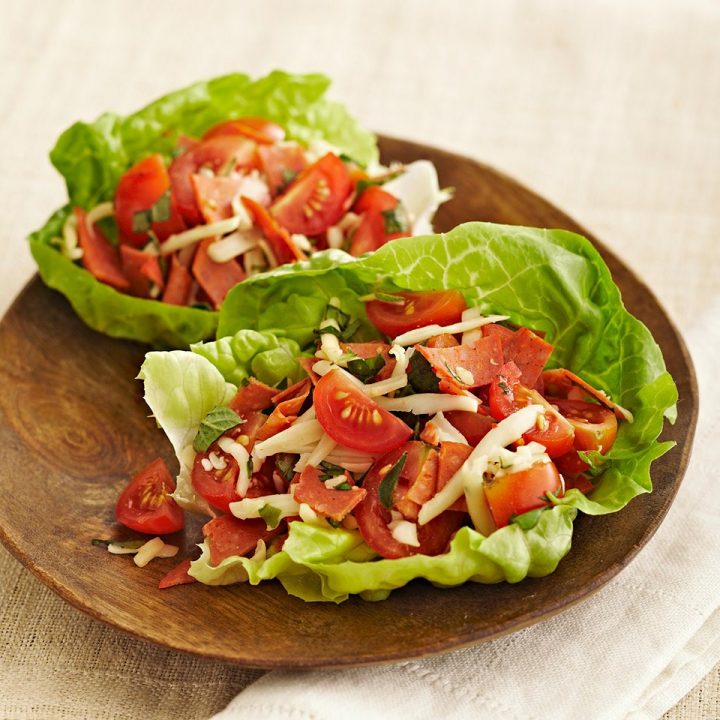 Satisfy your little one's pizza craving with these pizza lettuce wraps. It's one of those healthy kid-friendly recipes that tastes as good as a regular pizza, only it's super healthy. The kids are going to love these & they're super easy for you to make.
Caesar Pitas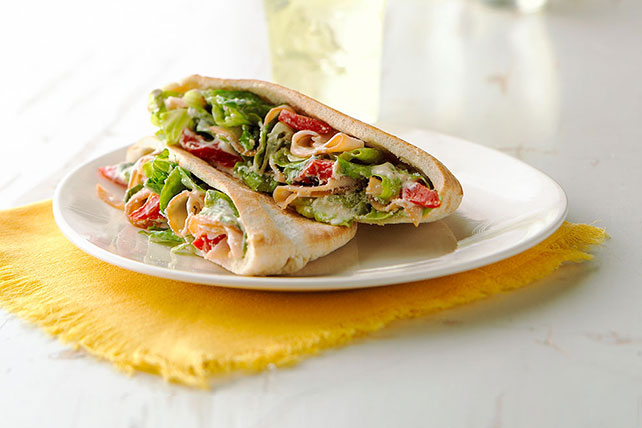 These Caesar Pitas are definitely one of those healthy kid-friendly recipes that will fill your stomachs to the max. You and your little ones can even customize these nutritious snacks and stuff them with the proteins and veggies of your choice. This healthy pita bread recipe might be your kids' next comfort food!
Veggie-Stack Pita Pockets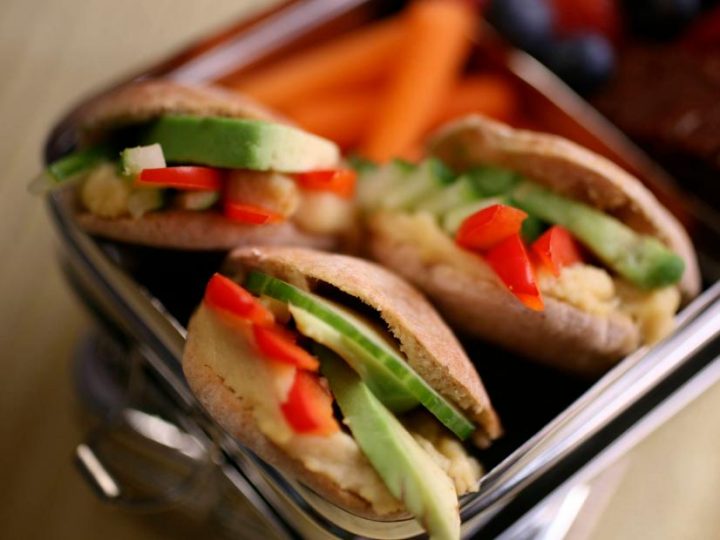 Want a meat-free recipe for the kids? This veggie stack pita pockets recipe is perfect for adding some dark beans to as a base to increase their protein intake without having meat in the equation. They're super delicious too.
Vegetable Tortilla Roll-Ups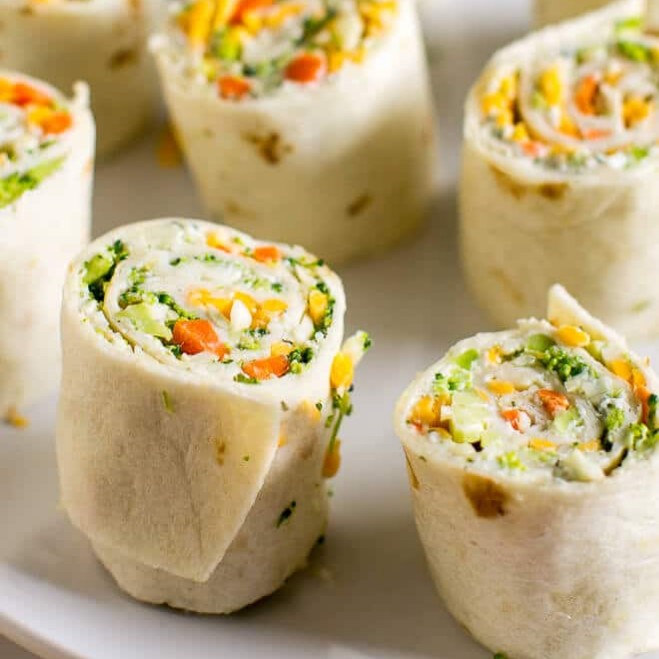 Looking for healthy recipes for your kids? You should definitely try making these vegetable tortilla roll-ups at home. Packed with so many nutrients, this easy healthy recipe will make your little ones enjoy eating veggies in no time. Make sure you don't overfill it or it might get a little messy.
Avocado Chickpea Salad Sandwich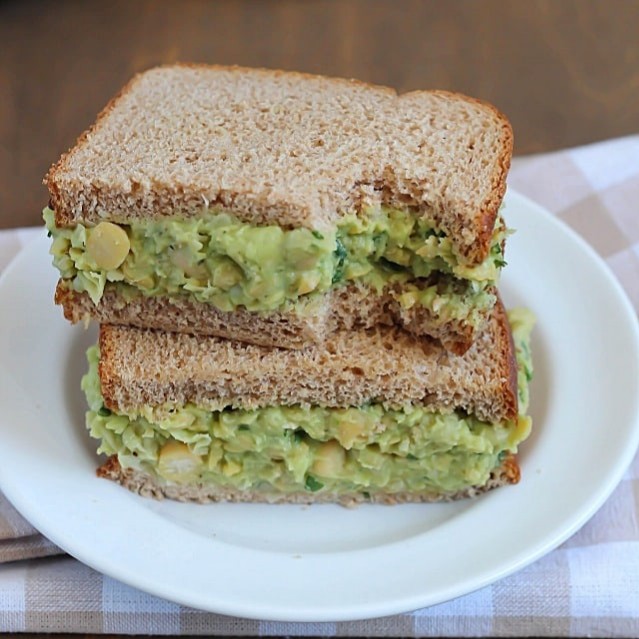 A list of healthy kid-friendly recipes would not be complete without the avocado sandwich that every kid loves. But this is not your average avo sandwich recipe all because this has added flavor with chickpeas in it. Add this Avocado Chickpea Salad Sandwich to your list of recipes for kids so that the next time you want healthy snacks, you can make this easy snack.
Strawberry Cheesecake Bites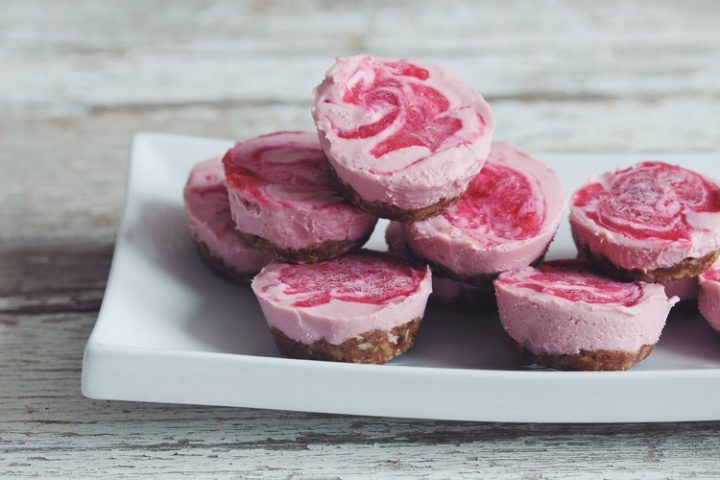 This Strawberry Cheesecake Bite recipe is super easy. The best part? It's dairy-free! This means that the lactose intolerant people in your house can enjoy a sweet milk-free cheesecake too. This healthy recipe is so delicious that your little ones will always ask for more… be sure to stash a few in the back of the fridge for yourself as well. 
Ants on a Log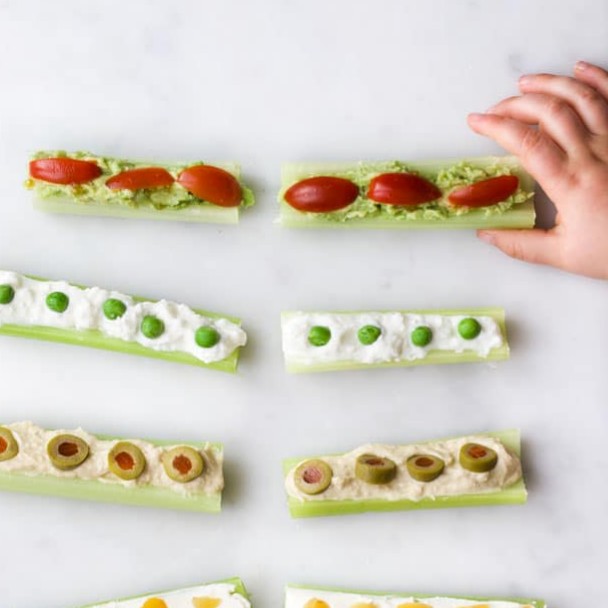 Looking for easy snacks for the kids that they could try preparing themselves? This Ants On A Log healthy snack would be a perfect choice to make. This is one of those nutritious kid-friendly snacks that has loads of protein and veggies but it's mega easy to make. Your kids will love them & you'll enjoy watching them learn a new kitchen skill.
Dairy-Free Peanut Butter Chocolate Chip Ice Cream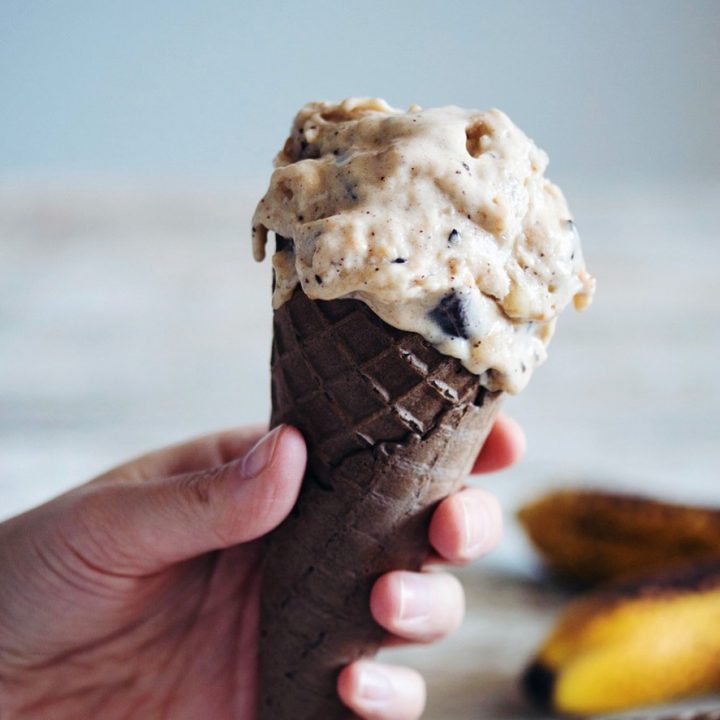 Want to eat ice cream but milk is not your friend? Then you should try this vegan dairy-free peanut butter chocolate chip ice cream recipe. This will definitely top your list of healthy kid-friendly recipes! It's so so yummy.
Healthy Chocolate Hummus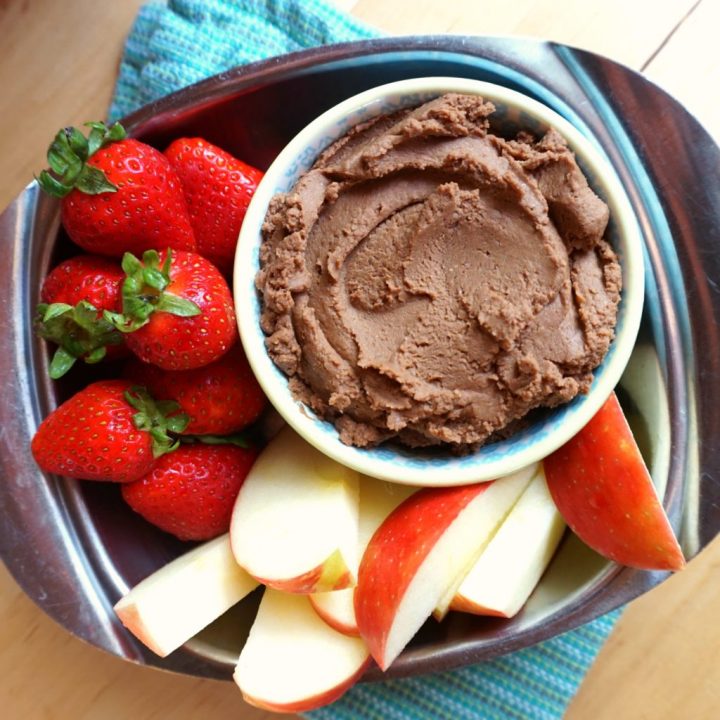 If your kid hasn't tried sweet hummus, then you should give this one a shot. Let your little one dip a warm pita or some yummy fruit into this healthy chocolate hummus and watch them absolutely love the chocolatey goodness in every bite!
Enjoyed these recipes? Looking for something to do with the kids after lunch? Keep them busy with these Fun Kids' Activities At Home all day & night!
We hope you enjoy some extra healthy mealtimes with your family and friends! You can also like us on Facebook, or follow us on Instagram. Don't forget to tag us in your health recipe pics.