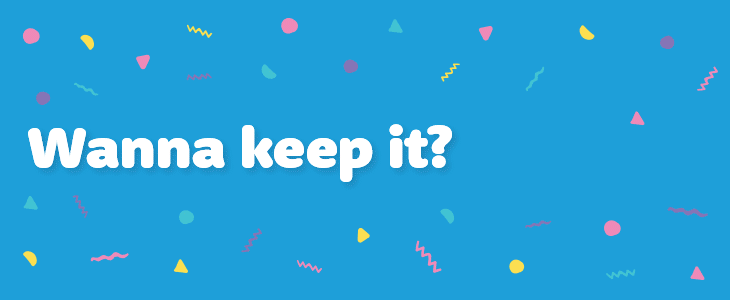 Healthy Snacks For Toddlers – Veggie Toddler Recipes
Toddlers are picky eaters, and so here's our handy list of healthy snacks for toddlers. They're so delicious that the kids won't even realize there are vegetables hiding inside!
1) Mini Zucchini Pizzas
Kids love pizza and they'll do anything to get one juicy cheesy slice. Use zucchini as a base for this kid-friendly recipe instead of the usual dough. These zucchini pizza bites are sure to be a hit! It's one of those healthy snacks for toddlers that both you and the kids will love.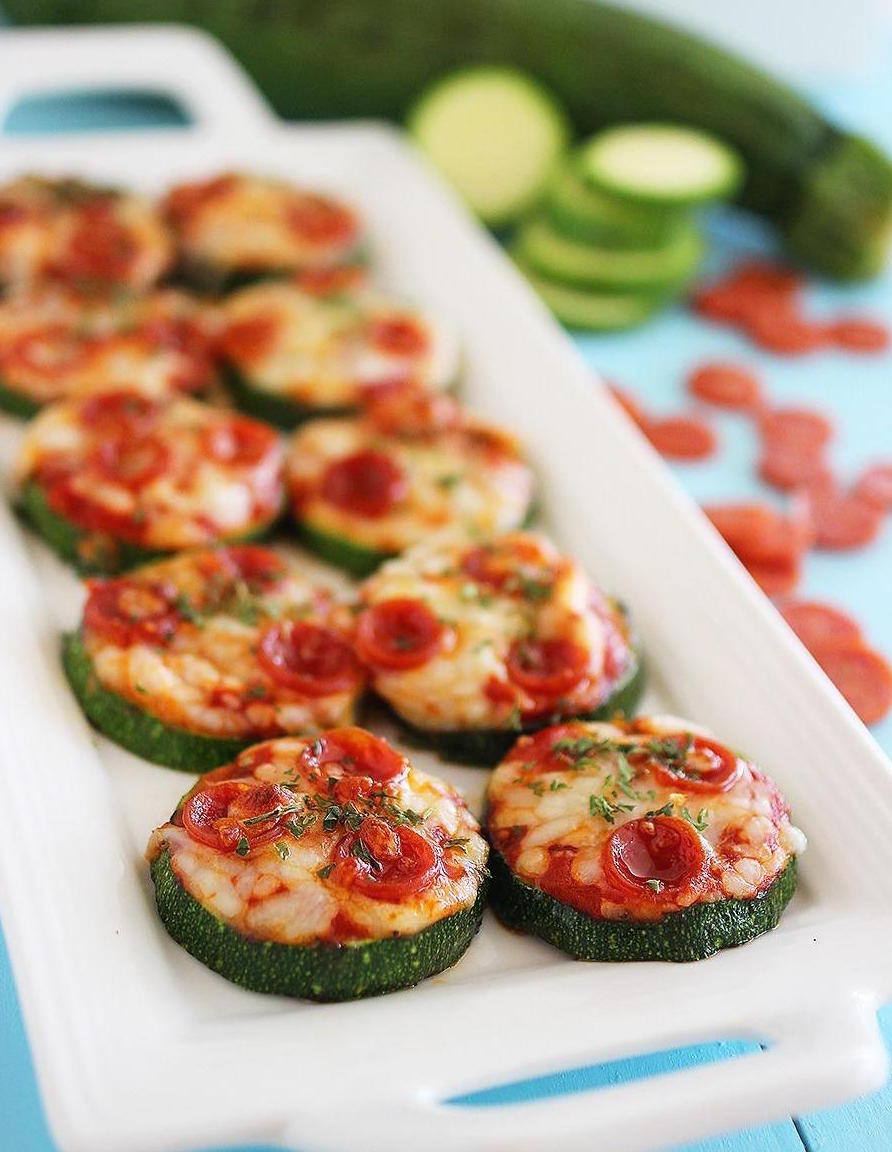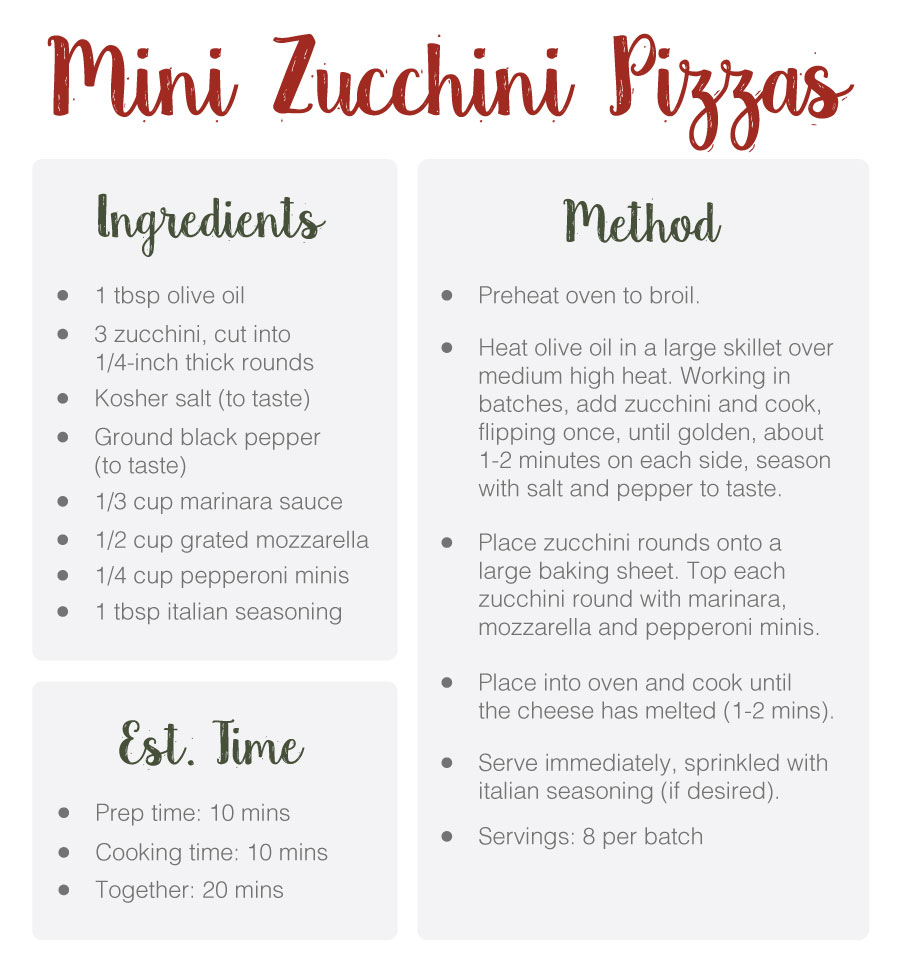 2) Veggie Meatballs- Healthy Snacks For Toddlers
Sneak some veggies into your kids' favorite meatball recipe. Adding that meatball sauce on the side will entice your kids and they'll love having these healthy homemade meatballs more than the usual ones.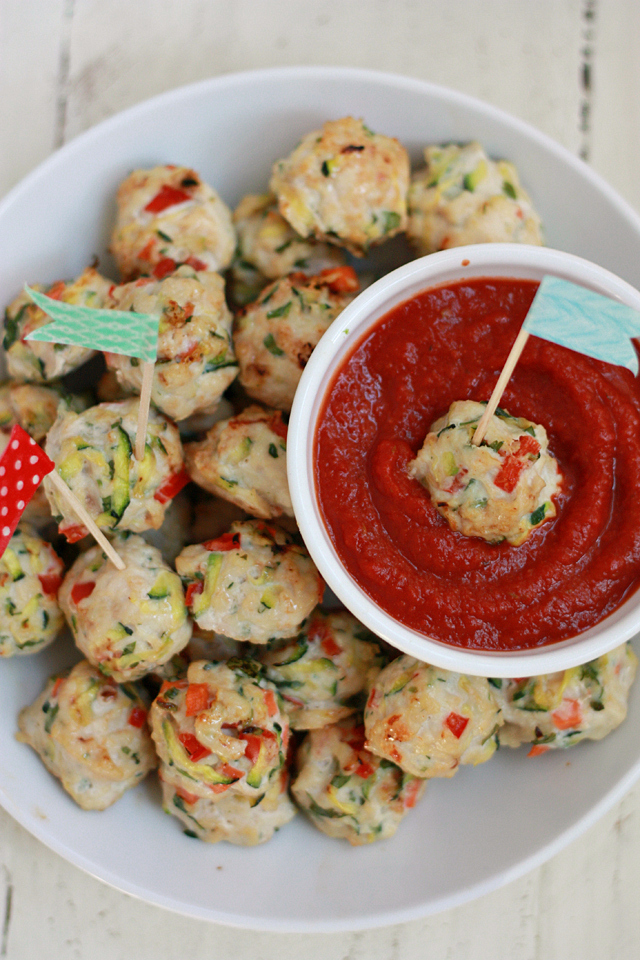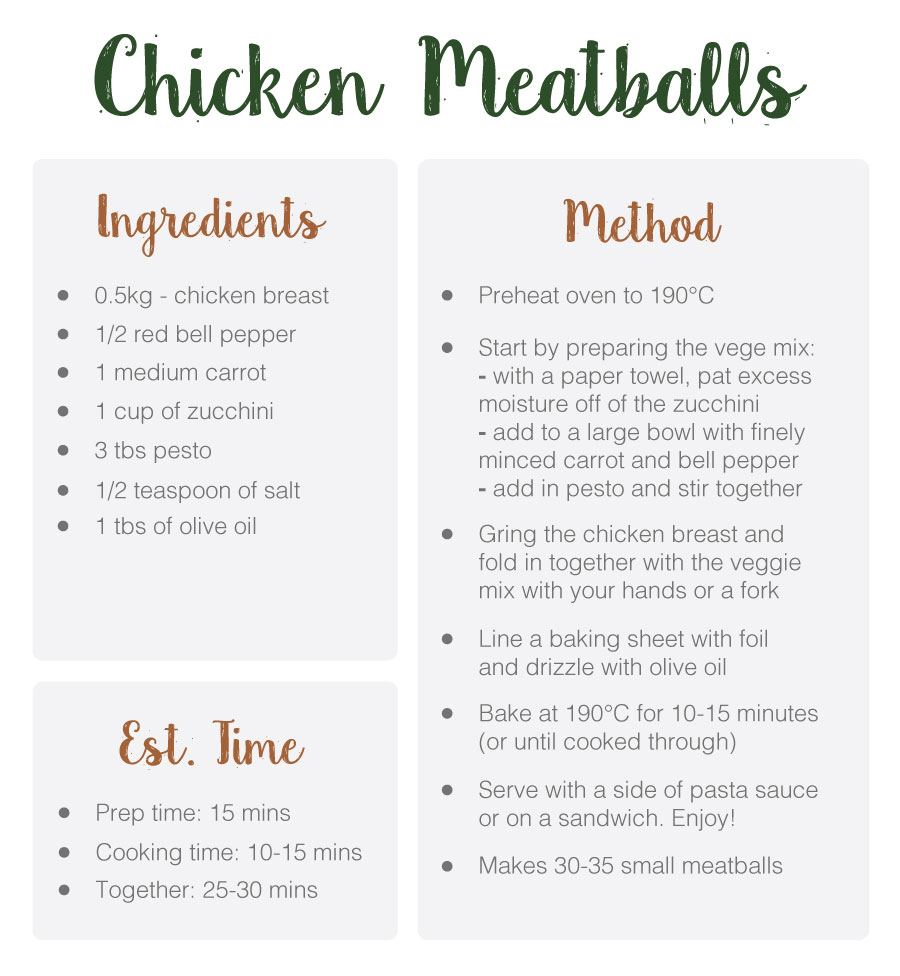 3) Sweet Potato Fries
Looking for healthy toddler recipes? Here's that sweet potato fries recipe that you can have as an alternative to the fries that your little ones usually have. Your kids will never have enough of these sweet potato fries.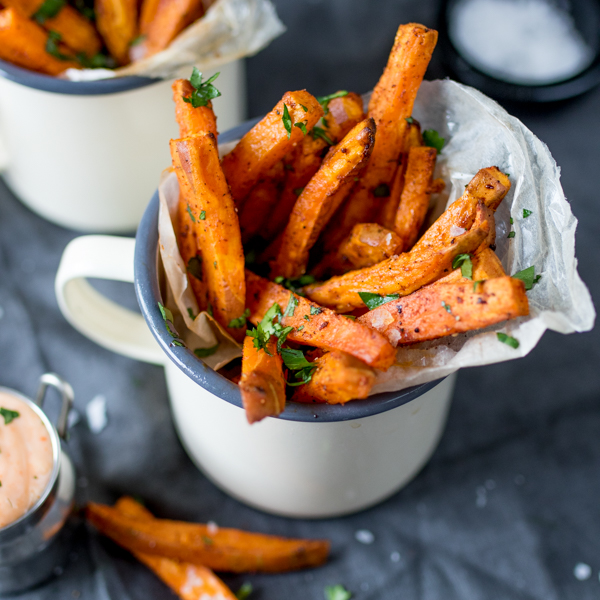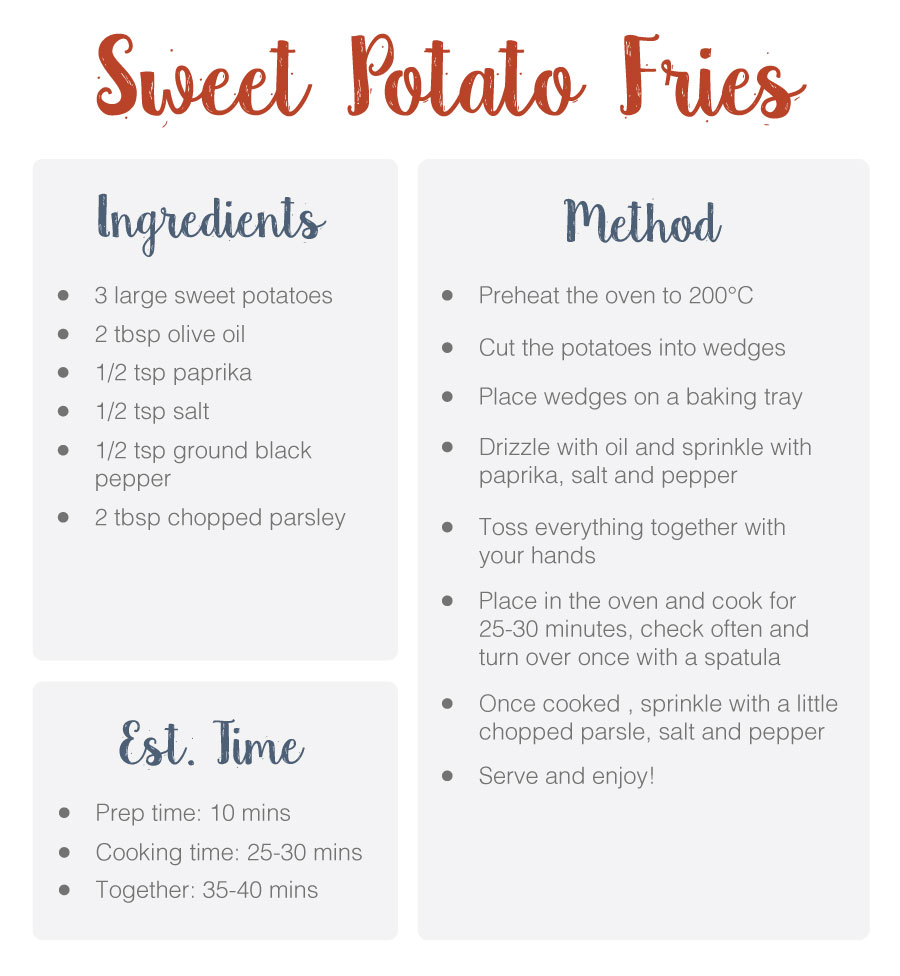 4) Veggie Pizza Rolls- Healthy Snacks For Toddlers
Another one on the list of healthy snacks for toddlers is this pizza roll recipe. Give your usual pizza rolls a special twist and pack some veggies in them. Make sure to sneak in those greens as well. They'll never know the secret, even after finishing a whole plate.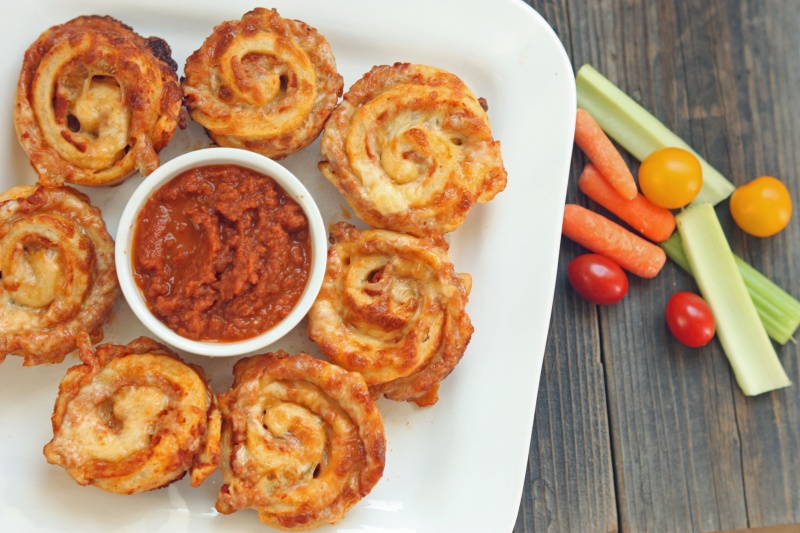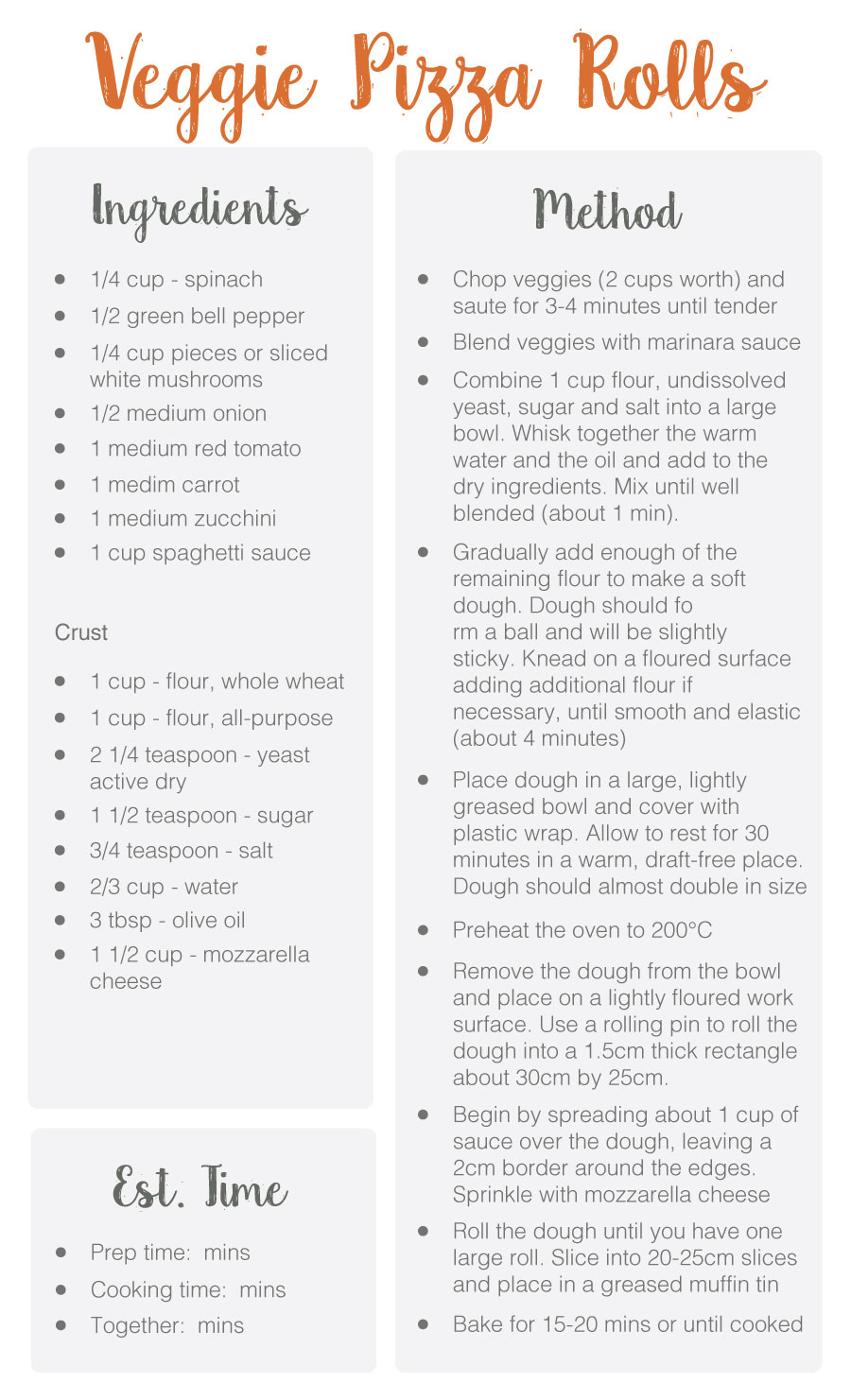 5) Hidden Veggie Pasta Sauce
Make your kids' favorite pasta sauce recipe extra healthy with loads of veggies. It's so yummy that they'll never guess how healthy it is. The secret? Use a blender so it just looks like the usual pasta sauce that they're used to. Who knows, this might be one of their favorite healthy recipes!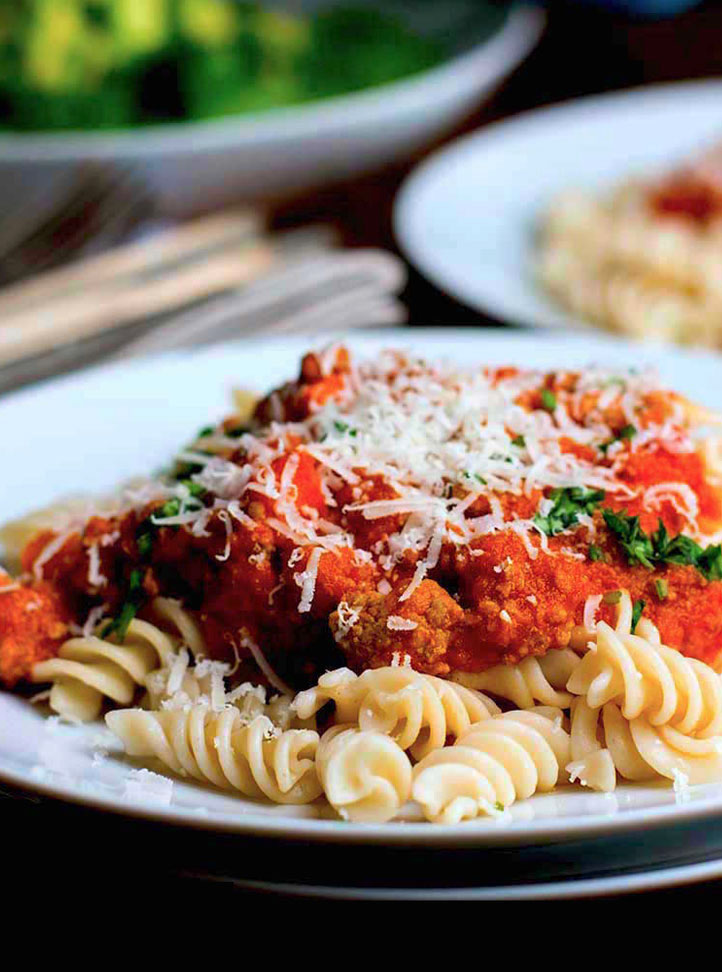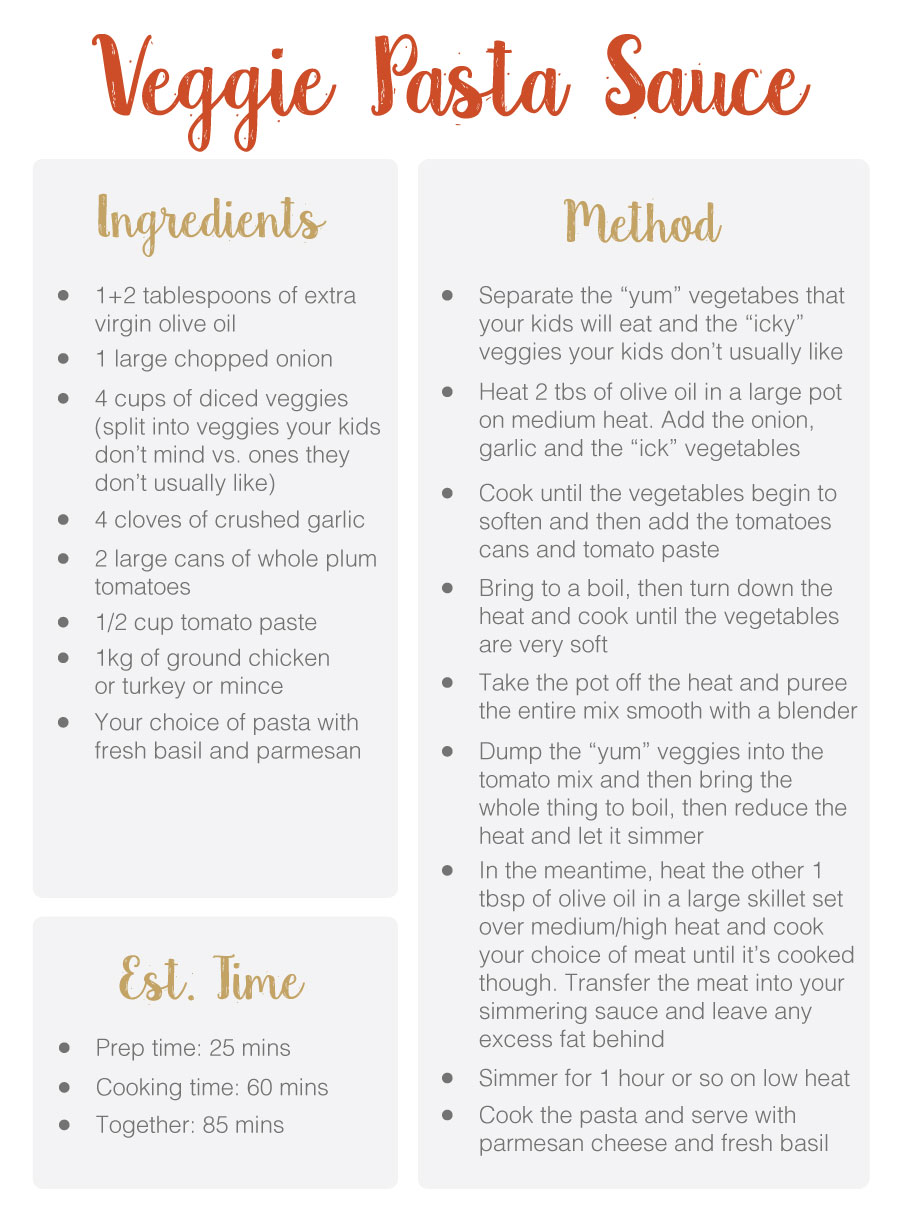 6) Sweet Spinach Muffins
These green muffins are one of those healthy snacks for toddlers that you can go for when your little ones want a quick snack. No food-coloring needed! The spinach will make them perfectly Hulk-like for your little superheroes.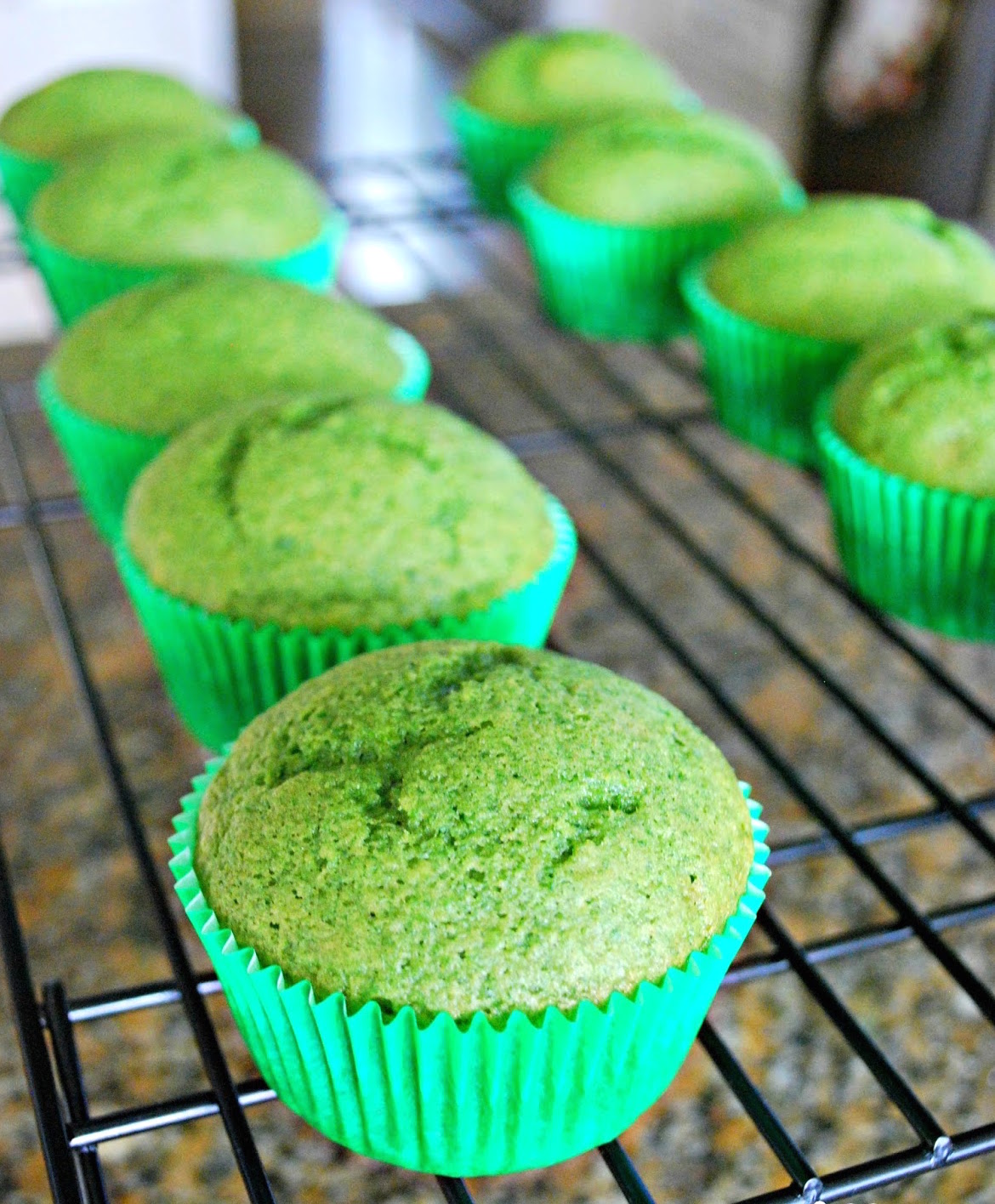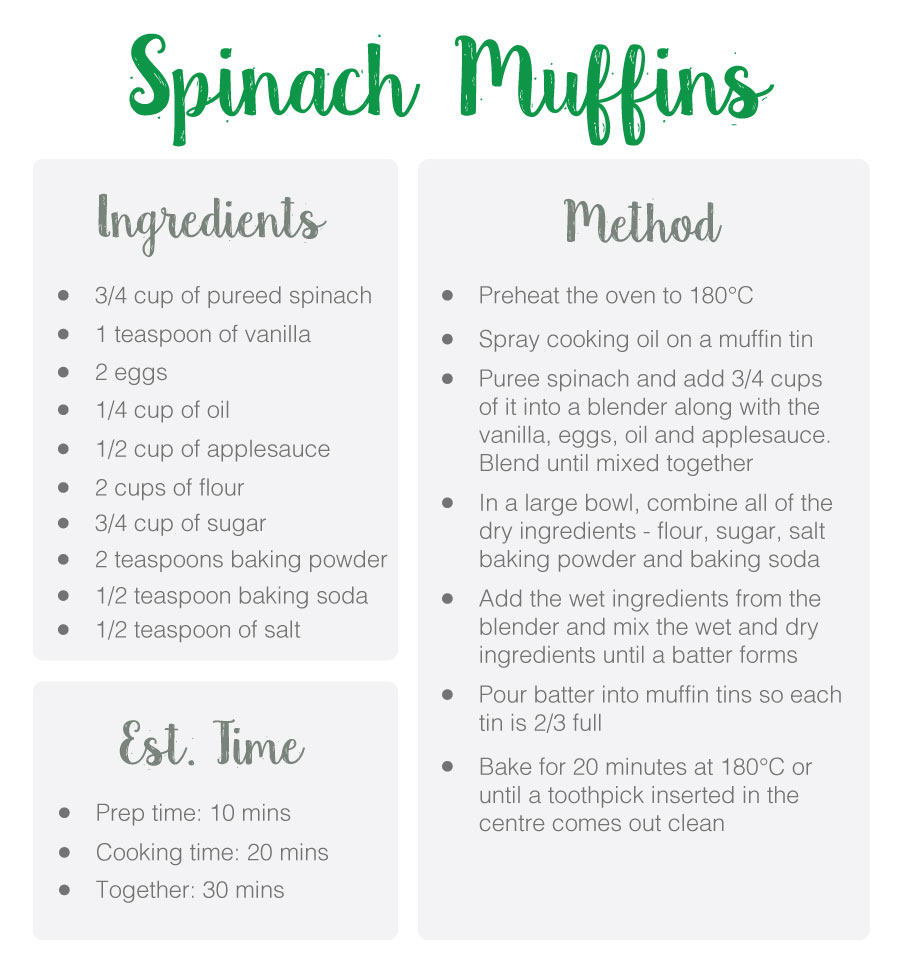 7) Carrot and Apple Cookies
We love baking cookies and kids love eating them. To keep your little ones healthy while they eat a bunch of their favorite snacks, use this chocolate chip cookie recipe and see how it does wonders for your picky toddlers!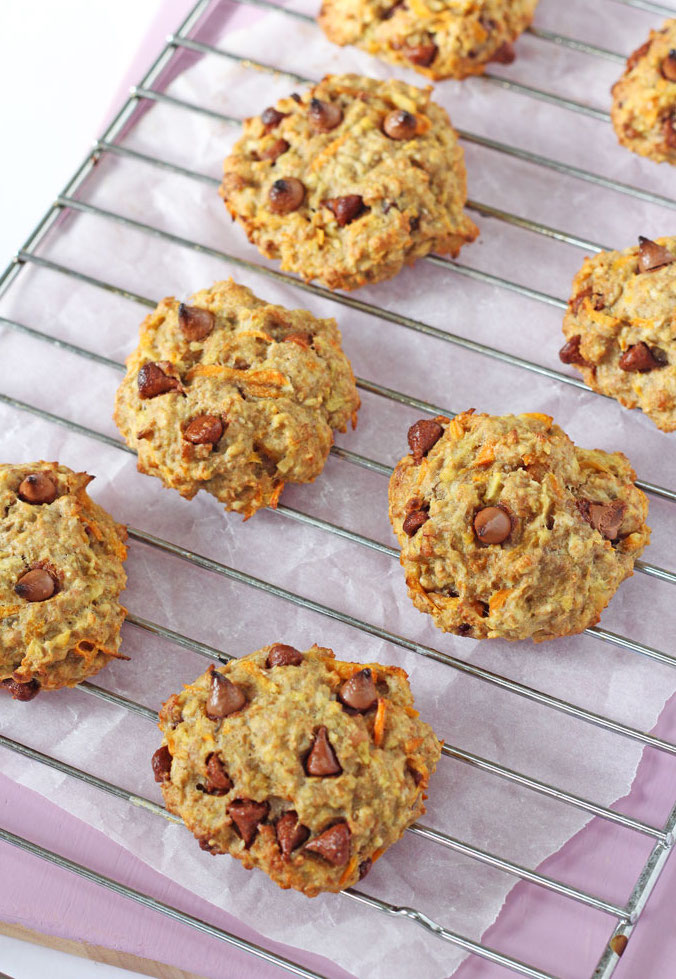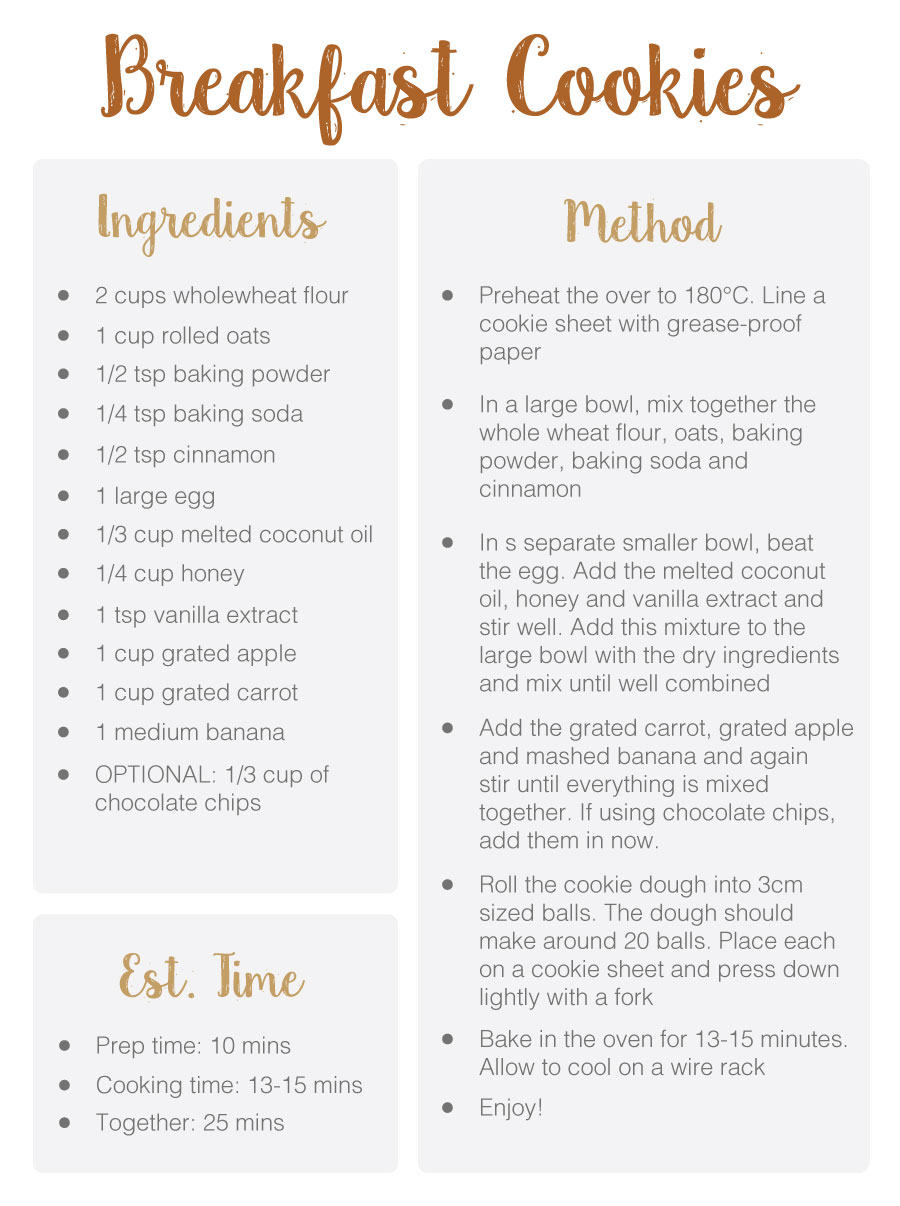 Having trouble getting your child to eat their veggies?
Teach them about how veggies will help them to grow and you can even prove it by getting this personalized Growth Chart and measuring them weekly. They're made to order for you here in the USA & shipped super fast. Buy yours now.
Educational Resources
If you're looking to get organized with your little ones this year, you'll love our huge range of super cute personalized baby items. Our kids' labels are waterproof & stay stuck in the dishwasher & sterilizer, too. Moms love our range of name stickers for all of their baby's stuff including bottles, shoes, & lunch boxes. Our selection of kids' labels has saved thousands of moms from having to replace hats, shoes, & clothes items when their little one is attending Daycare or school. Check out our name stickers here & get up to 65% off.