List of 10 Fun Kids' Activities At Home
Live Online Educational Lessons For Free
Looking for fun activities for kids at home that will not only keep them busy but will get them learning? This list of free kids' activities will have your little ones enjoying learning like never before.
Click each link to watch live or cataloged educational videos by experts from all over the world. Enjoy.
Educational Video Feed List
1.  P.E. with Joe Wicks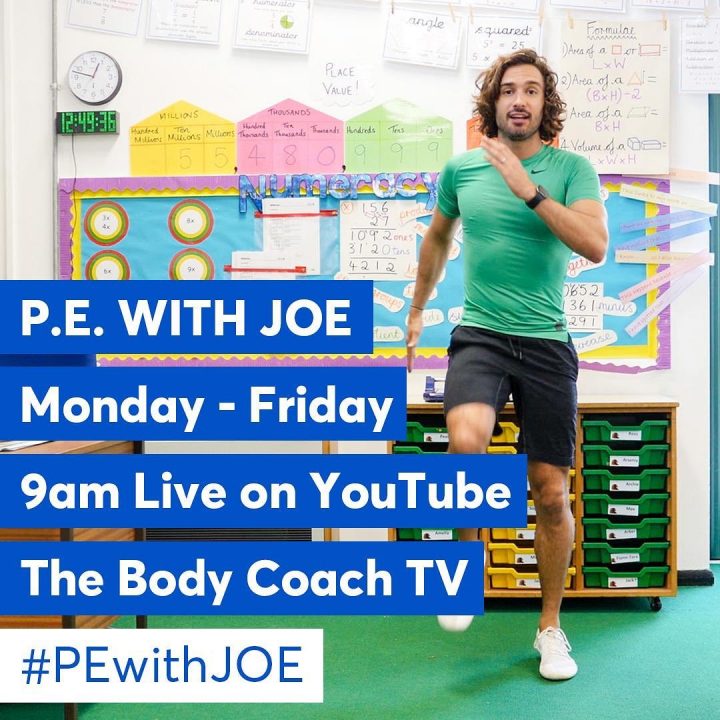 Looking to get the kids more active? Joe's exercises for kids at home are amazing. His online lessons provide fun kids' activities… and adult activities, too ;). Tune into his channel or follow him on Instagram & Facebook to find an exercise for kids that will get your little ones off their iPads & burn some energy.
2.  Math with Carol Vorderman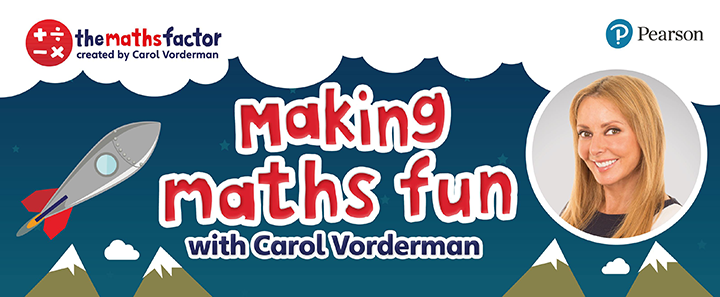 Math can be pretty difficult and confusing for kids. Carol makes Math for kids look easy! She's so fun, your kids won't even realize they're about to learn Math online! Don't forget to like her channel so that you can get regular updates when she posts new Math lessons online.
3. English with David Walliams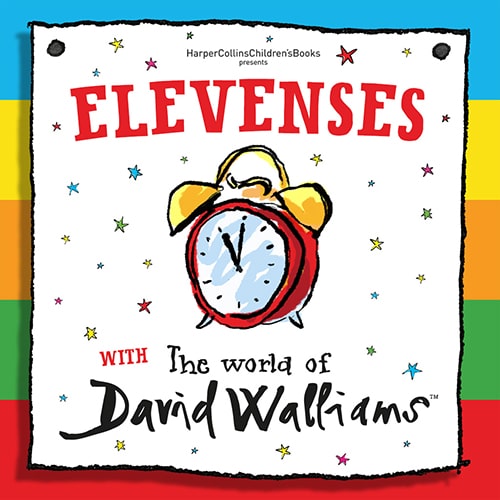 Do you want your kids to read books more often? Let them try to read books online or join them in learning to read with one of the best authors, David Walliams, as he makes reading for kids fun. Don't forget to check other online books for the kids!
4. Cooking Lunch with Jamie Oliver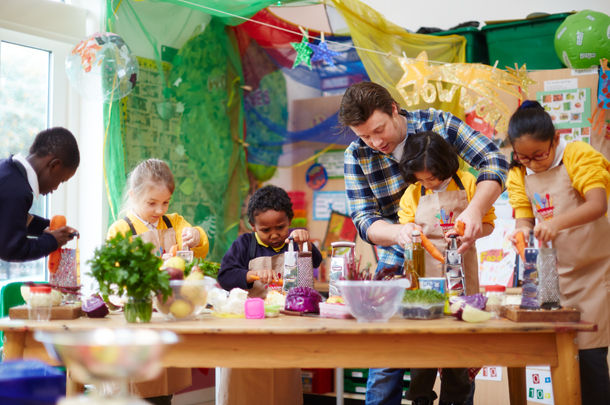 How cute is it when you see kids cooking in the kitchen? Get them enrolled in kids' cooking classes or watch cooking videos for kids with them! Jamie Oliver has so many cooking recipes for kids that you may never have to cook again! Wouldn't that be a dream?
5. Music with Myleene Klass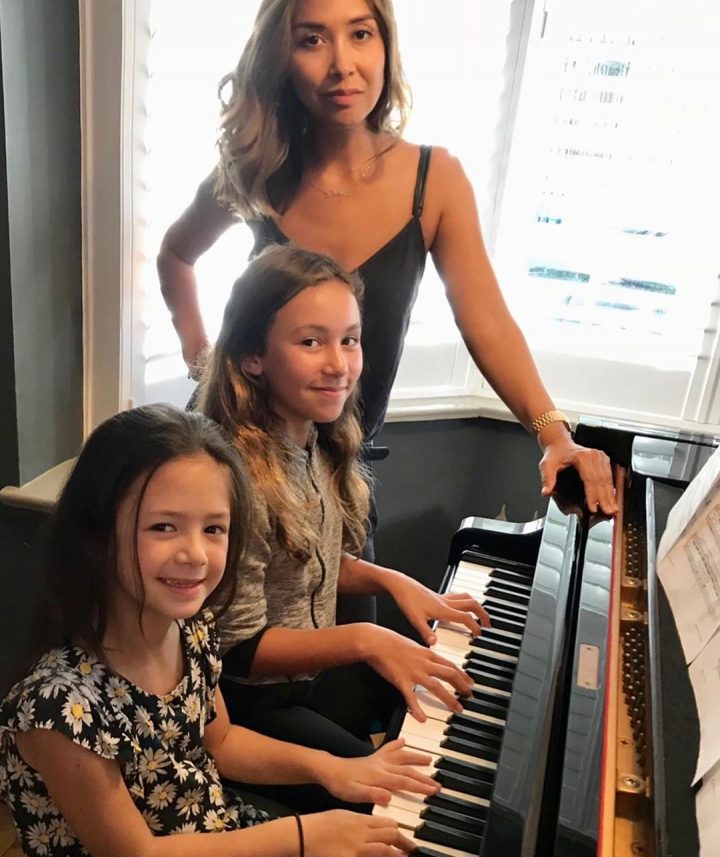 Want a kids' music teacher but just don't have the budget? Tune into Myleene's online music lessons; she's amazing! Even without instruments, your kids will still have a great time learning!
6. Dance with Darcey Bussell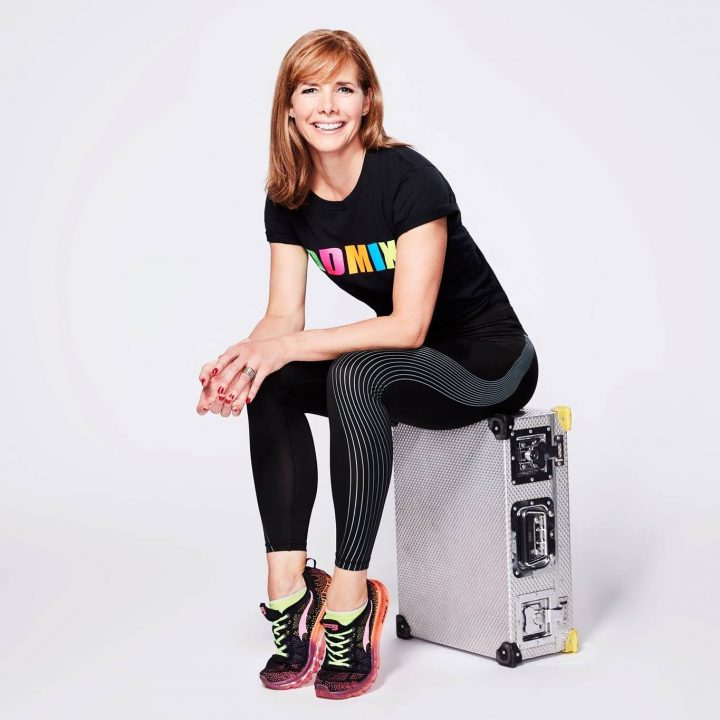 Dancing a favorite fun kids' activity without a doubt. Watch your kids dance their energy away and enjoy moving to the beat of the music! Tune into Darcey's dance classes for kids and watch your kids shine.
7. History with Dan Snow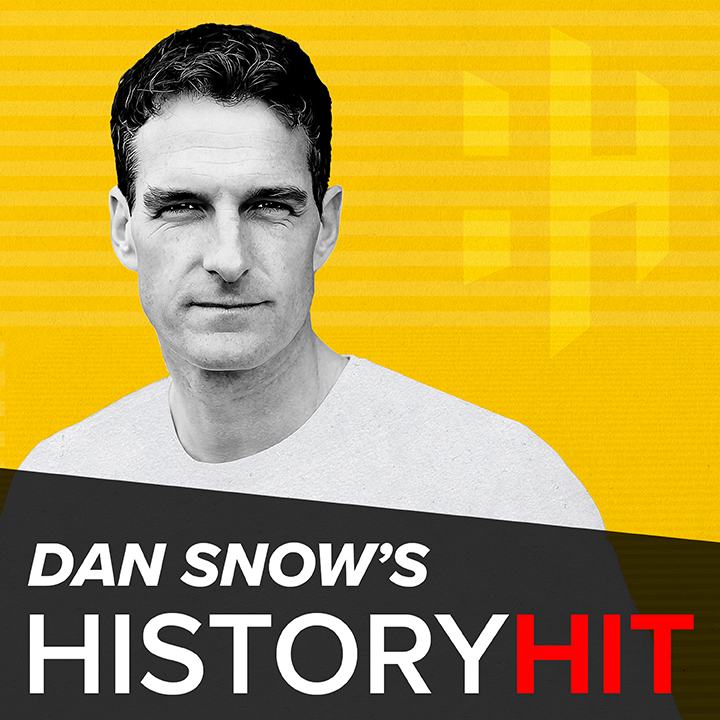 Want your kids to have an interest in history? Dan Snow's history for kids is called 'History Hit' and it is incredible. This is one of the best podcasts out there, and kids are loving it. Give it a try today.
8. Australian Reptile Park Education Time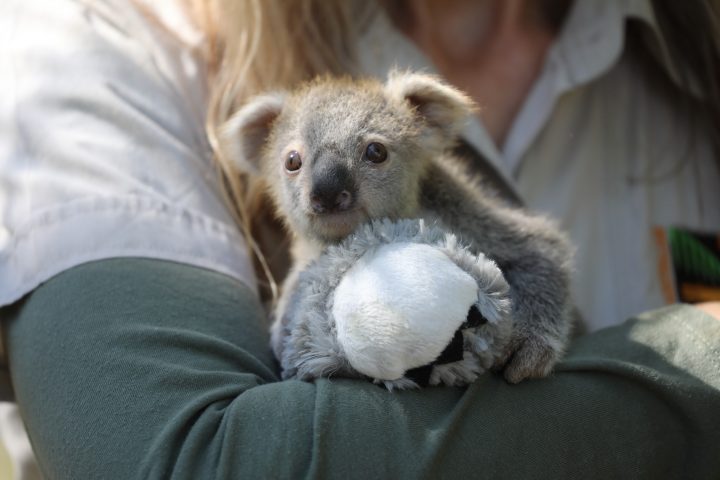 Kids are always excited to see cute animals especially when they're all the way across the globe. The Australian Reptile Park's online animal education shows are perfect for your little ones since they feature animal tales and live feedings daily. Watch with your kiddos and see the cute baby animals that they show every day. You're going to love it too. 
9. Home Economics with Theo Michaels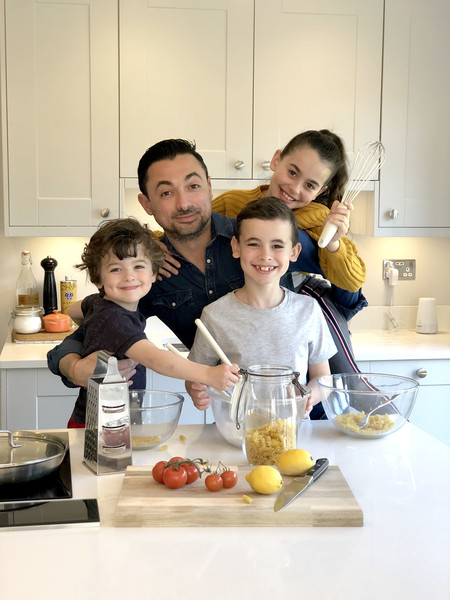 Want to get your little ones to do fun kids' activities like cooking? Watch Theo Michaels' kids cooking shows and let the kids see just how fun cooking really can be. He includes loads of recipes for kids that they will not only love cooking but love eating too!
10. The Cosmic Shambles Network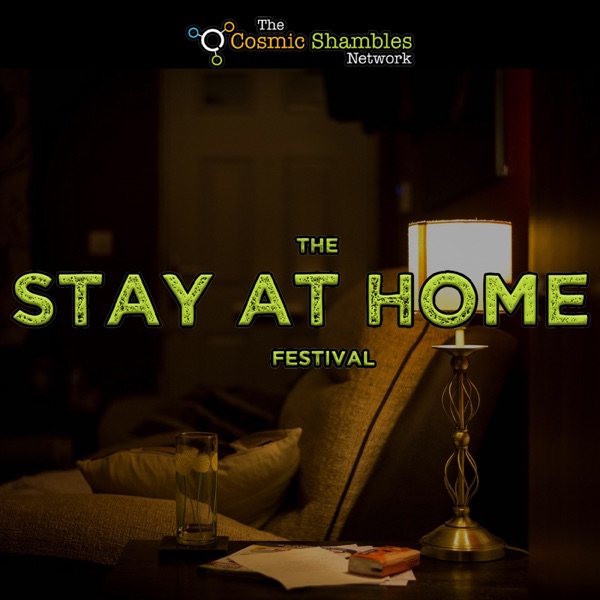 Let your kids learn online with the daily fun facts by The Cosmic Shambles Network. The Stay At Home Festival brings so many fun facts every day that will blow your kids' minds!
Got More Ideas for Stay At Home Activities For Kids?
Share with us your fun activities for kids! Don't forget to tag us on Facebook and Instagram— who knows we might just feature your ideas on our blog!
Want More Kids Activities To Keep Them Entertained At Home?
Teach them simple cooking recipes they can make with our Kids Cooking Recipes. Set up a Kids Camping Tent inside your home for some indoor fun camping experience. Don't forget to make some Fun Smores Recipes! 
Need Personalized Labels At Home?
Staying at home with your family means more meals together! Make cooking fun and keep everything organized with our personalized kitchen labels! We've got pantry labels and spice labels are perfect to organize all your jars and containers. The best part? These are all made for you in the USA and shipped super fast! You're going to love them!