12 Best Christmas Movies On Netflix 
Start a fun Christmas tradition with your family. For 12 nights, watch the best Christmas movies on Netflix at home. We've got a list of the 12 Christmas Movies to binge-watch on: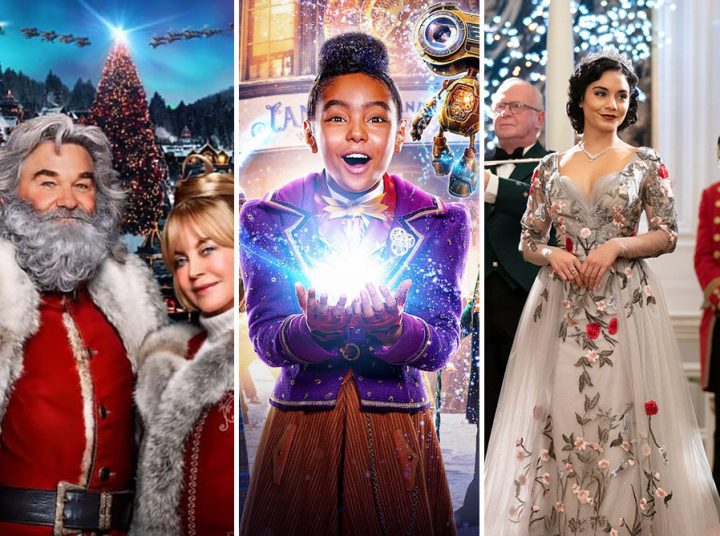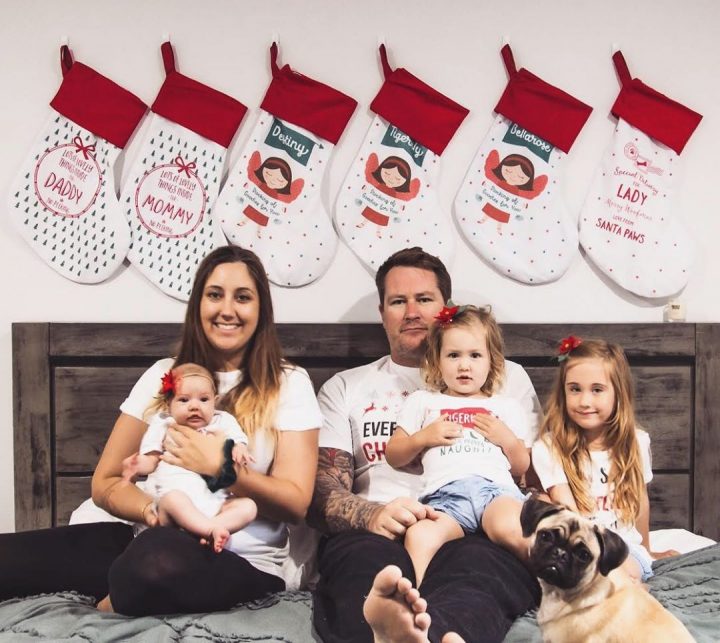 Image Credits: Instagram @happily.everson.after
Personalized Christmas Stockings by@brightstarlabels
More Netflix Christmas Movies for kids:
PLUS: Netflix Hack
Watch your Christmas movies on Netflix with this genius Netflix hack. Here's how to set it up:
Log on to your Netflix account
Add a profile named Christmas
Go to your Christmas profile
Search for Christmas movies
Choose and add Christmas movies to your list
You're all set for your Christmas movie marathon with the family! You can add new ones to your list every year or keep them to watch your classic favorites once again! Feel the magic of Christmas!
Personalized Kids Clothes by @brightstarlabels
Christmas Movie Treats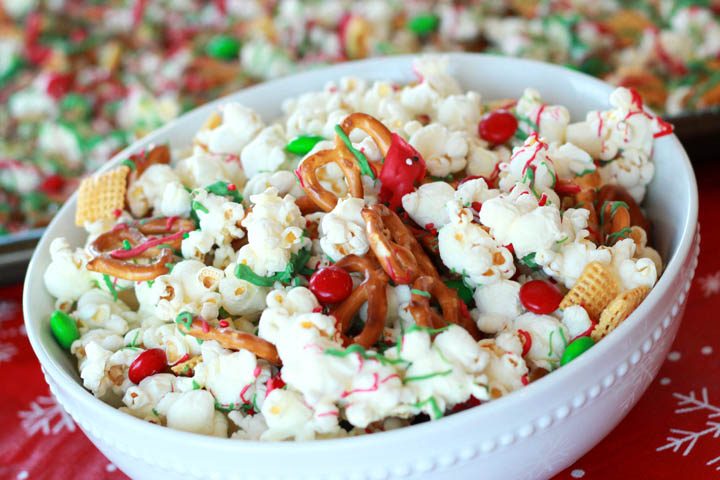 Image Credits: The Many Little Joys
A Christmas movie marathon is best enjoyed with yummy movie snacks! Serve up some Christmas popcorn snack mix or have a nice homemade Christmas-themed pizza for dinner while watching a movie.  Check our more Christmas movie food ideas to enjoy your 12 nights of Netflix Christmas Movies!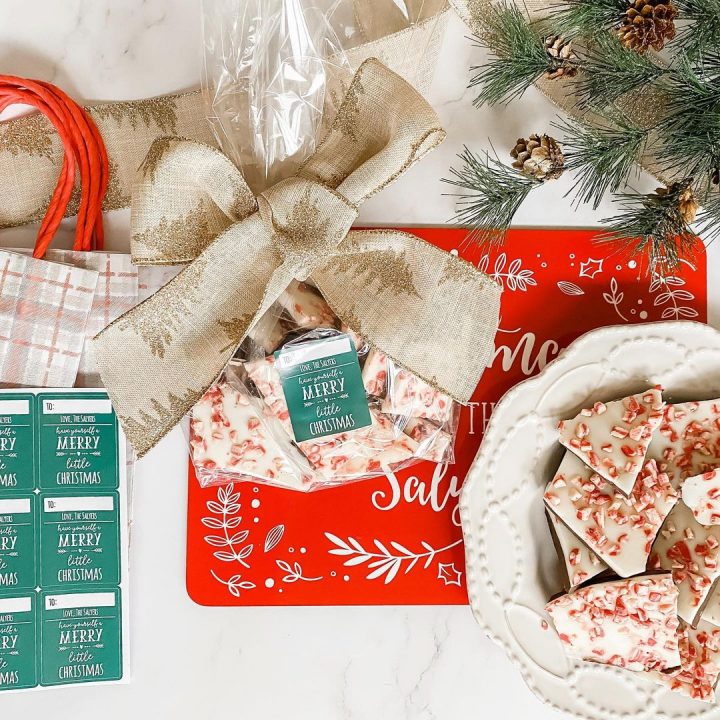 Image Credits: Instagram @karisrae
Personalized Christmas Gift Labels, Family Placemats by @brightstarlabels
Have fun and memorable movie nights by setting up an in-house Candy Bar with all your movie snacks and drinks all in the Christmas theme! 
Got Some Fun Christmas Ideas?
Share them with us! Post and tag us on Facebook and Instagram. Who knows we might feature your amazing tips and hacks on our blog too?!
Want More Christmas Food Ideas?
Read about Christmas Food Ideas that you can prep for your menu on Christmas Eve and Christmas Day. We've also got a Free Christmas Activities printable you can use to entertain your kids at the table!
Organizing A Christmas Movie Night Party? 
Give everyone a treat by having the best Christmas-themed gifts to enjoy! Make personalized movie snacks with our Christmas gift labels. They make perfect movie night giveaways for everyone. The best part? These are all made for you in the USA and shipped super fast! You're going to love them!