Mom Hacks For Newborns To Keep You and Baby Happy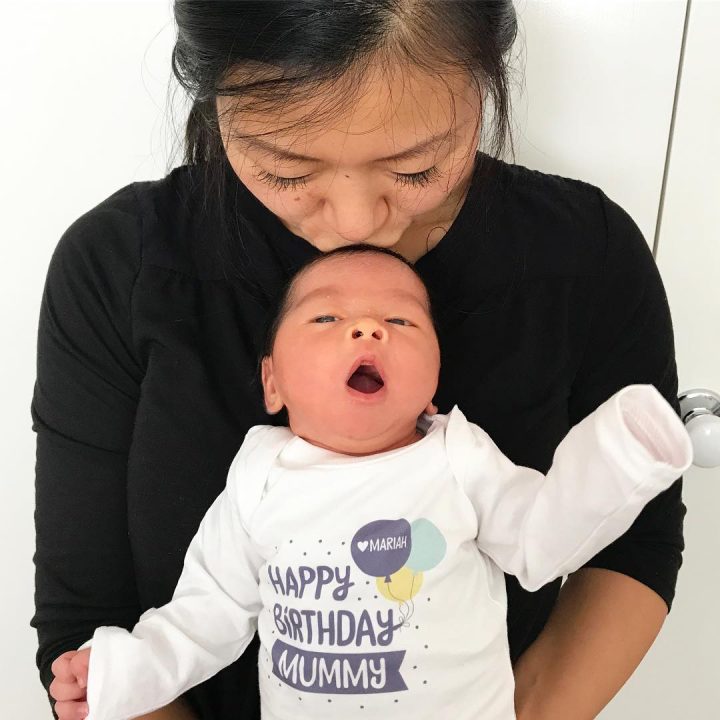 Image Credits: Instagram
Excited about your little one's arrival? Check out our best newborn baby hacks to help you get through the first few weeks. It can be overwhelming, we know! So, we've listed down only the simplest but most practical hacks for you!
1. Newborn Baby Kit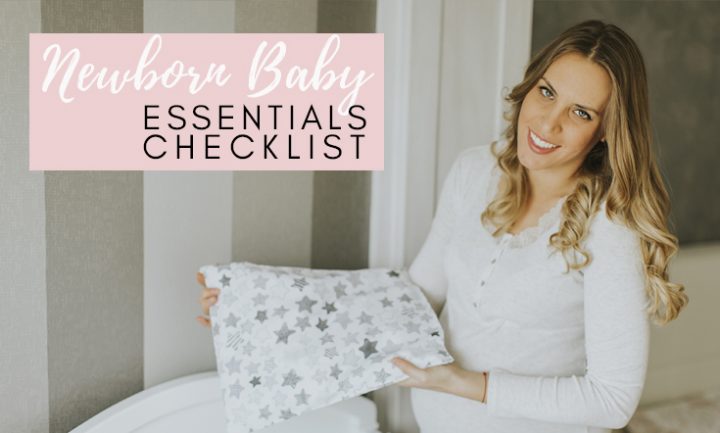 Image Credits: New Born Baby Australia
Have a newborn baby essentials checklist to make prepping all your newborn essentials a walk in the park! From bringing home your baby from the hospital to sleeping and breastfeeding essentials–this list has you covered.
Bright Star Labels Parent Hack: Get a personalized backpack for your newborn's essentials, so you don't get it mixed up with other bags. Place it in the car, so you don't forget anything before that frantic drive to the hospital. 
2. Milestones and Memories
Image Credits: Instagram @calais_emerson 
Never miss a chance to document all your little one's milestones. It's unbelievable how babies grow so fast, it's important to take lots of photos of them growing up!
Bright Star Labels Parent Hack: Get creative and make baby milestone signs. Have it ready anytime, so you can just pop them in whenever there's a moment worth capturing. 
3. Baby Cues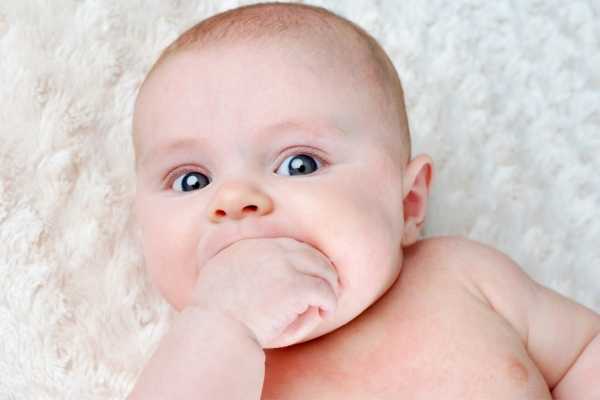 Save yourself from stress and keep your energy high. Learn your baby's cues in advance, so you know exactly what they need when they need it. It pays to be ready all the time. 
4. Blissful Breastfeeding

This simple mom hack works wonders for breastfeeding moms! Make this DIY hands-free breast pump bra, so you can save money or buy yourself a self-care treat for being a such genius mom! 
Bright Star Labels Feeding Hack: Whether you're breastfeeding or formula feeding, make it a breeze by using dry erase labels for your frozen breast milk stash and baby milk bottles! Label them with their names, date, and time you made them, so you know which one to grab first, especially if it's dad's turn to feed the little one! He'll need a little help.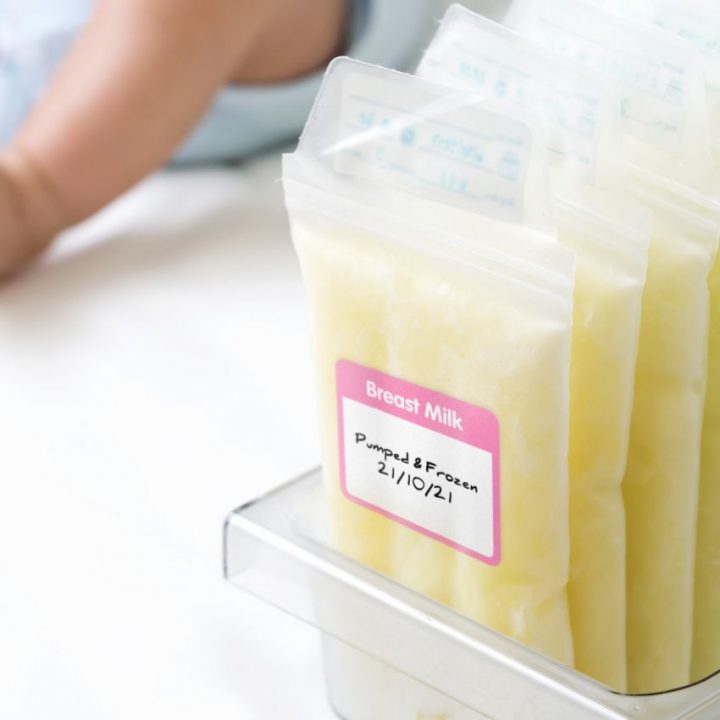 Image Credits: Dry Erase Labels from Bright Star Kids
5. Master The Diaper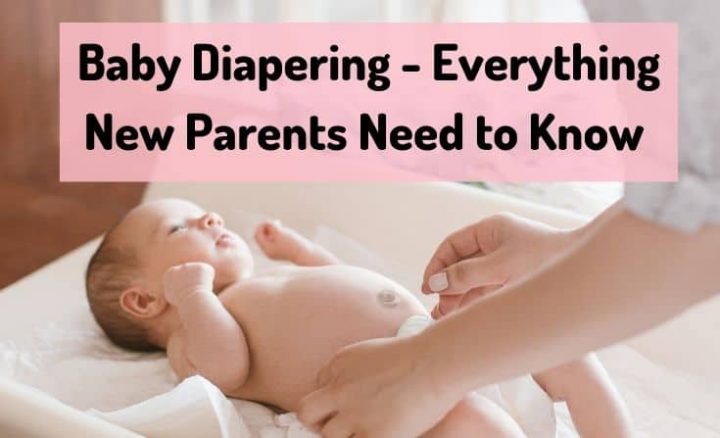 Here's a complete guide on baby diapers every new parent will love! Know the basics tips, do's and don'ts, plus compare types of diapers, sizing, and brands. Learn what's works for you and what's best for your baby, too!
6. Onesie Wonder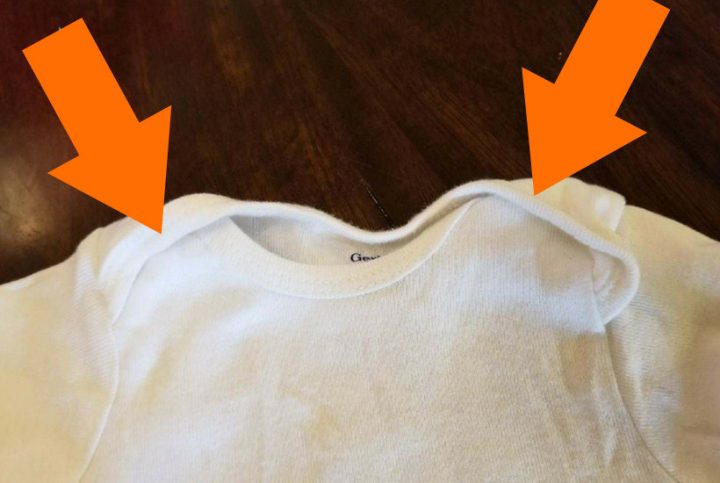 Ever wondered what those seams were for? This little onesie hack makes it easy for you to change your baby's clothes when there's a poop blowout! Keep your baby clean by pulling the onesie to one side instead of pulling it up. 
7. Bathtime Buddies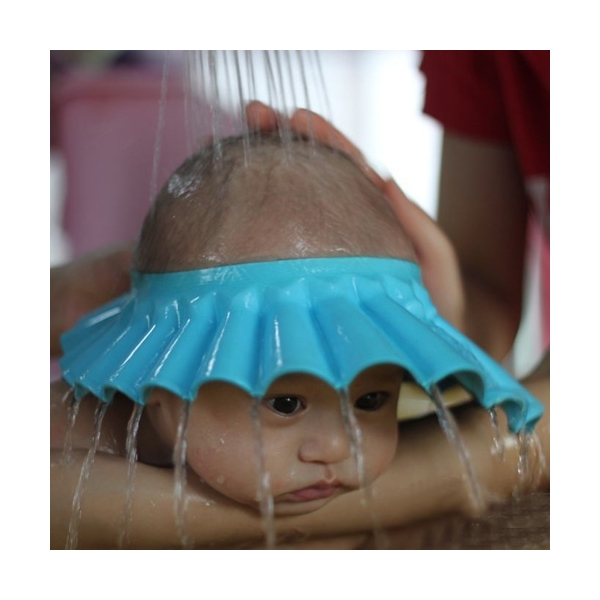 Make baby's bathtime fuss-free with a baby shower cap. This little trick helps them feel a bit at ease and makes sure no shampoo and soap gets into their eyes. Bye-bye tears and no more bath time fears!
Want More Mom Hacks?
Share them with us! Post and tag us on Facebook and Instagram. Who knows? We might just feature your amazing tips and hacks on our blog.
Looking For More Clever Hacks?
We got you, busy parents! You'll love our Easy Meal Prep Ideas and Fridge Storage hacks that will save you time and money. Enjoy parenthood as you should! 
Need to Organize Your Newborn Baby Kit?
You'll love our personalized backpacks that will come in handy for your trip to the hospital and whenever you're on the go with your little one! Don't forget to grab our baby bottle stick-on labels, too! Personalize all your baby essentials and choose from a variety of super cute designs. The best part? These are all made for you in Australia and shipped super fast! You're going to love them!